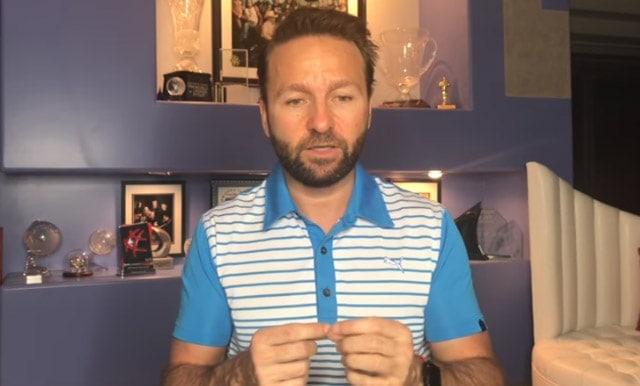 Most of those reading this article probably remember Daniel Negreanu's Weekly Poker Rant. Unlike other, more formal things Kid Poker does in the poker industry, the Rant is more a collection of Negreanu's thoughts on various topics – not necessarily related to poker.
Since it's a sort of a personal vlog, Daniel decided to put his Weekly Rant on ice for a while, but now it's back, with a promise of much more positivitiy moving forward.
Thinking positive thoughts
In the past, Weekly Rant was often filled with Negreanu's criticism of current events and/or persons connected to these events. We all remember one particularly fierce vlog, where Negreanu didn't try to hold back in his criticism of Howard Lederer and his role in the Full Tilt fiasco, as well as his failure to offer any kind of an apology after the fact.
Whether Negreanu's statements were "too much" or not is a different topic altogether. The important part is that Kid Poker has clearly changed his overall approach, and he wants his Rants to contain a positive outlook as much as possible, even if talking about things that bother him.
First Weekly Rant address Negreanu's position on rake
One of the things PokerStars superstar has been accused of a lot is his support for the changes within the company, which seem to go against the players and are really pushing the envelope to squeeze out as much profit as possible.
Many players and (former) Negreanu fans have expressed their disappointment and disbelief that Daniel seems to in favor of increasing the rake and ruining the poker economy. Given these frequent accusations, he felt it was appropriate to restart his Weekly Rant addressing them and clearing the air.
"I'm not pro-rake"
Negreanu devoted the entire second half of the 18-minute video to discussing his views on the rake changes. He explains that the majority of these accusations resulted from taking his words out of context and twisting them around.
I've never really taken the position either way.
In words of Kid Poker, he is definitely not the one to support the rake increases, but he believes that the company has the right to set prices the way they see fit. It is up to the consumer (player) to decide if the price is fair for the product provided.
All Stars: Chance to play without rake
Further elaborating on the whole rake situation in his Weekly Rant, Negreanu mentioned the latest All Stars promotion set to start at PokerStars in April. As we've already discussed, this promo is designed specifically to give winning players a chance to compete against each other, without having to pay any rake.
I think from the railbirds' perspective, this is what they wanna see.
Negreanu elaborates that the All Star promo is PokerStars' response to complaints about the high rake and unbeatable games. With rake not being the factor, it will truly get down to who's a better player. At the same time, it's something railbirds might enjoy tremendously, helping popularization of online poker.
Poker community remains skeptic
Despite Negreanu's attempt to explain his thoughts and defend himself against the accusations, the poker community (at least some of the 2+2 members) remains skeptic, as they refuse to accept that Kid Poker's words were taken out of context.
It seems some forum members are convinced Daniel is, in fact, pro-rake and no amount of explanation is going to change that view.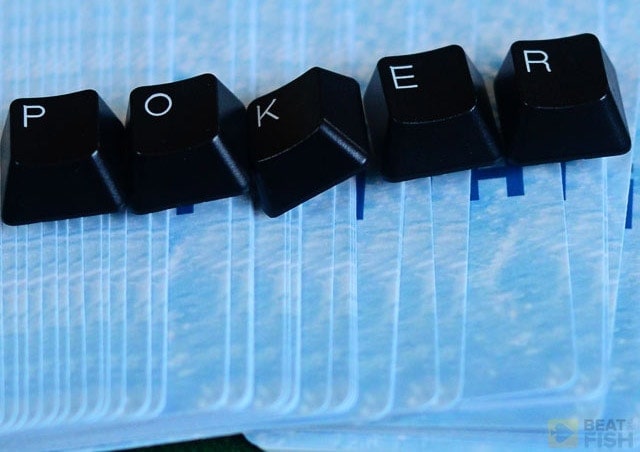 Without taking a particular position on the matter, go ahead and check the video for yourself and make up your mind. Negreanu covered a couple of other interesting topics as well, so overall it is definitely a good watch even if you don't see the things Kid Poker's way.