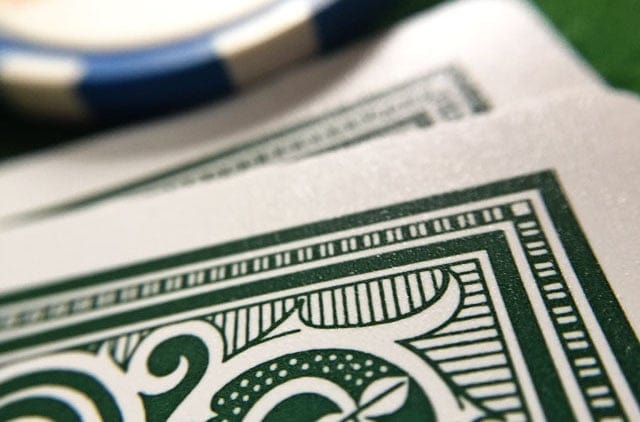 Answering the question who's the best cash game player out there certainly isn't easy. There are so many factors to consider, and the answer would usually be "it depends." However, PokerStars, the largest online poker room in the world, seems set to find out a more definitive answer with their "All Stars" competition.
Finding the best cash game player
In the blog they published just yesterday, PokerStars announced they are ready to get the ball rolling with the "All Stars" competition taking place in April and May. The face of online poker has undoubtedly changed, and edges are getting thinner by a day. Those who were once considered the best may no longer be in that category.
So, how do you go about finding the best cash game player?
The idea of "All Stars" is a simple one. The room plans to invite only proven winners and have them compete against each other at special cash game tables. Why would players agree to such an idea, having to play against good players instead of going after fish?
Two reasons: competition and rake-free environment.
Winners only
The sole criterion for players to be invited to participate in this competition is their performance. PokerStars will go through their database for the past two months, extending the invitation to all qualifying players. There will be two different levels:
Masters: played at NL200 tables and open to players with $10,000+ in winnings over past 12 months playing NL100-NL400
All Stars: Played at NL2000 tables, for $25,000+ winners playing NL500 and up
All competition tables will be open to invited players only, and the rake will be $0. On top of that, there'll be $100,000 in leaderboard prizes up for grabs. Of course, players will still unrestricted access to all other PokerStars cash game tables and tournaments.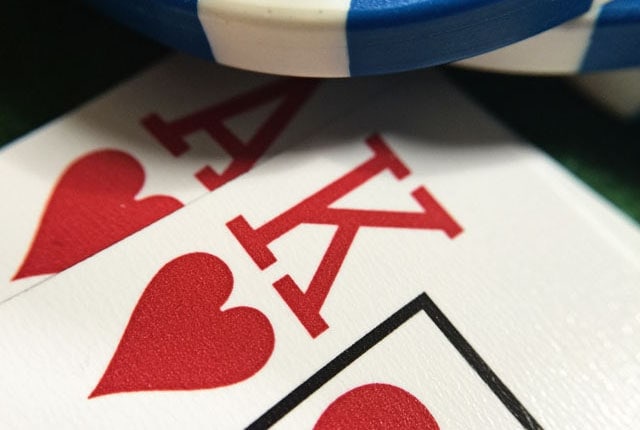 To make this event more exciting for spectators, the room will ask a permission from players to share some of the most exciting hands.
Creating the buzz
While it may be hard to say if this competition will truly determine who the best cash game player is, it should create some buzz in the community. However, that will largely depend on attendance. PokerStars will begin sending invitations to eligible players shortly, and they are hoping for good response.
According to the blog, if All Stars Season 1 is a success, there are plans in place for Season 2 already.
This competition could certainly revitalize online poker and restore some of its former glory, bringing back the memories of the good, old days of thrilling nosebleeds action (although stakes are not nearly as high). But, how will players react to it?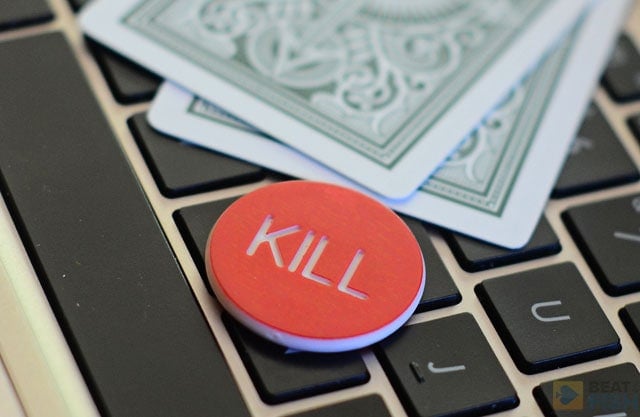 Will we find the truly best cash game player?
Rake-free tables and leaderboard money are certainly nice incentives, but the question is, whether it will be enough to get player out of their comfort zone? Are the absence of rake and added prizes a compensation enough for playing proven winners instead of looking for soft spots?
Somebody could (and probably will) do the math.
The current online poker environment is heavily focused on table selection and "power seating," going after easy money. Thus, it is hard to say what it even means to be the best cash game player in this day and age. But, with all that in mind, it will be interesting to see how this will go over.
After all, anything that creates some buzz can only be good for poker.