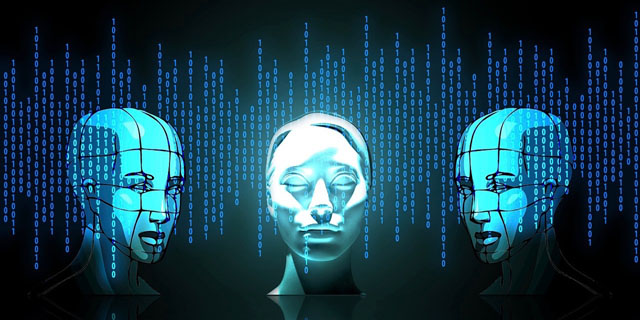 Just recently, we reported on the match between the four of the top HUNL players and poker playing artificial intelligence dubbed Libratus. The final outcome was a resounding, clear victory for the computer, which left human players scratching their heads.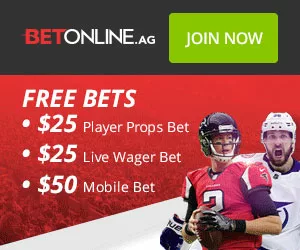 Now, it seems there is another AI capable of beating human opposition. However, unlike Libratus, DeepStack can run on a regular laptop and doesn't require a network of super computers to do its calculations.
DeepStack beats 10 out of 11 pros
DeepStack AI was developed through joint efforts of scientists at the University of Alberta, Charles University in Prague, and Czech Technical University. It started playing its human opponents last year, and it was supposed to play 3,000 hands against every of his 33 opponents.
By the end of the scheduled period, only 11 of the pros actually completed the required number of hands. Of that group, which included Phil 'Unabomber' Laak, ten pros suffered a sound defeat. In the end, the AI recorded a huge win rate of 50bb/100, substantially higher than that of Libratus.
Is DeepStack better?
The extremely high win-rate seems to suggest DeepStack AI is better than Libratus. However, one must consider the fact Libratus' developers pitched their supercomputer against some of the toughest heads up players out there. Scientists behind DeepStack weren't as picky.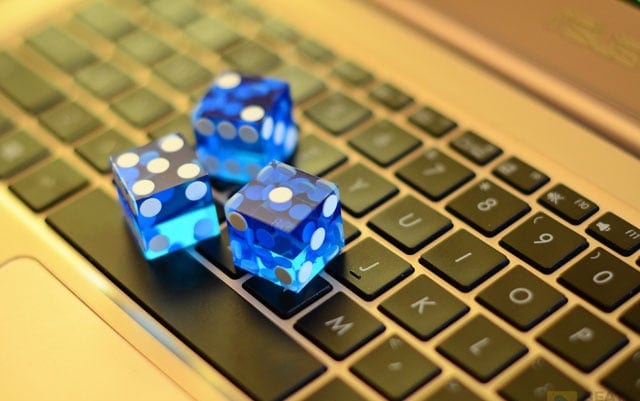 While Phil Laak, for example, is undoubtedly a good player, he could hardly be called a heads up specialist. That said, all of the 33 players involved with this match are professionals, meaning their understanding of the game was at least very solid.
Some of the pros involved with the match were Luca Moschitta, Mike Phan, Martin Sturc, and Stanisla Voloshin. All hands from all matches are actually available for download at this page.
Relevance of results
In total, the AI played just shy of 45,000 hands, which isn't big enough sample to be statistically relevant on its own. However, the researchers employed AVIAT to come up with results that better corresponded with the true situation.
AVIAT is a fair and unbiased technique for evaluating performance in games with imperfect information.
After the technique was applied, it was estimated that DeepStack's true win-rate was around 39bb/100, which, put in terms of poker lingo, is still absolutely crushing. The fact the AI was able to beat 10 out of 11 players who completed the challenge with statistical relevance is really quite telling.
Libratus, DeepStack, what's next?
The poker playing software has been making some significant headway during the past year or so. It seems we've reached the point where no limit hold'em is on the verge of being solved. Although we're talking about just heads up games for the time being, six max poker is next in the pipeline.
If we are honest, it probably won't take too long to adjust the AI to take on five players instead of just one.
With Libratus, one comforting fact was that it could only be used by someone who had powerful computing resources, meaning it was out of reach for most mere mortals. However, it seems DeepStack doesn't require any such power, and it can run on a regular PC or laptop.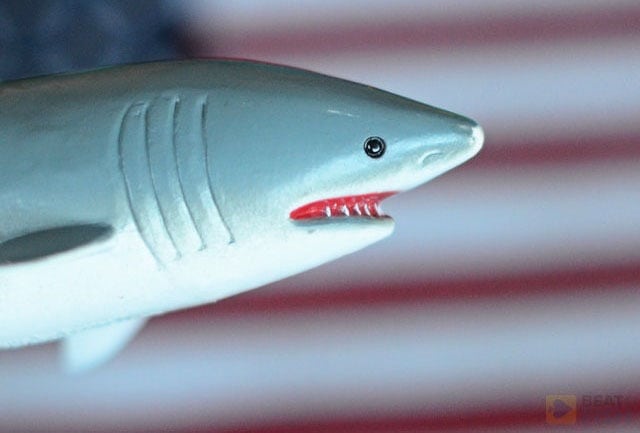 Apparently, DeepStack is capable of this because of its deep learning capabilities, which are lacking in Libratus. All signs seem to indicate that DeepStack is as good as Libratus, and since it can run on a laptop, it seems we are close to a poker playing bot that would be available to everyone.
End of online poker?
Every time there is talk of bots and such, people are afraid that it could mark the end of online poker as we know it. I'm usually the one to quickly dismiss any such notions, but if the software like DeepStack keeps getting better, it could seriously influence the online poker landscape.
However, it wouldn't mark the end of anything!
The worst thing that could happen is for people to have to stop playing hold'em and move on to other games like PLO. Omaha is infinitely more complex, so it will certainly take scientists a lot of time to catch up, if they even decide to bother with it.
After all, crushing poker isn't their endgame. It's just means to a completely different end.