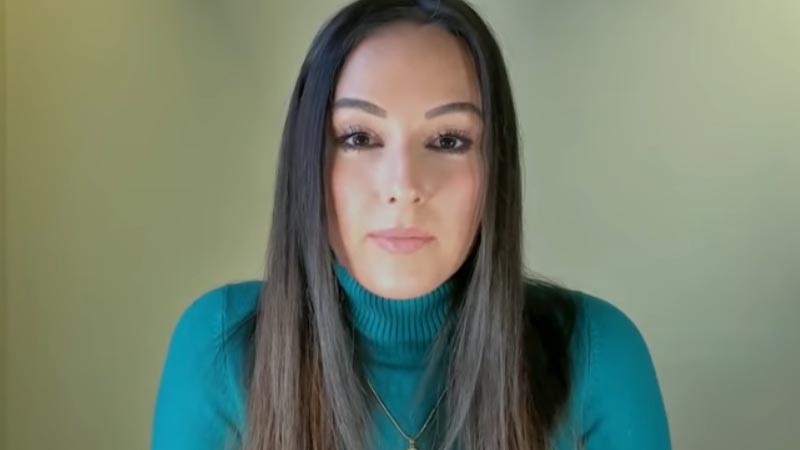 Sounds like the plot of an action-thriller movie, doesn't it? Well, truth is definitely stranger than fiction as the New York Times has claimed ex poker player Anna Khait was recruited to be a honeypot in Project Veritas – a mission aimed at rooting out deep state opponents of Trump.
What Was Project Veritas?
In 2016, Richard Seddon, a former MI6 agent, was hired to train operatives to entrap government officials that opposed then-President Donald Trump. Operatives working for Project Veritas created fake dating profiles in order to meet up with targets and record any disparaging comments they made while on the date.
Project Veritas operatives lived at a base on the Potomac River from which they conducted their efforts. They did not use their real names and were careful to ensure that no one knew where they lived.
According to the New York Times, Anna Khait worked with a number of targets, one of which was an employee of the State Department.
Who Is Anna Khait?
Anna Khait is best known as a former contestant on Survivor. She appeared on the show when she was 26-years-old and, at the time, her poker career was considered "budding".
Around the time she was on Survivor, she grinded cash games in New Jersey and took part in a number of high profile tournaments. According to her Hendon Mob page, she has about $12,000 in live tournament earnings.
She left the world of poker and it seems that the breakup was messy. After she tweeted about her departure from her professional poker career, Khait came under fire from other players.
I doubt the lord would agree with your tweet here. Not very kind. Also he didn't take you out of poker. Your lifetime earnings of 12k took you out of poker.

— Ben Lamb (@BenbaLamb) June 3, 2020
Since then, Khait has turned her focus towards Christianity. She is now a Bible blogger who has over 85,000 subscribers on YouTube.  She has more than 200,000 followers on Twitter, including some famous names in the poker world like Sam Trickett and Mike Matusow.
Khait Refutes New York Times Story
The story that broke the news about the honeypots was published in the New York Times yesterday, and Khait has taken to Twitter to correct some important details. While she states that she was involved, Khait claims that she never worked to entrap an FBI employee – a point made in the New York Times article.
As always the NYT is FAKE NEWS. I never investigated the FBI when I worked undercover for Project Veritas. These baseless accusations are LOL 😂 #FakeNews

— Anna Khait (@Annakhait) May 14, 2021
She has since continued to criticise the New York Times and its journalists, accusing them of libel and slander. Khait has even gone so far as to state that Project Veritas will be suing the publication.
The New York Times has yet to respond to her comments, but we'll be keeping an eye on this story.