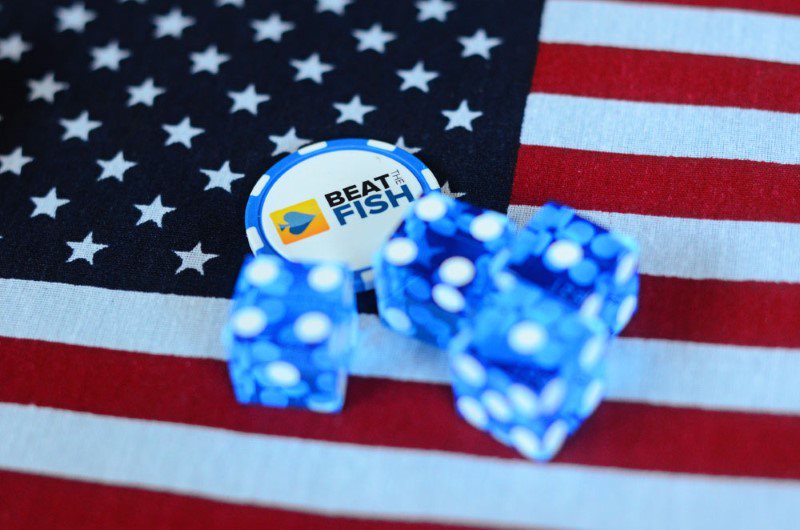 People had high hopes that both casino games and sports betting would finally see the legal light of day in the state of Texas this year.
However, the latest developments tell us this will not happen, despite the overwhelming support among the populace, gambling businesses throughout the country, and even many lawmakers.
Lobbyists spent millions to convince both the people and the lawmakers that gambling needs a significant expansion in the state. It made sense as the current estimates state that the Texas gambling market would rival that of New Jersey, specifically in terms of sports betting, where New Jersey is the first in the country considering revenue.
The efforts were largely successful, and the bills were on the table, but it's now becoming clear that this won't be enough to get the ball rolling.

Not Enough Time to Begin the Legalization Process
The main reason why gambling expansion won't come this year is that "there's no time for it to pass this session," as the Republican member of the Texas House of Representatives, John Kuempel, said.
Many believe that this is an excuse, but the reality is that many things have to happen for legalization to be possible.
Most notably, the Texas Constitution bans most types of gambling, meaning two-thirds of the lawmakers have to agree to change it. Then the decision would have to be passed down to the voters, who would have to approve the change in the constitution in a referendum.
Only then would the lawmakers get the chance to introduce new gambling bills and get the ball rolling on the whole legalization effort.
Unfortunately, as many lawmakers have said, there just isn't enough support for all of this to happen this year.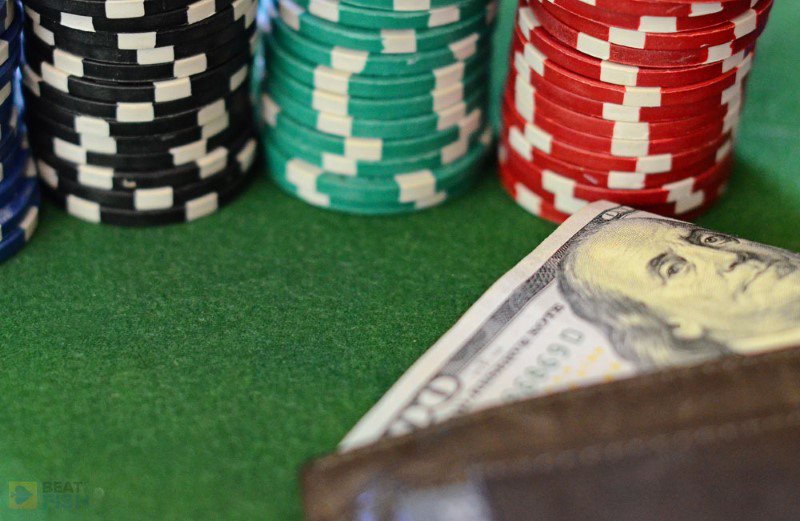 What Will the Future Bring?
Many lawmakers in the state are optimistic about the legalization, even though it won't come to pass this year. One of the state senators involved in the legalization efforts, Carol Alvarado, believes that the momentum is there and she is quite optimistic about achieving the goal.
They want to allow Indian casinos to offer most forms of casino games, including slots. As for sports betting, they want to enable most wagers and allow major operators like FanDuel and DraftKings to offer their services in the state.
However, once again, the main problem is time. The whole process now has to wait for the next time the legislature assembles again. Unfortunately, the Texas legislature meets only in odd-numbered years, so we'll have to wait for 2023 for the efforts to resume.