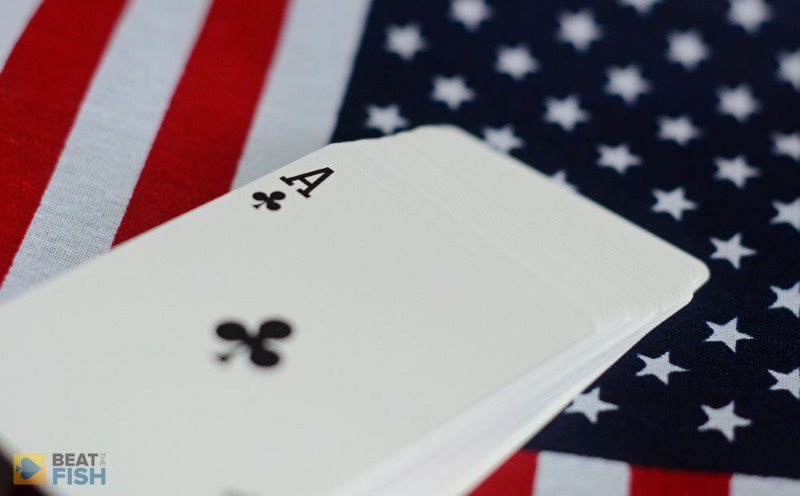 South Dakota is the next US state on the list, ready to host the Mid-States Poker Tournament in May 2021.
From April 29 until May 9, the MSPT gathered poker-loving crowds in California, at Sycuan Casino Resort in San Diego. However, the championship is now about to move to Deadwood, where avid poker fans will take part in a fantastic poker weekend. It will take place at Silverado-Franklin Casino between May 14 and 16, where players will compete for a $1,100 prize.

South Dakota Championship — Standalone Event Partnered With MSPT
South Dakota State Poker Championship wasn't always a part of the MSPT. Previously, the state featured a standalone poker event held at the Silverado-Franklin Hotel and Gaming Complex. The last year this championship was organized independently from the MSPT was 2017, when a 136-entry field brought Ryan Skluzak a prize worth $37,500.
The MSPT entered the South Dakota poker scene in 2018. The field expanded to 286 entries, and Rick Burleson took home $63,462, which was almost double compared to the previous year. The following year, Sergio Mireles was the best out of 258 runners and won a total of $60,946.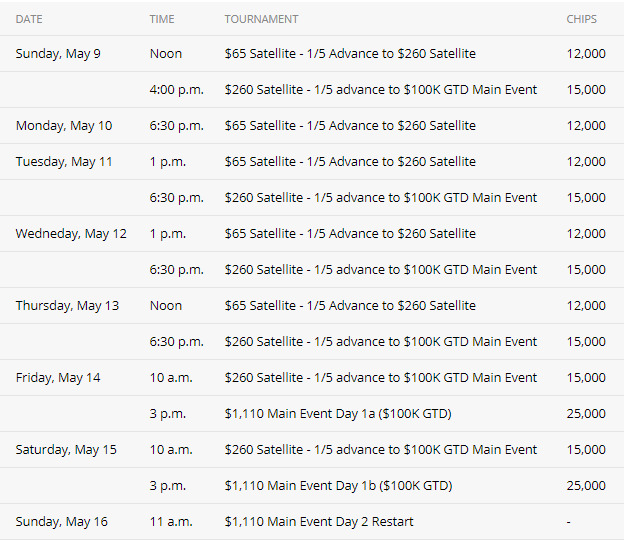 The Silverado-Franklin Hotel & Gaming Complex
The Silverado-Franklin Hotel & Gaming Complex is a great poker venue, which offers many poker tables for 3-Card Poker, Caribbean Stud, Let It Ride, and 4-Card Poker, all of which have a $1,000 betting limit. In addition, you'll also find a poker room and a slot floor with around 360 machines.
There are many dining options in the complex as well, such as Silverado Grand Buffet and Legends Steakhouse. In case you want a dinner with the view, you can reserve a seat in the Veranda and enjoy your meal overlooking Deadwood, White Rocks, and Mount Moriah Cemetery.
Another piece of information that poker fans are likely to appreciate is the fact that one of the famous poker hands known as the Dead Man's Hand originated in Deadwood. Namely, "Wild Bill" Hickok was holding a pair of black aces and a pair of black eights when he was shot dead in one of the Deadwood's saloons in 1876.
After South Dakota, the MSPT Moves to Venetian
In case you have to miss the South Dakota event, you should know that the MSPT will be heading to Las Vegas Strip in June. The Venetian will be the host of the MSPT, not once but two times this year.
The first tournament is on schedule from June 2 to June 7 and will feature a $1,100 buy-in. The second one, with a $1,600 buy-in, will take place between June 10 and June 14. Combined, the two of them will be featuring $3.5 million in guarantees.