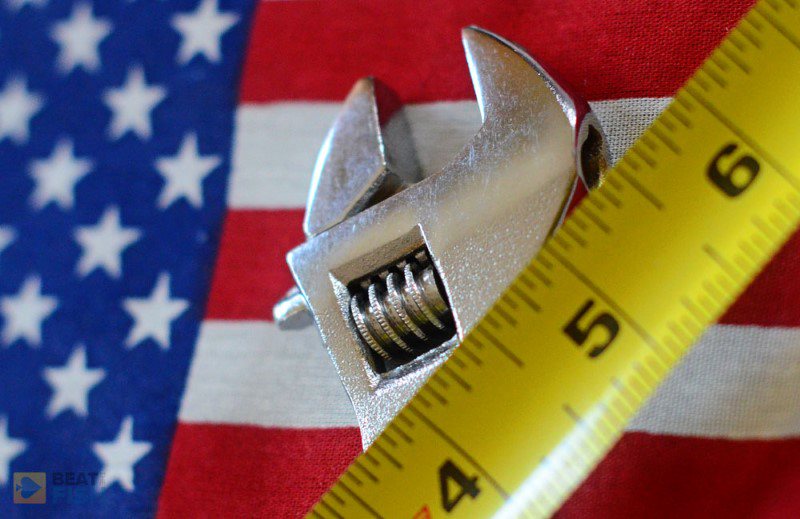 Years of debating are finally over as Ohio has set a bill to legalize sports betting like most neighboring states.
Senate Bill 176 was just introduced with the support of Senate President Matt Huffman (Republican).
The bill will legalize traditional sports betting at sportsbooks and casinos and a new lottery system and e-bingo for fundraising purposes.
The lawmakers want to move on with the bill as soon as possible, setting a goal to pass it before summer's recess.

Licenses for Both In-Person and Online Betting
The bill will allow for as many as 40 betting licenses. Each will last for three years and cost around $1 million.
Twenty of these will be awarded to those with enough money to partner up with popular online betting services in the country, like DraftKings and FanDuel. The other 20 licenses are meant for in-person betting.
However, any willing operator would be able to offer both in-person and online betting, but they will have to obtain two licenses.
Most importantly, Ohio's professional sports teams can also obtain these licenses, but they won't be guaranteed one, as previously thought.
Ohio Casino Control Commission Will Regulate the Industry
The new bill also states that the regulator of the new industry will be the Ohio Casino Control Commission (OCCC). The gaming control board of Ohio already oversees the state's famous casinos and racinos.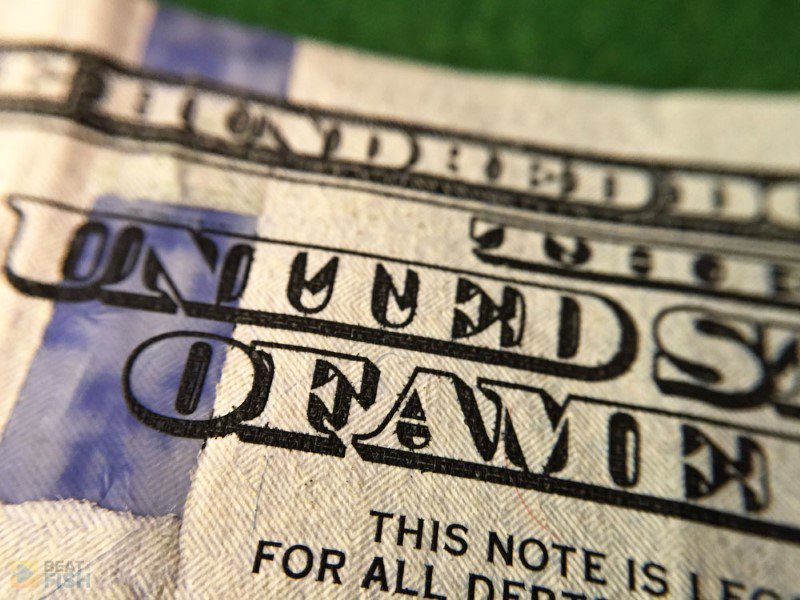 The good thing here is the commission will ensure that the money from both taxes and licenses goes mainly towards the state's schools. Additionally, 2% will go toward dealing with problem gambling.
As for how much revenue the new bill will generate, estimates are not offered at this point. Republican Senator Kirk Schuring, one of the bill's principal authors, said that the proposal "is not about revenue generation."
The senator is well aware that gambling exists in the state illegally, and the bill will add regulations to the already burgeoning industry finally.
Yet, previous bills estimated that the new industry would generate between $15 and $23 million for the state every year. The numbers will likely be higher now, especially because each $1 million license would require renewal every three years.
What Will Ohioan Bettors Get From the New Bill?
Most forms of sports betting will become legal, including collegiate sports, but the OCCC will decide which sports would become eligible.
Most notably, Ohioans would get the chance to make prop bets of any kind, but at a fixed $20 bet per wager.
All in all, the bill is set for review as early as next week, and its proponents are confident that it would pass. They need support from the Governor and the other chamber of the General Assembly, and everyone is optimistic both parties will support the bill.