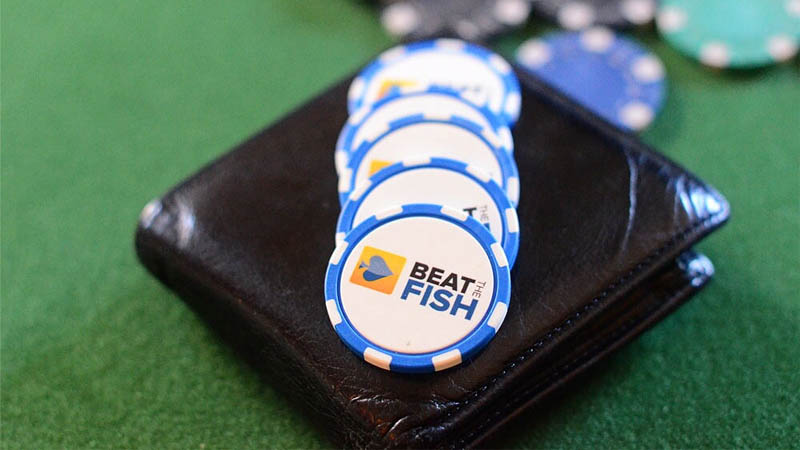 It's that time of year. You're wracking your brain trying to come up with thoughtful and useful ideas for Christmas presents. Well, if you're buying for a poker fan, we've got you covered with some gift recommendations and advice on how to pick out the best options for your loved one this holiday.
Gift Ideas for Land-Based Poker Players
While they may not have had much opportunity to play poker in person this year, if your loved one is a fan of sitting at the felt in a brick-and-mortar casino or in home games, they are sure to appreciate any of the following:
Headphones
If you've watched any live poker game or tournament, you'll notice that plenty of players enjoy immersing themselves in some music while sat at the table. If your poker-loving pal is one of these players, why not invest in a nice, new pair of headphones?
Set of Cards
Like poker chips, playing cards also come at a wide variety of price points.  The best option for an avid poker fan, however, are the slightly more expensive 100% plastic cards.
Many of the cards that you can pick up anywhere are paper coated in plastic. However, if you shell out a bit more money on well-known brand like Kem and Copag, they will look a lot more professional and last much longer than a standard deck.
There are countless designs for poker cards and, while novelty cards aren't always great quality, you can get a pair of beautifully printed cards from higher-end brands like Kem and Copag. Pop art, graffiti and animal-themed cards are just a few of the prints available – and, you even might want to get cards from their favorite land-based casino.

Poker Chip Sets
For those that love to entertain, a poker chip set is the ideal gift. Not all poker chips are created equal, though, as there are very different levels of quality.
Plastic chip sets are the cheapest ones available, and may not be the best choice if you're looking for a fancier gift. You can pick one of these up from any games store for about a tenner, if you're on a tight budget or limited by a Secret Santa limit.
Clay and ceramic poker chips are where it's at in terms of quality. While they're more expensive than plastic chips, you can still purchase a set for anywhere from $40  to $400.
Some sites even let you customize your poker sets. You can print a logo or your loved one's initials on them, and select the color scheme
For the Casual Poker Fan
If the person you're buying for just has a casual interest in poker, they might not want the kind of products that would aid them in play. Instead, there are all sorts of smaller items that they would appreciate
You can purchase all sorts of poker-themed items from across the web. Some fun ideas include:
Poker socks
Merch (hats, t-shirts, etc) from their favorite brand
Books (Mike Sexton's biography is a great read)
Poker card or chip cufflinks
A shout out from their favorite poker pro is also a fun gift. These are some of the rates of poker players on Cameo:
Phi Hellmuth: $200
Antonio Esfandiari: $250
Joe Hachem: $55
Gift Ideas for Online Poker Players
For those that prefer to play poker online, here are a few ideas that take their gaming to the next level:
Gaming Chair
Sitting at a computer for hours can be hell on your back, so your poker playing pal might appreciate a gaming chair. They come in all shapes and sizes, so you have plenty of different options to choose from depending on their décor and personal tastes.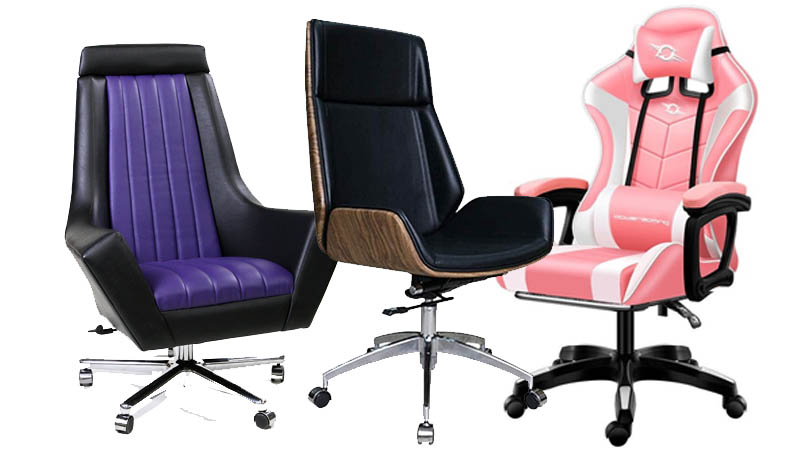 Of course, these can end up being quite expensive, so the next best thing would be some kind of back support. As a poker player myself, I'd love a back support with a built-in massager to keep me limber while I'm playing hand after hand after hand online.
A Second (Or Third) Monitor
A very serious online poker player will likely be multi-tabling whenever they play – so, it helps to have a couple of screens going. So, even if they have a second monitor set up, a third may be just what they need to take their career to the next step.
There are endless options when it comes to holiday gifts for poker players. We hope our guide has made your decision a little bit easier!