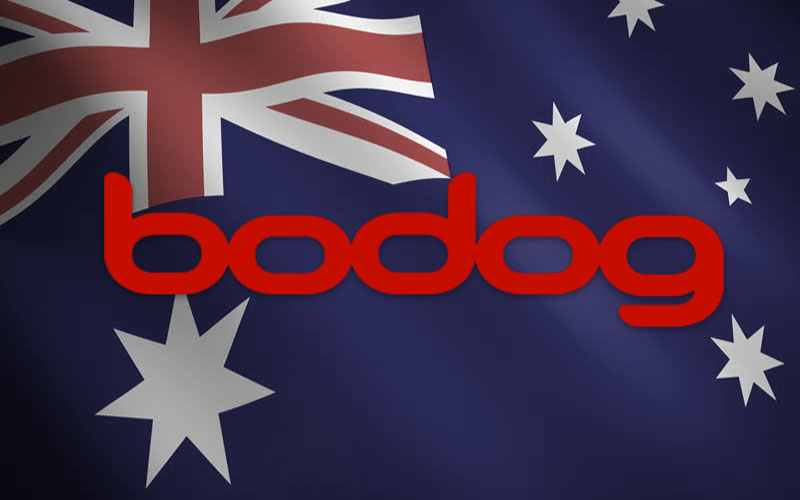 Things have been a little bit complicated in Australia's online poker market as lawmakers across the country figure how to regulate online gambling. In the meantime, Aussie players can still experience online poker excitement as Bodog has made its way back to the land down under with its new Bodog88 brand.
Update: Bovada has now shifted its operations to Ignition Casino for poker and casino players looking to play from Australia.
A New Name for a New Start: Bodog88
PaiWangLuo is the name of the company that purchased Bodog back in 2017. Since then, the brand has been divided up into different divisions for different regions.
American players can play poker at Ignition and Bovada, while Bodog Poker is for Canadian players. There is also a Bodog site for players in India and one for players in South and Central America.
Bodog88 is where Australians can play poker, and the brand has recently expanded to seven Asian countries:
Indonesia
Japan
Vietnam
South Korea
Malaysia
Thailand
China
The players in all of these countries will be part of the same player pool, as well. So, all of Bodog88's Asian and Australian players will be able to compete with one another, making for large player pools when it comes to jackpots and tournaments.
What Poker Games are Available at Bodog88?
At Bodog88, players will be able to take part in all sorts of fun poker activities. When it comes to cash games you'll be able to play:
No Limit Hold'em
Pot Limit Omaha
Pot Limi Omaha Hi-Lo
Limit Hold'em
There are also plenty of tournaments available, with buy-ins ranging from $1 to over $200, as well as Zone Poker – Bodog88's version of fast-fold poker.
If all of this sounds great but you're playing from America, you can experience similar ring games and tournaments at Bovada and Ignition Poker.
Bodog88 Adds Software Update, to Boot
Earlier this year, PaiWanLuo introduced a new software update that is considered one of the biggest in its history. Players at Bodog88 players will also benefit from it. It has been designed to improve players' online gaming experienced with enhanced usability.
There are several new table themes, so you can customize the look of your poker client. This is always a big plus when playing at any online poker site, as it's important for you to feel comfortable with the aesthetic, since you're going to be staring at the screen for a while.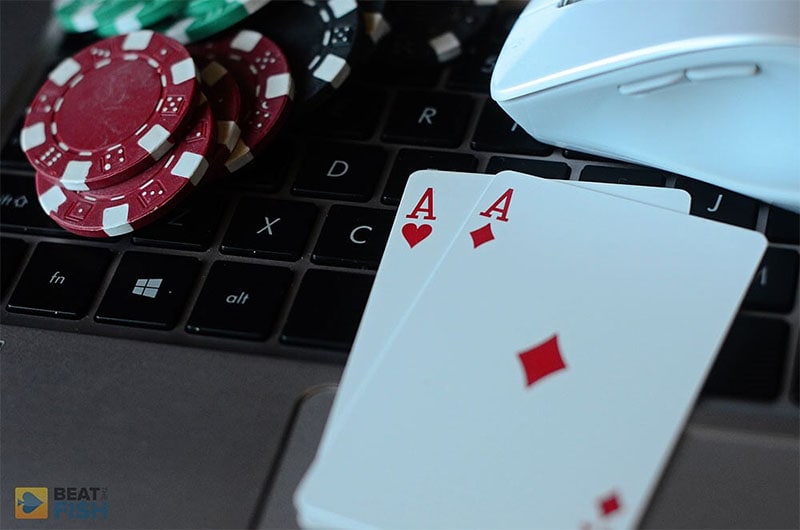 The hand-replay function has also been improved. The cards that your opponents muck will no longer be visible, which saves time when you're replaying hands. This will help move things along much faster, especially when you're multi-tabling.
One of the biggest changes affects Bodog's mobile app. Since more and more players enjoy gaming on the go, the new app will feature a more structured lobby and faster mobile software to make your experience more enjoyable when you play from your tablet or smartphone.
What Should Australians Know About Playing Poker Online?
As of yet, there are no laws that give local jurisdictions the ability to regulate online poker and online casino games in Australia, but Bodog88 does have a license from the Cagayan Economic Zone Authority (CEZA), which holds online gaming sites accountable for protecting their players.
Similar to the online poker situation in the USA, while the federal or state government of the country you're playing from doesn't regulate these sites, there is still a regulatory body overseeing them.
The Interactive Gambling Act in Australia also doesn't criminalize players. So, if you're are playing at an offshore site from Australia, you don't have to worry about getting in trouble with the authorities.
Could this be a sign of things to come in Australia's online poker market? We might see other operators expanding into the country soon, and we'll keep you posted with any further developments.