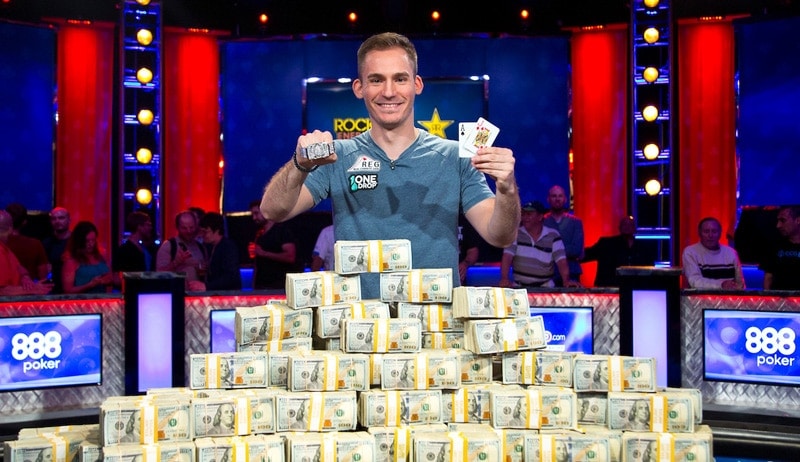 Justin Bonomo has had a great summer in Las Vegas, and in the early morning hours of today, he rounded things up with a win in the $1,000,000 Big One for One Drop event.
Bonomo outlasted the field of 27 players who put on the line $1,000,000 each for the privilege, earning $10,000,000 for his efforts, claiming his third WSOP bracelet, and surging to the top of All Time Money List, surpassing Daniel Negreanu.
Perfect end to a perfect summer
Justin would probably struggle to script his poker summer better himself as he started off with a bang, taking down the Super High Roller Bowl to the tune of $5,000,000 just before the start of the Series. He then proceeded to take down the $10k Heads Up Championship, adding second WSOP gold to his resume.
Combined with previous results in 2018, many have started announcing the "Year of Bonomo" and Justin obliged, taking down the final event of 2018 WSOP, the $1,000,000 Big One for One Drop, bringing his total career winnings to almost $43 million.
Big One for One Drop: small field, big money
This year, Big One for One Drop didn't quite live up to the expectations as just 27 players turned out in the end. Still, with every single one of them putting up a cool million, the prize pool swelled to $24.8 million, with $10,000,000 reserved for the winner.
Probably the best thing for my quality of life is for Justin to pass me today. I've been in that spot for the majority of my poker career and it feels like time to stop hanging on to it. Good luck everyone! https://t.co/Zge4cT4C5j

— Daniel Negreanu (@RealKidPoker) July 17, 2018
We saw all the usual suspects in the field: Daniel Negreanu, Phil Ivey, Dominik Nitsche, Fedor Holz, Talal Shakerchi, David Einhorn, Rick Salomon, etc. As usually, it was a mix of the best pros in the game and few semi-recreational but extremely wealthy players.
Long road ahead
The first day of play saw five players hit the rail, with 19 players advancing. Among them were both Ivey and Negreanu, with Ivey actually coming into Day 2 as second in chips, trailing Salomon. Three players opted to register late, starting their tournament on the first level of Day 2 and bringing the total number of entries to 27.
It was during the second day that things really started to heat up as only five players would make the money. This was the time to make it or break it, especially with One Drop being the last tournament of the Series.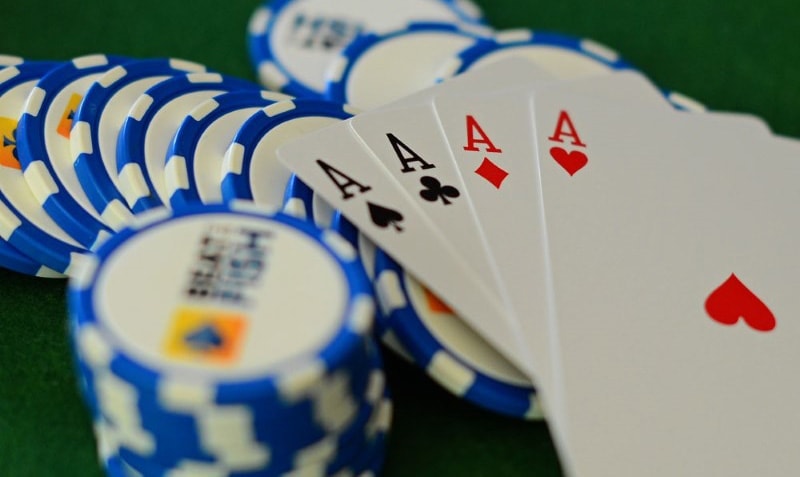 Bonomo actually came into Day 2 with somewhat shorter stack as he was bellow the starting stack to kick things off. This didn't stop him though, as he continued to accumulate chips throughout the day as the field continued to dwindle.
By the time it was all said and done, there were only six players left in the tournament, bagging their chips for the night. Bonomo finished with a significant lead over Fedor Holz and Dan Smith, who were almost dead-even in chips. Rick Salomon, David Einhorn, and Byron Kaverman made up the second half of the final table.
Bonomo brings it home
Historically speaking, starting a final table of a big tournament may be a bad omen but this wouldn't be the case here. Bonomo started the final day of play with more than 2 to 1 chip advantage over Smith and Holz, and he would ride this lead all the way to the victory.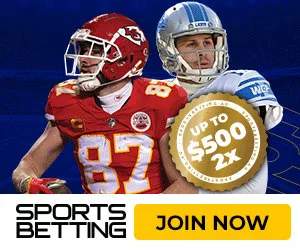 Six players starting the day meant players were on the dead bubble. One would have to leave empty-handed before the rest could breathe a sigh of relief, knowing they'd get at least double the buy-in.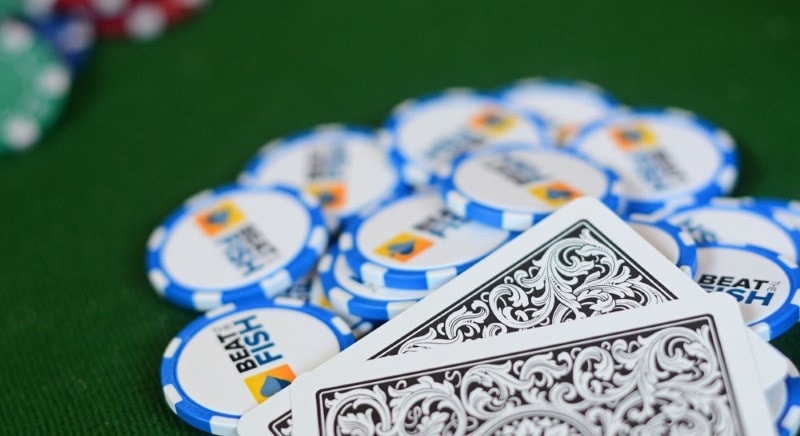 That one was David Einhorn, a wealthy hedge fund manager who gives 10o% of his winnings to charity. He fell at the hands of none other than Bonomo, who extended his lead but later admitted he almost felt guilty for sending Einhorn to the rail with no prize.
Huge break for Fedor
With Einhorn out and Bonomo sitting on a huge stack, it seemed like it would be all cruising for Justin from that point on. However, tournament poker is full of surprises and one hand can change things quite significantly.
That hand happened when short-stacked Byron Kaverman moved in for about eight million. Fedor Holz made the call, only to be met with an all in from Rick Salomon for nearly 27 million in chips. Although he had Salomon covered, Fedor was pretty much faced with a decision for his tournament life.
Eventually, Holz made the call with pocket 10s and he was up against A-K of Salomon and A-5 suited of Kaverman. The flop gave Salomon top two pair and it seemed like it was all over. A Qc on the turn gave Kaverman a flush draw while Fedor now had a gutshot straight draw.
The lightning on the river stuck in a form of a Ten, giving Fedor a set and sending both of his opponents to the rail.
Wrapping it up
That hand left just three players in the contention for the $10,000,000 first place. Dan Smith tried his best but cards weren't actually falling his way and he was eventually eliminated by Bonomo, earning $4,000,000.
So, Fedor Holz and Justin Bonomo were left to battle it out – and aptly so. Back in 2016, Holz had a similarly impressive year, shocking entire poker world. However, 2018 is clearly reserved for Bonomo, who managed to finally subdue Fedor after about two hours of heads-up play.
Fedor's second-place finish was good for $6,000,000, which is nothing to sneeze at, but for Justin Bonomo, this was a perfect ending to a great summer of poker. He is now the one to catch as the winningest poker player of all times.