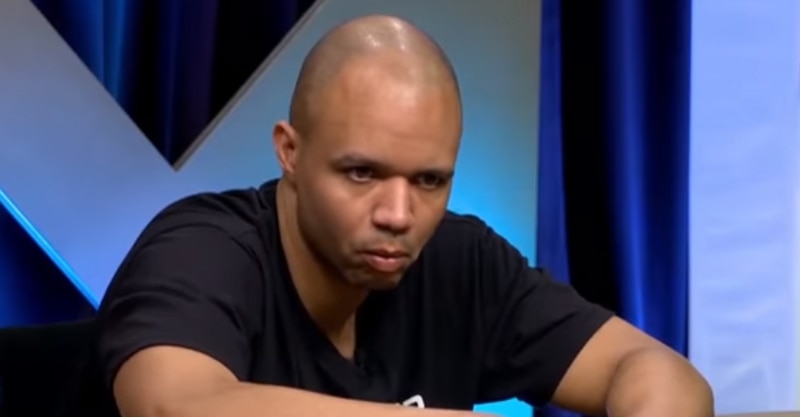 In the most recent development in the edge-sorting case between the poker superstar Phil Ivey and Atlantic City Borgata Casino, the court has given the green light to Borgata to go after Ivey's Nevada assets in order to recoup $10,000,000 Ivey was ordered to repay by a judge in New Jersey.
Ivey not giving up
For those not familiar with the whole edge-sorting story, it relates to Ivey's baccarat winnings, which he was able to accumulate taking advantage of a recognizable patterns printed on the backs of the particular brand of cards that were used at the tables.
The whole matter came to light when UK's Crockfords Casino refused to pay the poker legend his winnings. Ivey took Crockfords to court, unveiling details of everything that had happened in the process. In the end, the UK court decided the casino was in the right and they didn't owe Ivey any of his $10.2 million in winnings.
Borgata enters the scene
Hearing of the events in the UK, Borgata Casino came out of the woodwork, requesting Ivey pays back the amount of around $10,000,000 he won playing baccarat in few months during 2012. As it turned out, Ivey and his partner Cheung Yin Sun used the same edge-sorting tactics at the Atlantic City casino.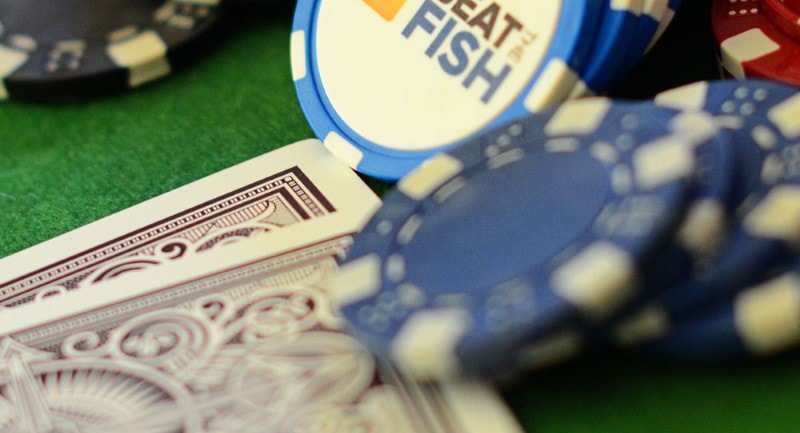 Despite the best efforts of Ivey's legal team, things didn't go over too well for him in the US either as judges just refused to see things his way. To Ivey's credit, he had always been upfront about what went down during those baccarat sessions but never saw at is anything other than a strategy to give himself a better edge.
Failed collection attempts
Despite the rulings, Borgata lawyers have, so far, been unable to collect any of the money from Ivey. According to their investigation, the only bank account the poker star has to his name in New Jersey contains a $0 balance and he has no other assets registered to his name in the state.
Moving to Nevada
This led Borgata to submit a request, asking the judge to allow them to go after  Mr. Ivey's assets in Nevada. Unlike New Jersey, Ivey's assets in this state are estimated to be around $100 million so there might be plenty the casino could go after.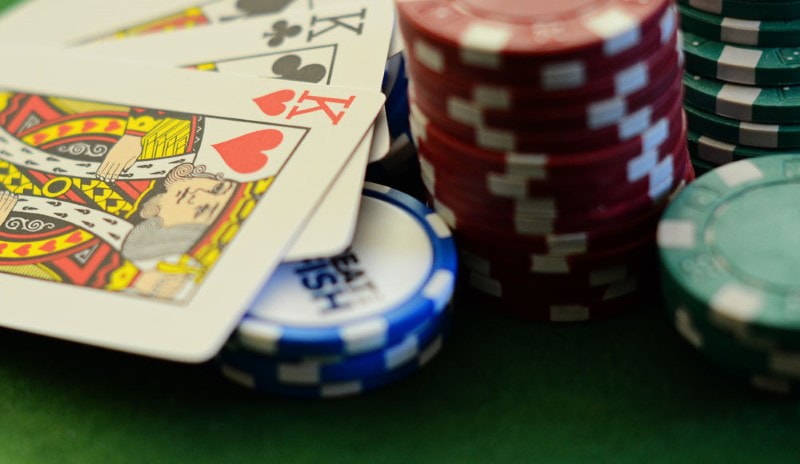 This legal battle has been going on for several years now and it is hard to believe this is where it all ends. While Borgata may have a clearance to go after Ivey's Nevada assets, the poker legend might still have an ace or two up his sleeve.
Whatever happens next, we'll make sure to keep you updated as more details of the Ivey-Borgata case emerge.