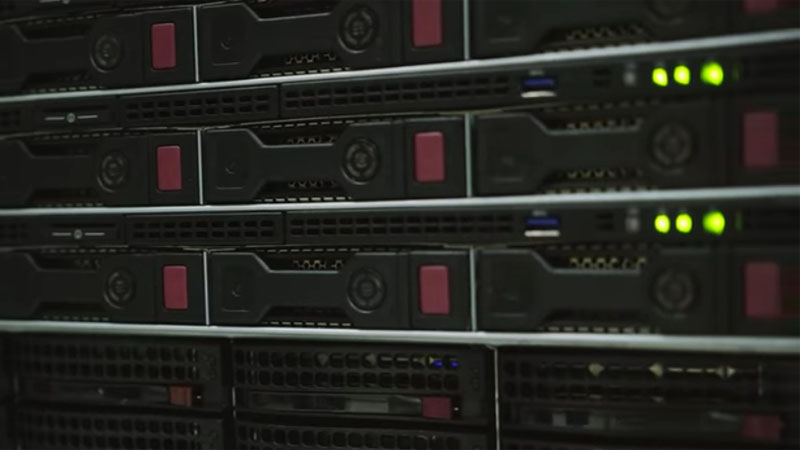 The Pentagon has an interesting new employee. Libratus, the AI poker bot who won $1.8 million in chips from four professional poker players, will be drafted into the American military to help with war game training.
The bot was created by researchers at Carnegie Mellon University in 2016 under the leadership of professor Tuomas Sandholm. After proving its worth as a successful poker champion able to defeat talented pros, Libratus became the center of a new startup called Strategy Robot.
The poker AI of Libratus has now been adapted for government use and the company was awarded a contract worth $10 million from the US Army's Defense Innovation Unit.
Libratus, a Formidable Poker Adversary
Libratus made headlines in 2017 when it defeated four of the world's top poker players individually in heads up matches of No Limit Hold'em. By the end of 120,000 hands, it had earned 1.8 million chips and managed to beat the pros by an average of 14.7 big blinds.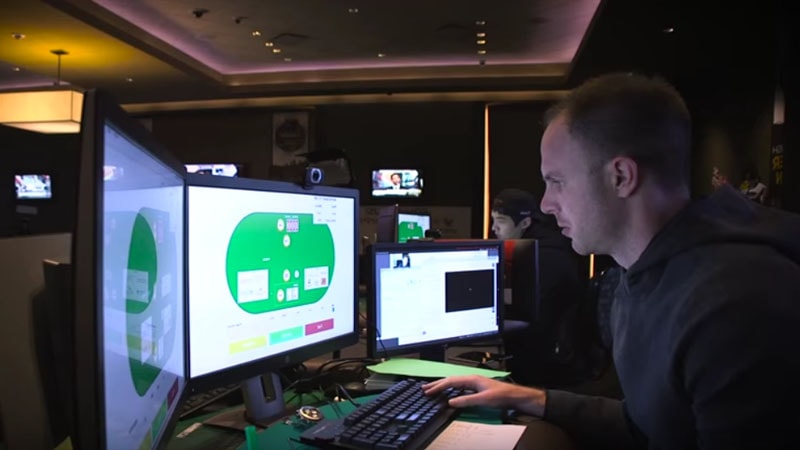 The bot's win came from its ability to calculate how players would respond to its behavior and decisions. Libratus' software had also been equipped with sophisticated betting strategies and the capacity to bluff.
The pros were impressed and surprised by the strength of the AI bot. They noted its ability to switch between aggressive and loose gameplay depending on what the situation called for.  One of its competitors, Dong Kim said:
"I felt like I was playing against someone who was cheating, like it could see my cards. I'm not accusing it of cheating. It was just that good".
Poker AI Application to War Games
According to Professor Sandholm, Libratus' poker tactics can be applied to military simulations. One such application would be helping officials decide where to place military units, as the bot is able to handle making decisions in the simulation of a physical space.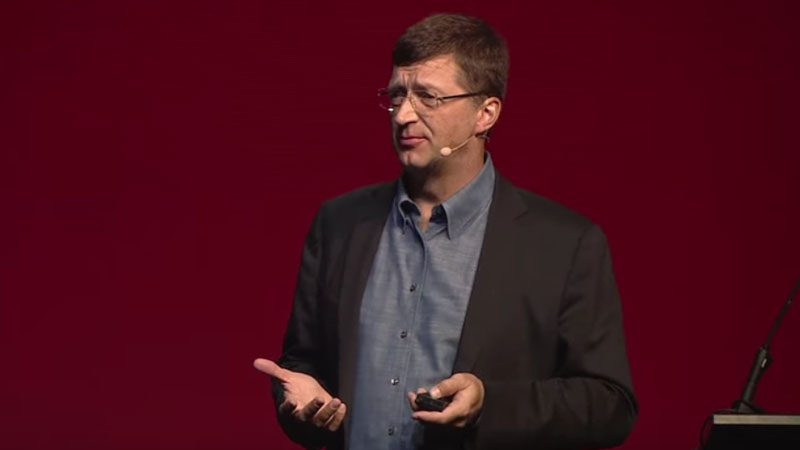 Aside from that, Strategy Robot and the Defense Innovation Unit are both keeping their cards close to their chest. As such, little else is known about this intriguing project.
AI in the Military
The US Army has been working with AI technology since 2017, when it launched Project Maven. The program was designed to use artificially intelligence to help drones flag objects. Google and many other tech companies were involved.
Both China and Russia are also exploring military applications of AI technology. In fact, China's National Defense University even hosted a war games championship, pitting human teams against AI technology.
Google in the war business?
Of course, the application of artificial intelligence to military tactics has some engineers concerned.  In 2018, over 3,000 Google employees signed a petition asking for the company to pull out of Project Maven.
The first line of the letter read "Google should not be in the business of war". Many AI researchers for the tech giant were concerned about the technology being further applied in the development of advanced weapons.
This doesn't seem to be a concern to Sandholm, however. He believes that the use of AI technology will help to improve the Pentagon's operational efficiency so that it can keep the country safe and that it will "make the world a safer place".
Still, Strategy Robot is sure to be a controversial project. The Pentagon's use of poker technology is an exciting and remarkable development, but the application of AI in military tactics is a worrying prospect.