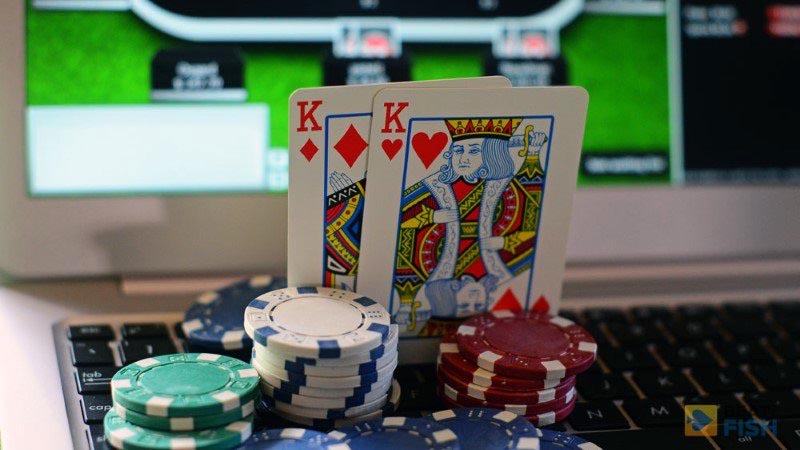 Phil Galfond remains undefeated in the Galfond Challenge, after Brandon Adams has bowed out. The series, which has seen Galfond compete against several top poker players in high-stakes PLO games, will continue with Dan "Jungleman" Cates squaring off as his next opponent.
Calling It Off Early
The pair of poker pros were not even a third of the way through their competition when Adams decided to bow out. At this point, Adams was down by $270,000.
Even though they had only played about 3,000 hands, he decided it was best to cut his losses then and there in order to avoid losing any more money. As part of the challenge's terms, he'll also have to pay $100,000 for conceding.
While $100,000 is a huge chunk of change even for one of the best PLO players out there, Adams likely decided he was better off paying it as a side bet now than accumulating more losses later. However, he has not yet confirmed his exact reasons for bowing out so early on in the challenge.
Galfond's Successful Run
Ever since Galfond launched his PLO Challenge in 2019, he has been successful in every match. His first two victories were against online pros "VeniVidi1993" and "ActionFreak".
His third win came in his match against Chance Kornuth. They played just over 25,000 of 35,000 hands at $100/$200 stakes. Kornuth paid a $250,000 side bet for his loss, in addition to losing nearing three quarters of a million dollars in the challenge.
There is currently a fifth challenge underway, as Galfond has already played 800 of 50,000 hands against Bill Perkins. At the moment, Perkins is $90,000 down – and will have to cough up a further $250,000 on top of his losses if Galfond wins this match up.
Jungleman Next To Enter the Challenge
Phil Galfond has four victories under his belt, and he's already planning his next challenge. Dan "Jungleman" Cates will heading into the ring – but, the pair have yet to decide on a date.
In case you're unfamiliar with the terms of the Galfond Challenge, the stakes have to be at least $100/$200 and all matches must be Pot Limit Omaha. He and each opponent have agreed on a certain number of hands (for example, Kornuth's match was 35,000 hands while VeniVidi1993's match was 25,000 hands).
In every match, there is a different sidebet, as well. Whoever surrenders or loses will have to pay a certain amount to the victor. In Galfond's matches against Kornuth and Perkins, he was on the line for an additional $1 million.
The terms of Galfond's match against Jungleman have yet to be announced, although the Challenge's website states that they will be playing 7,500 hands against one another. As more details emerge, we will certainly keep you posted as this is sure to be an exciting challenge to keep up with.