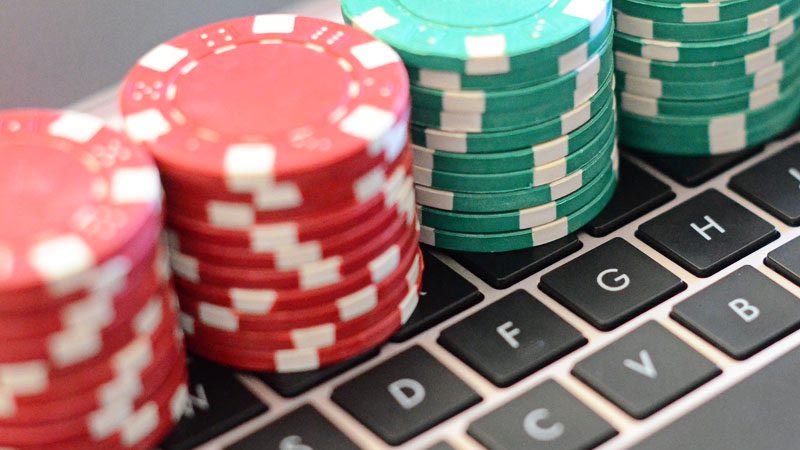 Americas Cardroom has spent this holiday doing charitable acts, and they just keep the good deeds coming! Tonight, the online cardroom will be hosting an online poker charity bounty tournament in support of tornado victims.
ACR Charity Bounty Tournament Details
The tournament will begin tonight, December 23, 2021, at 6PM EST. It is a turbo tournament with a $16.50 buy-in.
There is a $5,000 prize pool for the event. The winner will also receive a ticket worth $2,650 into the Venom – the biggest event for American online poker players, with a $10 million guarantee.
This event is a bounty tournament, and team ACR Pros will be taking part. Each pro will have a $200 Venom fever ticket as their bounty!
You can watch the tournament being streamed on the Twitch channel for Americas Cardroom – and, it will be hosted by Chris Moneymaker and Drew Gonzalez. During the stream, there will be hourly raffles where viewers can win tournament tickets.
"I have been with the company almost 9 months and we have run multiple promotions to help various causes. Makes me feel good working with a company that cares and gives back to the community" – Chris Moneymaker, Team ACR Pro
Charity Poker Tournament Raising Money for Dresden Rotary Club
The charity poker tournament will be raising funds for the Dresden Rotary Club Tornado Relief Fund. This was set up by the rotary club to help raise funds for those affected by the tornado outbreak that travelled across the Southern United States.
Of the several tornados that took place, one of the most intense hit Dresden. In the town that has just 3,500 people, over 140 homes were destroyed. The women's shelter, City Hall, newspaper offices and fire department were also destroyed – as well as numerous businesses, churches, banks and restaurants.
So thankful to work for @ACR_POKER. Come join our charity stream!! pic.twitter.com/jd5gdz0wZw

— Chris Moneymaker ⭕ (@CMONEYMAKER) December 21, 2021
The idea for the event was brainstormed by a member of the Americas Cardroom Twitch community who goes by 'ZoesDad79'. He recognized how powerful of a platform ACR has, and worked with the cardroom to launch a tournament in support of those affected by those devastating event.
Americas Cardroom's Good Deeds
This month, Amercas Cardroom set out make a positive impact with its pro team members doing good deeds. Over the course of the past week, we've seen:
Ebony Kenney running a charity stream for a children's shelter
Katie Lindsay donating her clothes to a women's shelter
Jon Pardy and Chris Moonrman donating items to an animal shelter
Ryan Depaulo donating to a toy drive
There are still a few more days of good deeds left. By retweeting the pros' posts about their charitable acts on the day, you'll be entered into a draw where five users will win $22 tickets.
Will you be tuning in on Twitch tonight at 6PM? It's a great opportunity to support a great cause, and win some tournament tickets while you're at it!