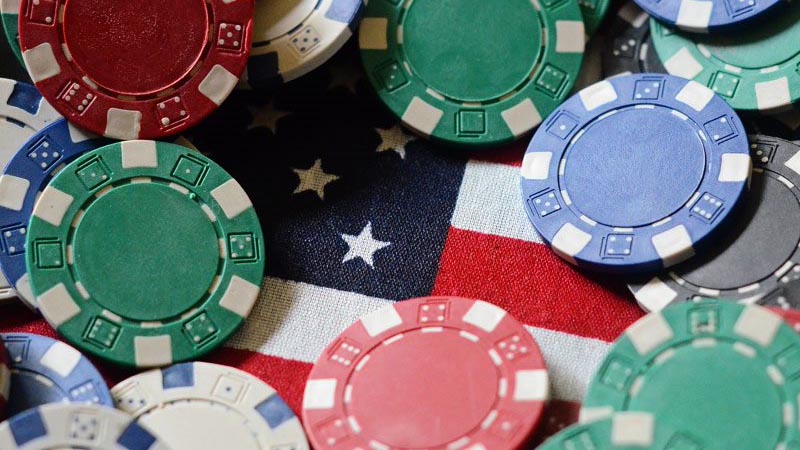 New Jersey Governor Phil Murphy has given final approval on the tax relief bill (S4007) for Atlantic City Casinos. By reducing the amount of money that casinos will have to pay for their PILOT (payment-in-lieu of taxes)payment next year, the bill aims to help offset losses incurred due to the COVID-19 pandemic.
What Is Bill S4007?
To understand the bill that has just been passed, you should first get to know the PILOT legislation, which was passed in 2016 to help support Atlantic City's financial situation. It allowed all casinos in the city to pay a single payment of $120 million, rather than their individual property taxes.
So, what Bill S4007 does is reduce the amount that Atlantic City Casinos collectively pay as their PILOT payments for the next five years.
"Atlantic City and Atlantic County will receive more tax revenue moving forward year over year from the casino industry, and the funding provided by the amended PILOT program will help improve Atlantic City's infrastructure and create a safer community for visitors and residents" – a statement from The Casino Association of New Jersey.
As part of the new law, sports betting and online gaming are exempt from the calculation to determine how much casinos will pay in 2022 through 2026. These areas have experienced tremendous growth due to the pandemic, with more people seeking out online entertainment, and their revenue also helps to offset land-based losses.
Next Year's PILOT Payment for AC Casinos
The amount of money that Atlantic City Casinos have to pay next year will be reduced by $55 million. In 2022 through to 2026, the payment will also be reduced; the exact amount has not been specified, but it is likely to be somewhere between $30 million and $65 million, and it will be based on casino revenue.
Altogether, Atlantic City Casinos are expected to pay between $10 million and $15 million more than they did last year. However, if the bill were not passed, their payment would have been $20 million to $30 million more.
Saving Atlantic City Casino Jobs and Offsetting Losses
Like all entertainment arenas, Atlantic City experience significant losses due to COVID-19. According to USA Today, profits were down by 80% in 2020 – bringing in $117.5 million, which is a huge drop from the generating $594 million the previous year.
Usually, losses of this severity would result in massive layoffs and even closures. Governor Murphy even stated that the bill will prevent as many as four Atlantic City casinos from being shut down. As a result, thousands of jobs will be saved.
Bill S4007 will provide plenty of support for the gambling industry in Atlantic City. It will be interesting to see if other gambling centers follow suit to support their casinos.