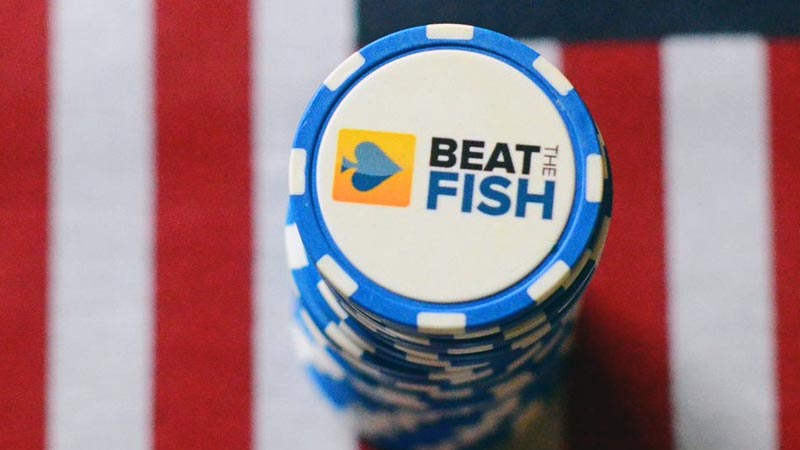 While the majority of venues in other major cities around the world, such as London and New York, have cancelled their celebrations, Vegas casinos and clubs are going ahead with theirs. As over 300,000 guests are expected to visit Las Vegas Casinos for various New Year's Eve festivities, the Nevada Gaming Control Board has tightened Emergency Directive 045 – the state's mask mandate.
What is Emergency Directive 045?
In March 2020, the Nevada Governor Steve Sisolak issued a Declaration Emergency in response to the COVID-19 pandemic. As part of the directive, anyone who is not exempt would have to wear a mask or face covering at all times when inside or waiting in line to get inside of any public space.
In June 2021, the mask mandate was relaxed as the number of vaccinated individuals increased and the number of COVID-19 patients dropped. However, the recent surge in omicron variant cases has caused Nevada lawmakers to impose new rules about face coverings in order to keep visitors safe.
Disciplinary Action for Vegas Casinos That Don't Comply
The announcement from the government stated that disciplinary action will be taken against any casinos that are found to be flouting the rules. Specific details have not been mentioned, so it is likely that punishment will be doled out on a case-by-case basis.
It's likely that the amount will be somewhere about $60,000 – or more, considering the number of visitors expected to visit Vegas casinos this weekend.
$60,000 is the amount that Mohegan Gaming & Entertainment were fined earlier this year, when celebrities were photographed at the Mohegan Sun without masks. Another fine was handed down to Merulo group for violations at The Grand Sierra and The Sahara for $75,000, and The Timbers paid $10,000 for failing for enforce COVID-19 safety measures.
"The board reminds its licensees, gaming employees and the general public that a licensee in violation of any federal, state or local law or regulation is a violation of Nevada Gaming Commission Regulation 5.011, and that the board may seek disciplinary action by the Nevada Gaming Commission for any such violation."
Outdoor New Year's Eve Events Las Vegas Events
One of the ways in which New Year's Eve revellers plan to stay safe is by going to outdoor events, or events with assigned seating. One of the most popular events this year is the New Year's Eve Party at XS – Wynn's outdoor nightclub – with The Chainsmokers.
A seated celebration that visitors might be interested in is Broadway star Kristen Chenoweth's New Year's Eve party at The Smith Centre. Tickets start at $99, and she'll be performing songs from her new album.
Alternatively, you can head out onto the Strip, which will be pedestrianized for the night, at midnight simply to watch the fireworks. Eight casinos will be taking part in the city's New Year's Eve fireworks display, which is estimated to have cost over half a million dollars.
Whatever you do this New Year's Eve, remember to stay safe! At Beat The Fish, we wish you a Happy New Year as you ring in 2022.