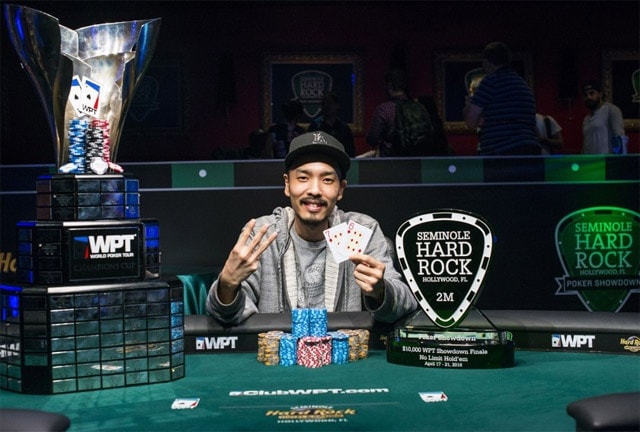 Yesterday was a big day for David "Chino" Rheem, as he started the final table of the $10k Seminole Hardrock Poker WPT event, looking to make history. With two WPT titles already under his belt, Chino was on his way to become a fourth member of the elite three-time WPT winners club.
From 342 players down to 6
Chino Rheem managed to outlast other 336 players, securing his place at the yesterday's final table. With the second biggest stack to start the day, he certainly had a decent shot at the legendary third title and the $700,000 prize that came with it.
He just needed the right mixture of skill and luck to hold on for a few hours and he would, once again, become a WPT champion. This wasn't the first time Chino was in this exact spot. He already had the final table experiences from 2008 and 2013, so all he needed to do was repeat what he has done previously.
Chino Rheem wins in style
Once the final table started, it didn't take long for Chino to capture the chip lead, winning several big pots, although failing to send anyone to the rail. This did not upset Rheem, as he kept chipping up, content to see three players, Bryan Piccioli, William Benson, and Adrian Mateos Diaz, eliminated at hands of other players.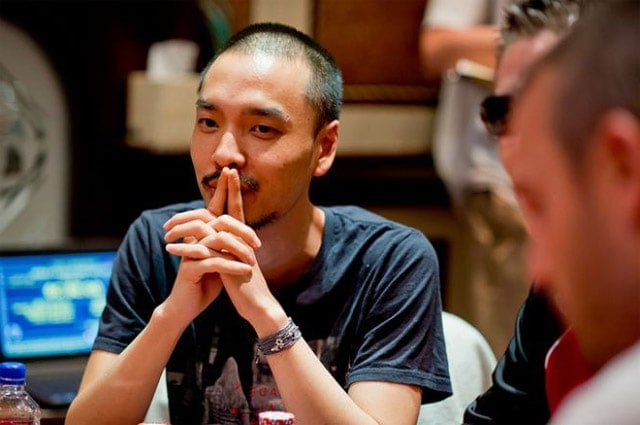 After Diaz had hit the rail, it was time for Chino to strike his first of the two finishing blows, sending Richard Ledger to the cage to pick up his prize of $311,000. With that knockout, he increased his stack to 8.6 million, entering the heads up stage about 5 million ahead of Aditya Prasetyo.
It took about forty hands for Rheem to finish the business. After extending his lead even further, he completed the victory when he hit runner-runner trips in the final hand, eliminating the final obstacle standing between him and the third WPT title. Prasetyo will have to be content with the runner-up finish and the prize of $484,000.
With this achievement, Chino Rheem wins not only the $705,000 prize, but also his place among the poker legends. What he was able to achieve is no small feat, as evident by only a few names that can boast the same success.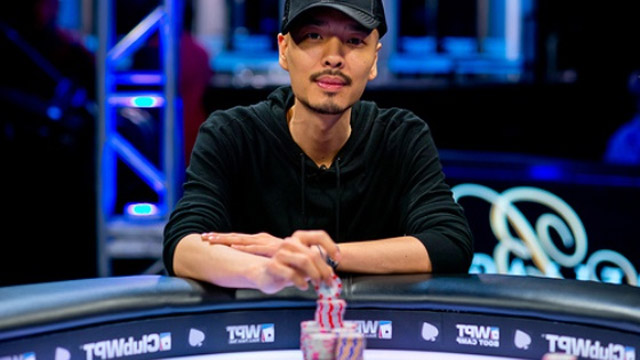 Very important victory for Chino
In an interview after his epic victory, Chino explained that this title, although is not his biggest cash, could be the most important one in his life. It came at just the right moment in his life.
It's the smallest one I've done of the big ones, but this ranks as being up there as far as timing and everything.
Rheem explains that more than anything else, he wants to be recognized by his peers as a good player. He doesn't want or expect to be considered the best, but it is very important for him that his skills are appreciated.
Chino also admitted that there are people out there he owes money to, and his latest score should make at least some of them happy.
The ones I owe money to are coming out of the woodwork, but these are good problems to have.