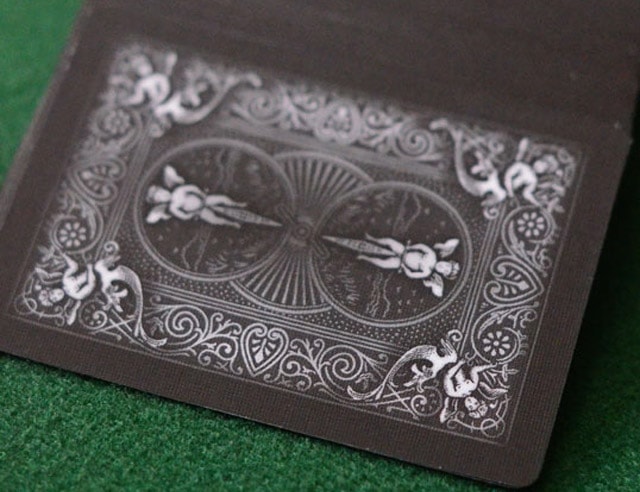 Have you ever wondered what it was like to be "on the other side" of things? All of us enjoy the timely updates on chip counts and exciting hands from our favorite tournaments, but these things don't happen on its own. In fact, there are hundreds of people working behind the scenes during the big events, and those interested now have a chance to become a part of the story as WSOP 2016 live reporting team is open to applications.
How to become a part of WSOP 2016 live reporting team?
According to the advertisement posted on the official World Series of Poker website, anyone with passion for poker is welcome to apply. The accepted applicants will have a unique opportunity to experience the excitement of the WSOP firsthand, reporting on all important events as they go down.
Apart from the burning passion for poker, there are a few technical requirements that future members of the WSOP 2016 live reporting team must meet. Being at least 21 years of age clearly tops the list, as this is the legal age for gambling in Nevada, and those not meeting this criteria are not allowed inside the casinos.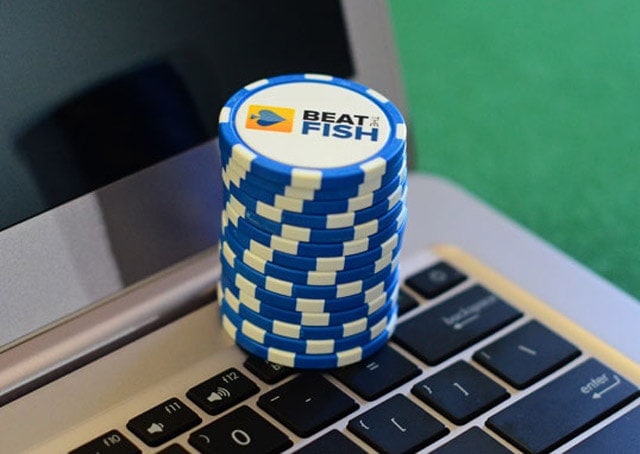 Strong verbal and written communication in English is another crucial prerequisite. Since you will spend most of your days in Las Vegas writing all sorts of reports and blog posts, you have to have a knack for writing and poker lingo.
You will be expected to work both independently and as a part of the team, so team players are better fit for the WSOP 2016 live reporting. Finally, you will need a reliable laptop computer of your own, as it is impossible for the WSOP team to provide all members with necessary equipment. After all, we are talking about hundreds of people.
In-house WSOP 2016 live reporting
Up until the World Series of 2016, the biggest poker media company, PokerNews, was in charge of WSOP coverage. However, last year, the decision was made to move the live reporting in-house. This is why the WSOP is looking to bring in some reinforcements for this year.
For a period of some forty five days (May 31 – July 18, 2016), members of the WSOP 2016 live reporting team will be in charge of covering everything that goes down, making sure what happens in Vegas doesn't just stay in Vegas.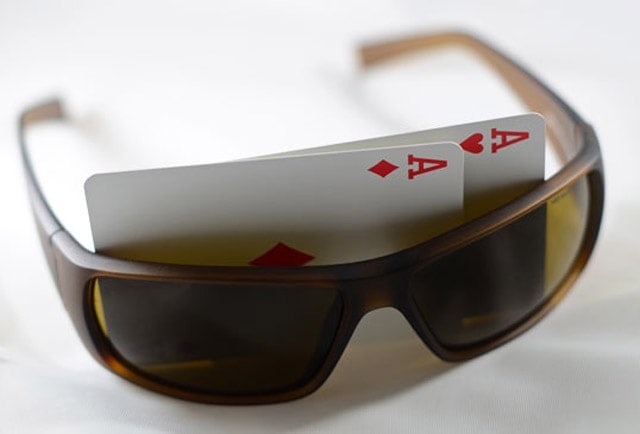 What to expect?
If you are reading this text, thinking you might give it a go, there are some things you should know before sending in the application.
While the official ad does not mention the pay and accommodation, it is likely that WSOP will take care of their bloggers, so you will have a place to stay and something to eat. I am not that familiar with the pay rates for the live reporting, so not going to speculate on that. It is safe to assume it will not make you rich, but it should put some money in your pocket.
You will get an unparalleled opportunity to experience poker and Las Vegas from the front rows. All the emotions, good and bad, big paydays, the stuff that dreams are made of, you will be the first one to see it and you will get to report about it. If this sounds exciting to you, you are probably a good fit for the job. Not everyone experiences poker this way, but those who do are the ones with passion for the game and the ones who make great reporters.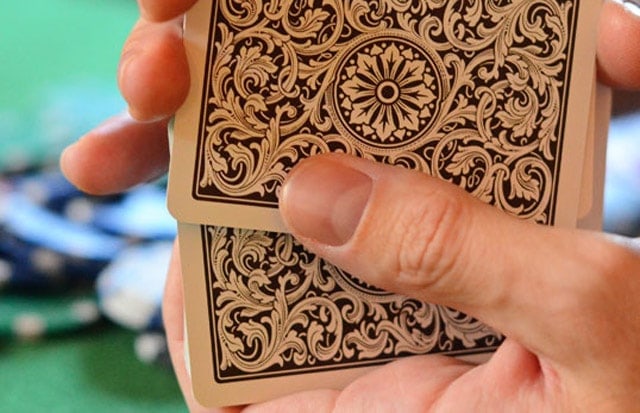 But not everything is so pink. Events during the Series usually last 10+ hours, and you need to be there before the play starts and stay there after chips are bagged and tagged. Be prepared for 12 – 14 hours work days for the duration, with only a few days off. It can be a rewarding job for poker aficionados, but it requires a lot of energy and capability to work under pressure and short deadlines.
If this sounds like you, then go ahead and apply, and get ready for an experience of the lifetime. If by any chance this article motivates you to give it a shot and you become a part of WSOP 2016 live reporting team, do be so kind to let us know in comments or on Twitter.
Good luck!