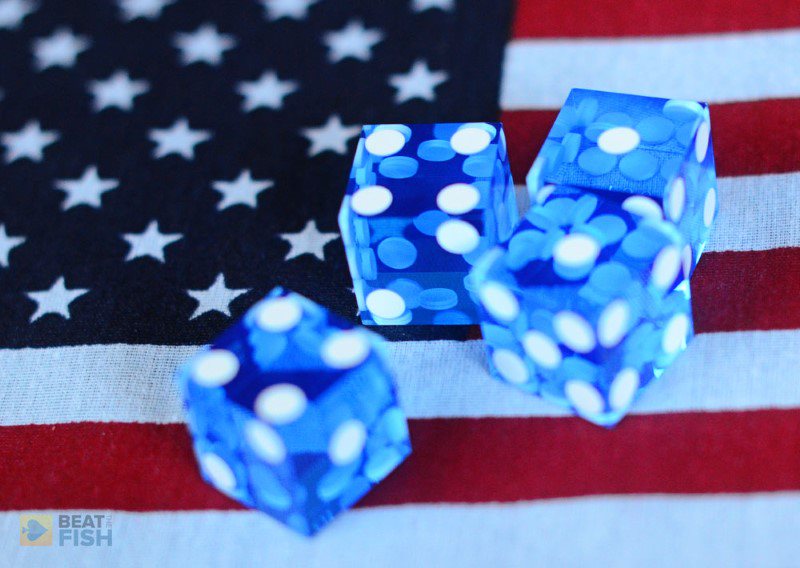 After years of pushing to expand the two tribal casinos' customer base, legalizing online gambling and sports betting was passed in the Senate on May 25. The 28-6 vote seemed like an anti-climatic ending to a years-long battle. This decision should boost the state's revenue and aid casino employment in parts of the states struggling the most.
The gambling landscape in Connecticut will undergo major changes, bringing casino games, sports betting, and lottery to small screens for the first time. However, the bill bans betting on collegiate sports in the state.
Those who voted against (three Republicans and three Democrats) have expressed their concerns about increased problem gambling numbers. On the other hand, each casino owner has agreed to contribute $500,000 annually to problem gambling services, while the lottery will increase its contribution to $3.3 million from $1 million.

What Does This Mean for Land-Based Casinos?
Governor Ned Lamont promised to immediately look for federal approval of all necessary amendments to the state's gambling compact regarding the two federally recognized tribal casinos — Mohegan tribal nations and the Mashantucket Pequot.
Lamont's administration had a stalemate with the tribes, who had exclusive rights to casino gambling until now. Both parties negotiated a new framework for the first expansion of these casinos since they opened in the 1990s.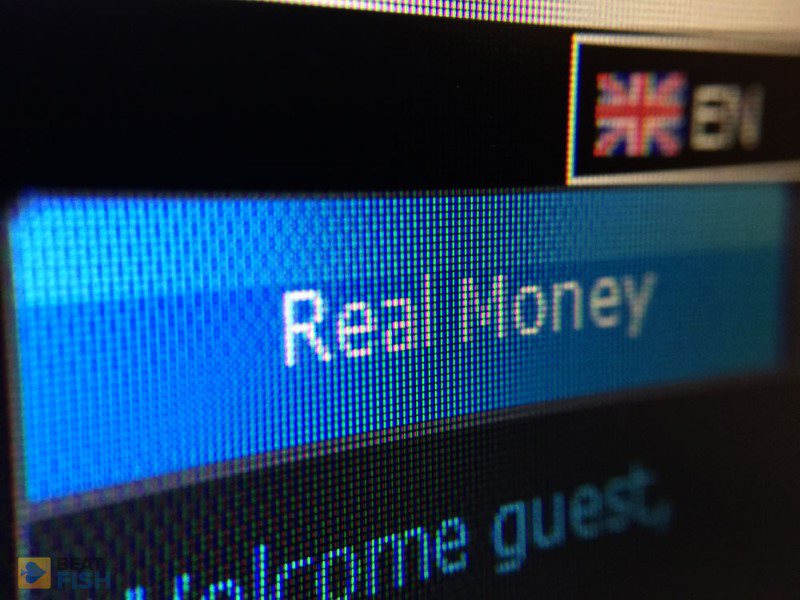 Connecticut will collect 18% of taxes on casino gambling initially and 13.75% on sports betting. The state will make an estimated $28 million in the first year starting July 1, and the amount will increase subsequently.
Future of Fantasy Sports in Connecticut
Still, one of the biggest unsolved mysteries revolves around fantasy sports, an unregulated industry at the moment. The new bill would require fantasy sports operators, like DraftKings and FanDuel, to obtain a license to operate from July 1.

If the state's Department of Consumer Protection does not finish creating fantasy sports regulations before July 1, fantasy operators will need to shut down.
The gambling bill clearly states:
"Those with a master wagering license may not operate online sports wagering, online casino gaming or fantasy contests until the regulations, including, but not limited to, emergency regulations, adopted by the commissioner pursuant to section 16 of this act are effective.''
If the bill doesn't go through as planned, fantasy betting might shut down throughout the entire NFL season.
The Fantasy Sports and Gaming Association said it "strongly urges the General Assembly to make the necessary changes to the legislation to ensure Connecticut residents can continue to participate in the fantasy sports contests they know and love.''