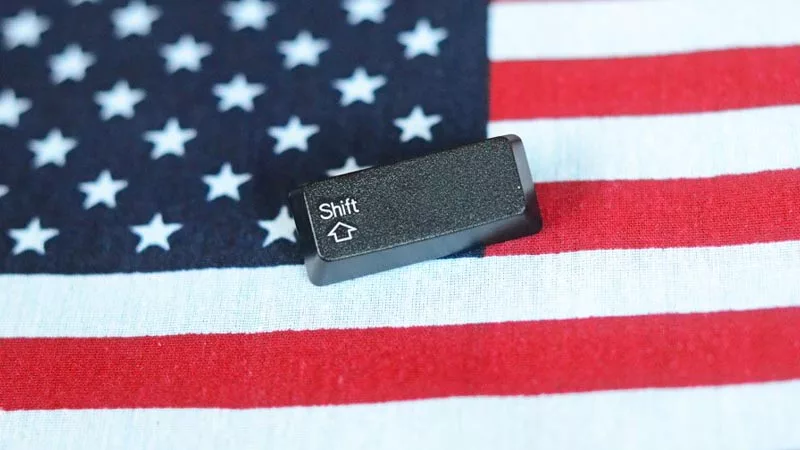 After Rush Street Interactive announced its decision to leave Connecticut's sports betting market, the state's lottery is quickly on the rebound. A Request For Proposals (RFP) has been issued, and the Connecticut Lottery will begin accepting submissions immediately.
A Call for Connecticut Sports Betting Operator Proposals
The Connecticut Lottery issued a 38-page announcement with a request for proposals from sports betting operators. A number of important criteria apply, as the successful bidder must:
Provide an online betting platform
Provide a retail betting platform
Create a new platform for Daily Fantastic Sports
In addition to this, bidders must be able to make a seamless transition between the sports betting platform that is currently running on Rush Street Interactive and their own, new operations. This is so that existing customers experience as little disruption as possible.
"In order to effectuate a smooth transition of the online channel, the Successful Proposer must work collaboratively with the current Operator to import all player Data into its System and to create a messaging and marketing plan to address the transition period from current System to the Successful Proposer's System." – reads the Request For Proposals from the Connecticut Lottery
What Happened to Rush Street Interactive in Connecticut?
At the end of March, Rush Street Interactive announced that it would be winding down its Connecticut sports betting operations. The company, which runs PlaySugarHouse, had only obtained a license from the Connecticut Lottery in 2019 and it has failed to make a profit in this time.
By the end of the 2022 financial year, Rush Street Interactive had made a net operating loss of $91.8 million.
Rush Street was incredibly eager to enter the state's sports betting market, beating out 15 other bidders in a very competitive process by guaranteeing a minimum revenue share of $170 million over the course of 10 years. However, the betting brand could not keep up with the expensive marketing a promotional costs with the small amount of traffic that it was attracting.
"We thank the CLC for their partnership over the last two years. We are proud of what we have accomplished together in Connecticut and have enjoyed the relationships that we have built with the players" – Richard Schwartz, Rush Street Interactive's CEO.
When Will a New Operator Be Chosen?
The bidding process is open now, and officials from the Connecticut Lottery will be meeting with hopeful Connecticut sportsbooks from April 17th to April 21st. They hope to let the winning bidder know by mid-June with a view to launch towards the end of the year.
There is no telling which operators will bid for a CT sports betting license, but it is likely to be one of the following:
Caesars Entertainment
MGM
Penn National
PointsBet
My reasoning for this is that all of the above sportsbooks operators, as well as RSI, entered binding bids in order to join FanDuel and DraftKings as Connecticut's licensed sports betting brands. However, they may be discouraged after seeing how difficult of a time Rush Street had in Connecticut's betting market. So, it will be very interesting to see which operators throw their hats in the ring.