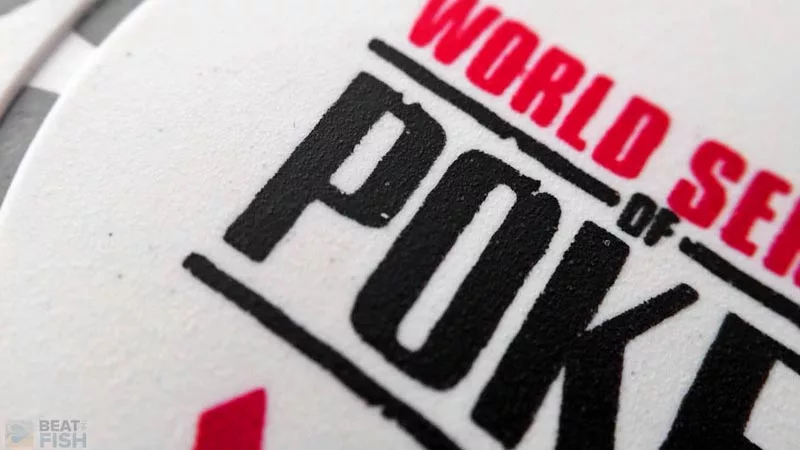 The World Series of Poker is the biggest event in the poker world, but coverage has been pretty light. If you've ever found yourself struggling to watch an event that you're particularly interested in, PokerGO has you covered this year – streaming 47 straight days of WSOP 2023 events.
WSOP Coverage on PokerGO
Starting Thursday, June 1st, you'll be able to tune in to PokerGO to watch almost any WSOP event. 30 livestreams of bracelets events will be scheduled, including:
$50,000 Poker Players Championship
$250,000 High Roller
WSOP Tournament of Champions
$1,500 Monster Stack
$1,000 Ladies Championship
While the full streaming schedule has yet to be released, PokerGO's inclusion of the word "unique" leads us to believe that lots of the more interesting events will be streamable. The $300 Gladiators of Poker event (with a $3 million guarantee), the $10,000 Secret Bounty event and the $1,500 Millionaire Maker will also be available to watch on PokerGO.
"We know how much the poker audience around the world loves our game and, specifically, the WSOP. Our coverage of the 2023 WSOP will set a new standard in delivering poker to the global audience, as we will reach more fans than ever before, plus create new ones." – Mori Eskandani, President of PokerGO.
Excitement Mounting for the 2023 WSOP
The World Series of Poker is about two months away, and things are getting more and more exciting. Event organizers expect this to be the biggest WSOP in the history of the event, with 95 bracelet events and 608 poker tables set-up to accommodate what they expect to be the largest pool of runners that the event has ever seen.
You can take a look at the full schedule here.
How to Watch PokerGO
PokerGO is available across a wide range of platforms. So, no matter how you prefer to watch poker programming, you'll find a streaming option to suit you. Android devices, Roku, iPhones, iPads, Amazon Fire, Apple TV and web browsers all offer the PokerGO app.
It's going to be the BEST World Series of Poker ever!

We're going to be brining YOU 47 days of consecutive @WSOP action, starting June 1st!

Sign up using the code "DREAMWSOP" to get $30 off an annual sub and make sure you're ready for all the action!https://t.co/TrJ1iNRxq2

— PokerGO (@PokerGO) April 13, 2023
Recently, PokerGO became available on YouTube TV. So, if you're already subscribed to the platform, you'll be able to use the platform to watch WSOP events.
As soon as the WSOP 2023 streaming schedule is announced, we'll let you know!