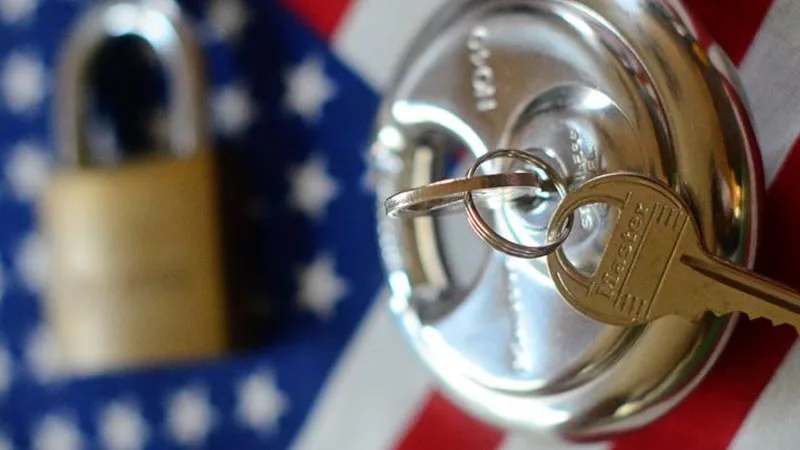 For months, the New York gaming industry has been preparing for a huge expansion. Three new casino licenses are up for grabs within the city and a Times Square casino could be on the cards – but the Broadway League and other local trade associations are not about to let that happen.
 About the "No Times Square Casino" Coalition
Residents, businesses, community organizations and shareholders representing Times Square have come together to raise concerns about the potential negative impacts of opening a casino in the area. Members include:
The Broadway League
The Hell's Kitchen Neighborhood Association:
The Manhattan Plaza Tenants Association.
Times Square Church
Encore Community Services
The American Bus Association
The Student & Youth Travel Association
Many bars and restaurants have also joined the cause, including legendary NYC establishments like Sardi's Joe Allen, Orso and Bar Centrale.
The Coalition's Argument Against a Times Square Casino
Ever since plans to bring a casino to Times Square were announced in December 2021, the Broadway League has been incredibly vocal in its opposition to it. They believe that a casino will cannibalize all other business in the area, taking tourists away from local restaurants, theatre shows and other forms of entertainment that are owned by locals.
"After a decades-long turnaround that revitalized the neighborhood and turned it into a pre-eminent destination for locals, businesses, and tourists, Times Square is one of the most vibrant areas in the country. We don't want to see that progress jeopardized by a casino" – Charlotte St. Martin, President of the Broadway League.
However, Tom Reeg, CEO of Caesars Entertainment, has disputed that point. In his vision, he sees guests travelling from the casino in Times Square to other surrounding destinations and attractions. He claims that the casino would act as an "economic engine for both Times Square and Broadway."
The No Times Square Casino also argues that a casino would increase congestion, making Times Square less friendly for pedestrians. They state that the new visitors brought in by the casino would not bring meaningful tourism and that the economic growth initially encouraged by the casino would dwindle over time.
The Case In Favor of a Times Square Casino
While the coalition against the casino is quickly gaining support, those planning to build the casino have beaten them to the punch. The Coalition for a Better Times Square was launched months ago, with a website extolling the benefits of opening Caesars Palace Times Square. Among them:
A 50% reduction in traffic congestion
7 million new annual visitors
$166 million in new retail spending per year
636,000 new overnight visits to local hotels
$65 million in new Broadway ticket sales per year
8,9000 off-site jobs created
Many businesses and organizations have already shown their support, including the New York Building Congress, Actor's Equity Association, Local 802a FM and the NYS Latino Restaurant, Bar and Lounge Association. Well-known restaurants have also joined the coalition, including Carmine's, Nobu and Carolines on Broadway.
What do you think? Would you support the construction of a casino in Times Square, or do you think there are better places for an NYC casino?