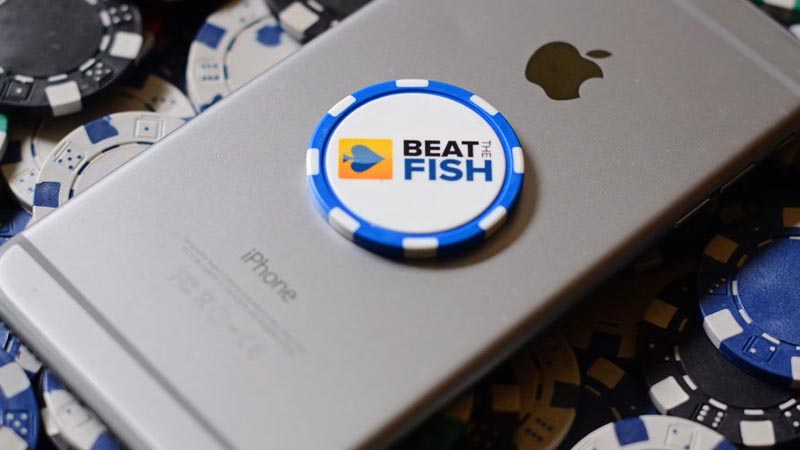 Last week, mobile sportsbetting went live in New York, and things got off to an amazing start. Sports fans across the state flocked to betting apps, wagering a total of $150 million since the state's first four betting operators went live.
NY's Big Appetite for Online Sportsbetting
During the first week of mobile betting in New York, 1.2 million online sportsbetting accounts were created – with 878,000 unique players. This is more than Pennsylvania and New Jersey, combined, saw during the same period.
Of the accounts created, over 85% of which came from players that had never been seen by online gaming tracker GeoComply. The geolocation specialist also found that 9.3% of New Yorkers that wagered this past week had also bet on sports from New Jersey, and 1% had previously bet in Pennsylvania and Connecticut.
It shows that New Yorkers have had an appetite for online betting for quite some time – with many crossing state lines to access betting services. So, it makes sense that players flocked to New York's newly licensed mobile betting operators
"It's great entertainment for people, and I think within the next five years, almost all of the states will be on board" – Johnny Avello, Director of Race and Sportsbook Operations.
Projections for New York's Mobile Betting Market
Governor Kathy Hochul's proposed budget estimates that mobile sportsbetting will bring in $249 million in revenue over the course of the year. It also predicts that mobile sports betting revenue will reach $518 million by 2027.
After gathering $200 million from the operators' licensing fees, the state will gather $357 million in licensing fees in 2023 and $465 million in 2024.
This means big things for tax revenue in the state. The nine approved mobile betting operators will be charged at an unprecedented rate of 51% and Action Network anticipates that the state's annual tax revenue will reach over $160 million.
What's Next for NY's Gaming Market?
Joining in New York's prosperous online sportsbetting market is BetMGM which went live in the state on Monday. It's now the fifth available mobile sportsbook in New York and there are still four more operators that have been licensed which will go live once they are deemed to be totally compliant with the New York State Gaming Commission.
The state's land-based gaming market is also expected to expand. The gaming commission will be accepting applications for three casinos that can be located anywhere across New York.
The New York gaming market is certainly one to watch. We'll be keeping a close eye on the developments here, and keep you updated as it continues to expand.