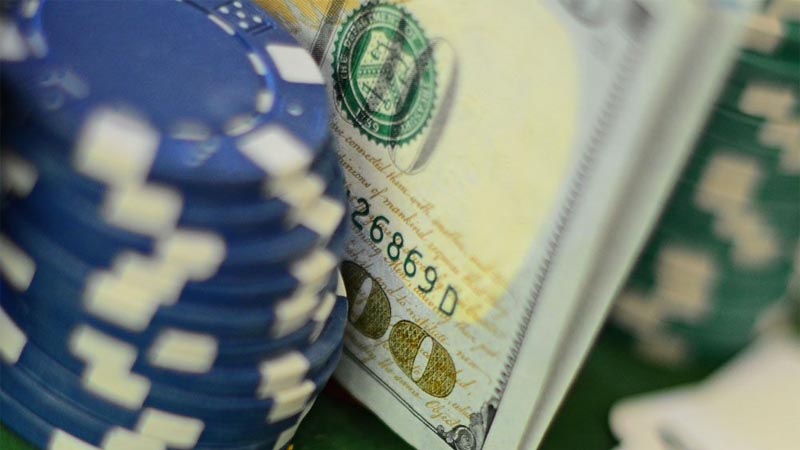 Wagr, a sportsbetting app with a social twist, has just received a huge $12 million investment from leaders in the sporting industry with a view to expand into several states this year.
Who Has Invested in Wagr?
The Series A funding round for the Wagr sportsbetting app has been backed by a number of parties – including the Kraft Group (which owns the New England Patriots) and Harris Blitzer Sports (which owns the Philadelphia 76ers and New Jersey Devils. Several venture capital firms have also invested, such as BITKRAFT, Greycroft and Seven Seven Six.
With such a large investment, Wagr hopes to expand its presence in the United States, as application and licensing fees can be incredibly expensive. New Jersey's costs are on the lower end of the scale, changing $100,000 as an application fee – while New York's is a massive $25 million one-off fee.
The app already launched in Tennessee and hopes to go live in at least five other states by the end of the year. Currently, there are 32 states that have legalized sportsbetting, so Wagr will have to choose wisely when it comes to deciding where to apply. There are plenty of amazing opportunities in the America sportsbetting market, but some states will offer more value than others.
How Does Wagr Work?
Wagr is a sportsbetting app with a social twist. It's not like other online betting services like DraftKings and FanDuel, as users wager against each other.
The app charges 5% per transaction, similar to what other, more mainstream sportsbooks charge.
"Traditional operators only make money if you lose more than you win, full stop, so the incentive alignment is misaligned," Malave said. "You're only a profitable customer to them if you have a negative return on your personal bets." – Mario Malave, Co-Founder of Wagr
The goal of Wagr is to make sportsbetting a more fun and inclusive experience with a social edge that allows users to engage with their friends.
This type of betting is sure to attract those who already enjoy wagering with traditional sportsbetting operators, as well as those who are just regular sports fans. It combines the social aspect of fantasy leagues with actual wagering, which is sure to be a hit among punters.
A Unique Sportsbetting Model with Great Potential
The sportsbetting market is very saturated, with just about every gaming brand offering users the ability to wager on games. It's quite difficult for any company to stand out from the pack, aside from offering different types of promotions.
So, it's pretty surprising to see an operator that really manages to stand out from the pack. Wagr really has what it takes to become a leader in the sportsbetting world – even though it's not a traditional provider.
Of course, when Wagr's popularity takes off, we're bound to see other bookmakers hopping on board the trend of fan-to-fan betting. However, as the originator of this type of betting platform, Wagr is sure to maintain a steady hold on the market.