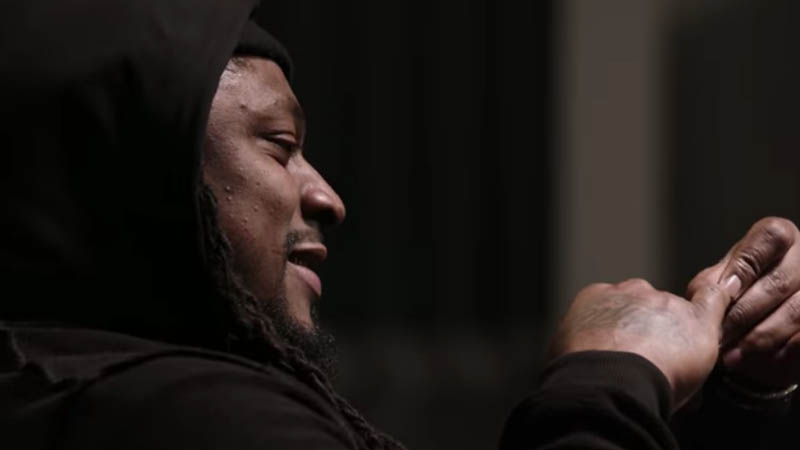 Decorated NFL superstar Marshawn Lynch has teamed up with BetMGM to become an ambassador for the sportsbetting brand. In his new role, the Super Bowl champion will be part of various marketing campaigns for BetMGM, as well as being featured in promotions and fan the events.
Larger-Than-Life Lynch
Even if you're not familiar with football, you've likely hear
d of Lynch before. He has made a name for himself in the media, appearing on popular sitcom Brooklyn Nine-Nine as himself and even having a stint on Westworld.
He certainly has a wide appeal with his exuberant personality and star-quality, making him the perfect spokesperson for BetMGM Brand. It will certainly be fun to see him in various promotions for the sportsbook.
"Being part of the BetMGM family is dope and an honor. They're the leaders in online gaming so I'm excited to learn about the industry from the best and find ways where I can have an impact" – Marshawn Lynch.
Details on the Deal
It's only early days for Marshawn Lynch's brand ambassador deal with BetMGM, so there aren't very many details available on the kinds of pursuits the partnership will result in. However, if you take a look at other similar deals, you can get a pretty good idea.
In the poker world, we've seen many sports personalities and celebrities sign on to be ambassadors for big brands like PokerStars and Global Poker. Taking a look at those deals might give us some insight on what BetMGM and Marshawn Lynch may get up to in the future.
Football superstar Neymar is one of the most famous names to join a betting brand, and he is heavily featured in all sorts of marketing for the company. He has been in video advertisements and featured on social media; his name has also been attached to a number of promotions that offer players all sorts of perks and special tournaments.
NFL's SportsBetting Connection
Marshawn Lynch isn't the only NFL star that has become an ambassador for a betting brand lately. Earlier in the month, Drew Brees signed a deal with PointsBet and WynnBET teamed up with both Nick Mangold and Chad "Ochocino" Johnson.
It makes sense that NFL superstars would be working together with sportsbetting brands. It is going to be the biggest market for bookmakers. According to CNN, the league could see a $2.3 billion increase in revenue as sportsbetting becomes more and more widespread across the United States.
"Legal, regulated sports betting will create huge new revenue opportunities for sports leagues — and the NFL could be the biggest winner of all," – Sara Slane, senior vice president for the American Gaming Association.
Dallas Cowboys owner Jerry Jones has also shown his support for the sportbetting market. Although the sportsbetting bill in Texas has been delayed, he says that the "writing is on the wall" and believes that betting will be common among sports fans in the state someday.