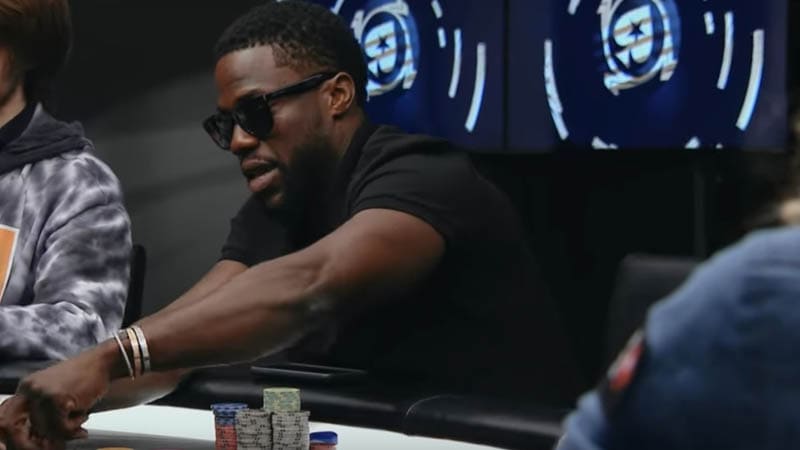 Kevin Hart is not only one of the most successful comedians of all time; he's also a quite a talented poker player. With a passion for the game, he has played in several high-profile tournaments, and now he'll be working with PartyPoker as a global ambassador.
Bringing More Fun to the World of Poker
In Hart's video announcing his new partnership with partypoker, he said that "the world of poker is going to get a lot more fun". We're excited to see what this means for the online poker brand and it's likely to back the site's commitment to catering to recreational players.
So happy to be apart of the team man….now let's make poker FUN again damn it. ???????? https://t.co/hFEGRlP0k1

— Kevin Hart (@KevinHart4real) April 10, 2020
Hart's Poker Background
If you follow Kevin Hart on Twitter, you'll know that he's a poker aficionado. He enjoys playing in both private high roller games as well as big tournaments.
This isn't the first time Hart has signed on to be an ambassador with an online poker site, either. In 2017, he announced his partnership with PokerStars, but the partnership only lasted a few years.

You can see Hart's poker skills in action in one of PokerStars' most popular YouTube videos:
It's a great example of Hart's fun attitude to playing poker. At a table full of pros, he's cracking jokes and making everyone laugh. It's a big hand worth over €24,000 that busts Mila Monroe but he manages to relieve the tension.
He was also part of PokerStars' #GameOn campaign, where he played heads-up against Usain Bolt. Hart ended up losing the game and, as Bolt's prize, he was able to send a text to anyone in Hart's phone. He chose Drake, and sent a "nice, sweet message".
PartyPoker's Focus on Recreational Players
Over the course of the pasts five years, partypoker has been working hard to make its site a more hospitable environment for recreational players. A number of changes have been made over the years to ensure that a wider range of individuals would be able to enjoy playing the game online, with more exciting gameplay and less competition from sharks.
In 2019, the site banned the use of Heads-Up Displays (HUDs) and downloadable hand histories. The move was made to make players feel safer, and allow them not to worry that they are competing against anyone who has an additional competitive advantage.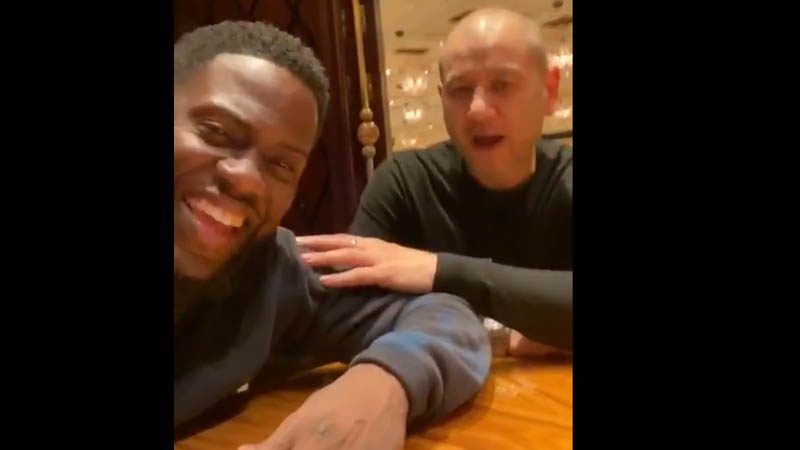 The site also improved decision times for cash games. Most games had their decision times reduced to 15 seconds, making for a faster pace and more exciting gaming environment.
Now, with Kevin Hart on board, partypoker continues its mission to make poker more accessible. The brand's current roster of ambassadors consists primarily of pros and Hart's inclusion is sure to attract a more mainstream audience.