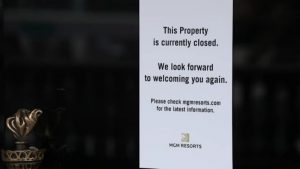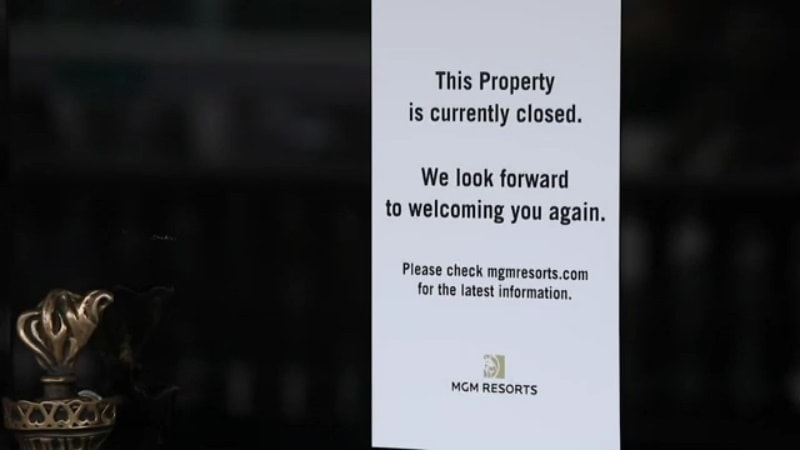 For the first time in the history of the unemployment program, professional gamblers can file a claim to get some relief from the pandemic. The coronavirus seems to be leveling off in some problem spots in the country; however, it's still a huge issue, and the country remains on lockdown.
With most industries completely closed and employees laid off, the unemployment program has been revamped to be able to address the millions of people each week that are filing claims. New York, Atlantic City, Las Vegas, Reno, Lake Havasu, and hundreds of other cities that have casinos and other gambling establishments have all been forced to close.
In Nevada alone, there are more than 200 casinos that have been closed until at least April 30. There are over 206,000 out-of-work casino workers across the country, but they aren't the only employees feeling the financial sting of the deadly virus.
Professional gamblers around the country and world are also out of work, with nowhere to engage in their profession. Now, word from the Treasury Secretary Steven Mnuchin says all professional gamblers that file taxes as independent contractors or gig workers are eligible to file unemployment.
If Gambling Professionals Can't Work, They Are Eligible
According to new reporting by the Las Vegas Journal, professional gamblers can file for unemployment under the CARES act. Professional gamblers of all types can file for unemployment for the first time as independent contractors.

For professional poker player Chris Konvalinka, the news comes as a welcome relief. Konvalinka said, "I'm going to give it a shot, I have no income coming in, and having an unemployment check every two weeks until casinos are opened again would ease a lot of stress."
Konvalinka added, "It seems like a freeroll to me, but what can I lose? The worst-case scenario, they say no."
A very small percentage of people that gamble for a living would actually say they are a professional gambler. Many gamblers that enter tournaments for prize money have full-time jobs and don't really consider themselves professional gamblers.
However, the professional gamblers who are full-time file income taxes and are truly self-employed.

All Nevada Casinos Closed With Machines Off
The 66-year-old Democratic Governor of Nevada, Steve Sisolak, ordered that all casinos close. He made the order in March and also ordered all machines turned off.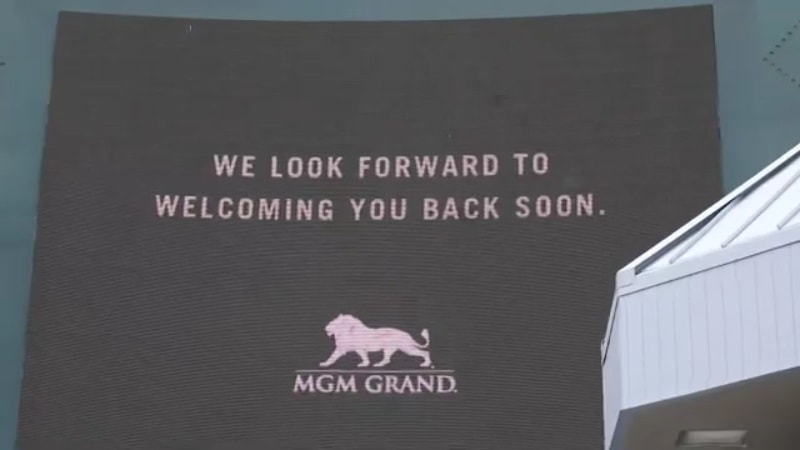 So that means that the thousands of slot machines located in grocery stores and gas stations in Nevada are also turned off. There are some iRacing events through NASCAR available in the state through sports betting operators that are licensed to offer it.
A tiny little piece of news for the state's gamblers is that there is some action being offered on the World Series of Poker website. The site is offering the series to table game players in Nevada, New Jersey, and Delaware.
Most of the professional sports leagues have postponed or canceled games and events. So it's very slim pickings for professional gamblers. Some sites are offering bets on future games, but more people than not aren't willing to tie up badly needed money on upcoming games and events.
There are eSports and table tennis and lower-level professional games in other countries to bet on. However, gamblers that rely on their skills in live poker games and Blackjack are out of luck, as there is just nothing going on now, said a gaming official in Nevada.