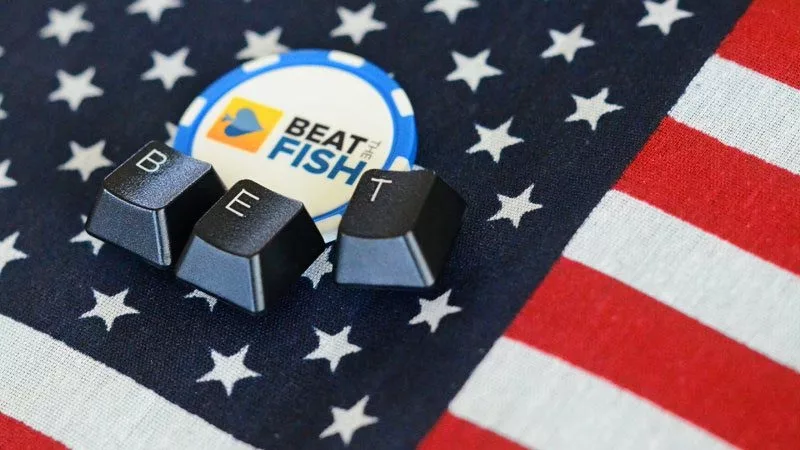 The competition for PointsBet is really heating up, with DraftKings outbidding Fanatics by over $40 million. The two operators are eager to purchase the Australian-based betting operator, which has a presence in 15 US states in a burgeoning gambling market.
DraftKings Trying to Snatch Fanatics' Deal
It was in May 2023 that Fanatics agreed to acquire PointsBet for $150 million. Fanatics is a relative newcomer to the American sports betting market, and the deal would have given the brand a big boost during its initial stages to expanding in the country.
It seemed like everything was ready to go ahead, but DraftKings has slid in during the home stretch to try to steal the deal out from under Fanatics' nose. PointsBet really presents some great prospects for growth in the American gambling market, so it's no wonder existing betting brands are getting so competitive.
"PointsBet represents an attractive opportunity to acquire a proven operational team, a proprietary technology stack, existing market share and user base," – Chris Grove 0f Acies Investments, a venture capital focused on the sports betting industry.
A $195 Million Bid from DraftKings
DraftKings' attempt to outbid Fanatics is worth a whopping $195 million, coming in at $45 million over their agreed acquisition cost. It is an all-cash offer but, all-in-all, it would cost about $500 million as a result of PointsBet's existing relationships in the sports betting world.
"We believe DraftKings is uniquely positioned to submit this superior proposal due to our scale and corresponding ability to generate meaningful synergies from the acquisition" – Jason Robins, CEO and Co-founder of DraftKings.
Entry into New York's Sports Betting Market
One of the biggest reasons that PointsBet is such an attractive prospect is that the sportsbook is one of the few operators that holds a sports betting license in New York. Just nine brands were given licenses, including FanDuel, Resorts World, Wynn and MGM.
DraftKings already has a New York sports betting license, so it's quite an interesting move. Since the sportsbook already has a presence in the state, the decision to outbid Fanatics seems to be a strategic one to give DraftKings an even bigger foothold.
Fanatics really has the potential to thrive in the New York sports betting world, and it would be a smart move for DraftKings to prevent their entry into the Empire State.
PointsBet has yet to respond to the news of DraftKings' impressive bid. We'll keep you posted with further updates.