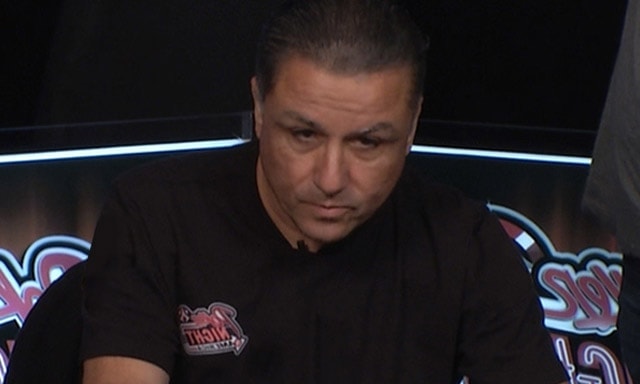 Eli Elezra is one of the well known names in the high stakes poker circles as well as among poker fans. We can all still remember his appearances of High Stakes Poker and he is also a regular fixture in the WSOP events.
In fact, Eli has three WSOP bracelets in his possession already – a fact that he is, no doubt, quite proud of. However, he has no WSOP Circuit rings in his collections and that will not be changing after yesterday, as he missed his chance playing heads up in the WSOPC Planet Hollywood event.
Planet Hollywood WSOPC event attracts 528 players
Over the initial two flights, WSOPC Main Event at Planet Hollywood attracted a total of 528 players, generating a prize pool of $796,000. The majority of that pool was to be distributed at the final table, although some 50 players got to take home at least the amount of money they started the tournament with.
A few players who made the money but fell short of a final table seat include Matt Salsberg, Anthony Spinella, Dan O'Brien, Eric Baldwin, and Steve Gross. Most of them not strangers to WSOP Circuit, they were all looking to claim the coveted ring as well as the $170k first place.
Tough final table
By the time Hollywood WSOPC Main Event got down to the final nine players, the remaining crowd had quite a few tough players. Sean Yu, the eventual winner, was going after his second WSOPC ring.  Jake Schindler, a high roller regular with almost $6 million in lifetime tournament earnings was also in the mix.

So was Kevin Calenzo, the player who has already had two rings going into the final table.
Add Eli Elezra to the mix as well as few other capable players and it becomes clear that whoever was going to win had an uphill battle ahead of him.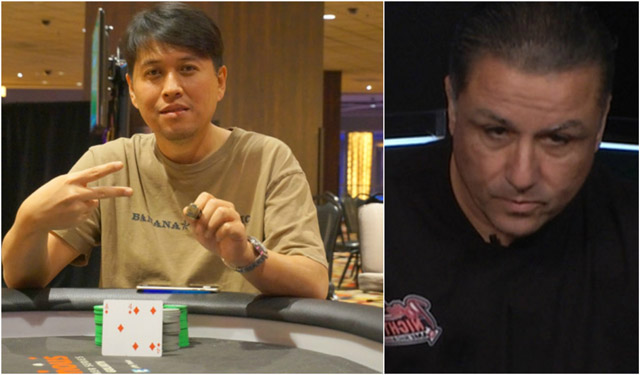 Sean Yu was coming into the final table as one of the shorter stacks and as he explained later in the interview for the WSOP blog, he was primarily looking to move up the ladder. However, when a few players were shown the exit,  he picked up some speed and started really going for it.
Heads up v.s. Eli Elezra
Playing for a WSOP ring and $170,000 in cash adds enough pressure as it is. When you have to also beat one of the true poker legends to do it – it really becomes a serious challenge. However, Yu wouldn't let that get in a way and he entered the final stages of the Planet Hollywood WSOPC Main Event with a planned strategy.
Up to that point, Sean Yu was playing an open game, looking to add chips to his stack and it worked out exactly as planned. However, as he entered the heads-up skirmish with Elezra, he decided to switch to small ball strategy. With stacks nearly even to begin with, it appeared to be a sound approach against an experienced opponent.
It worked out well.
Although Eli Elezra managed to seize 2 to 1 lead at one point during the match, Yu was able to grind his stack back up and started to turn the things around. Going into the final hand, he held 4 to 1 lead and his A-4 held against Eli's K-6 and Sean Yu claimed his second WSOPC ring and $170,000 first place.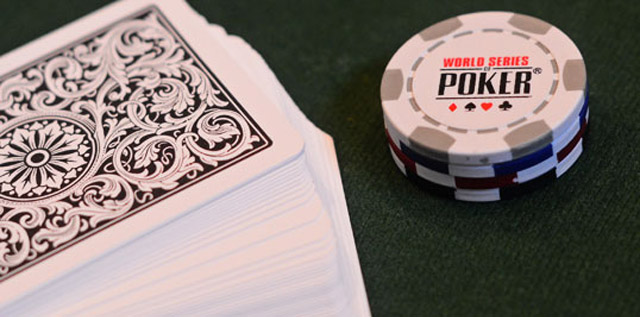 As for Eli Elezra, he will have to wait for his first ring a bit more as he missed this great opportunity.
That said, he still took home $105,000 consolation prize for his runner up finish. Not a bad day at the office.