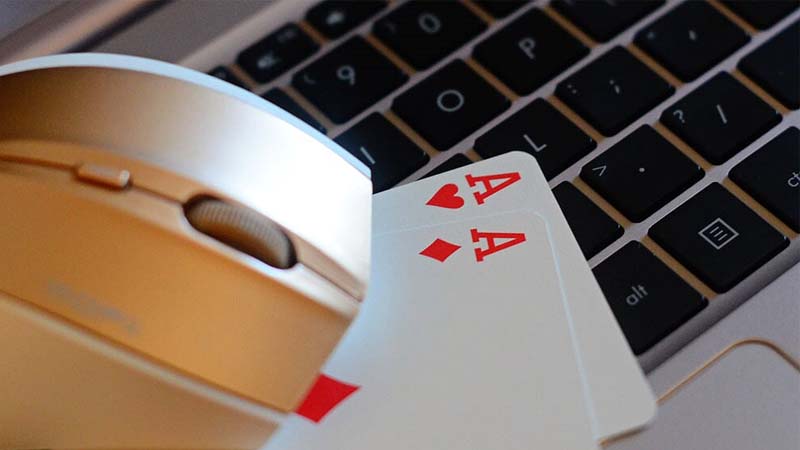 Just one year after developing Pluribus (which amassed a total of $1,000 per hour when competing with human pros), Facebook's researchers have created ReBel. This new AI system that learns poker in a new and more efficient way, and has achieved a higher aggregated score than Pluribus.
How Rebel AI Works
ReBel AI is based on the common model of reinforcement learning that allows it to learn a game quickly from scratch. What sets this system apart from other AIs is that there are two models in play, one representing value and the other representing value.
This creates something called a "public belief state" that allows the AI to devise probabilities based on all of the relevant aspects in play. These include the overall pot and the various possible outcomes of the hand. Since ReBel uses a public belief state instead of the "specific domain knowledge" used by other AI programs, it has a more general application.
The most interesting thing about ReBel isn't that it can likely beat some of the best poker players in the world. Actually, it's that this AI that was originally developed to solve the game of poker can have other applications off of the felt – in the development of self-driving cars and cybersecurity precautions. In fact, one poker bot was actually hired by the Pentagon to help with military planning!
Playing Against Poker Pros
To test the success of ReBel AI, the system competed against Dong Kim who is widely known as one of the best heads-up players in the poker community. Three other top players played against ReBel, and the results were very interesting over 7500 hands.
ReBel managed to play at a much faster rate that the human players, taking less than five seconds to make its decisions. Over the course of the trials, the AI landed an aggregated score of 165 while Kim's score was 136. For reference, Facebook's first poker bot Pluribus score 147.
Should Players Be Concerned?
Facebook has stated that it will not be releasing the Rebel codebase. So online poker players can rest assured that they will never encounter this game-breaking AI bot in the real world.
However, this does lead us to the issue of the more common poker bots that can be found in the online gaming world. Many players have wondered whether hackers will be able to recreate the type of top-level AI in the kind of bots that do make their way into online poker games.
To develop AI like Pluribus and ReBel, extensive research must be done. In fact, Pluribus was created in conjunction with researchers at Carnegie Mellon University. These scholarly researchers have made it their life's work to develop this type of software while Facebook researchers are likely being paid a very pretty penny to do the same. It's very unlikely that the same people developing online poker bots in their basements have the same time and money to put into this type of project.
There's also the fact that many online poker sites have entire teams committed to identifying bots. So, even if very sophisticated poker AIs are released into the wild, there are processes in place at most poker rooms to have them shut down right away.