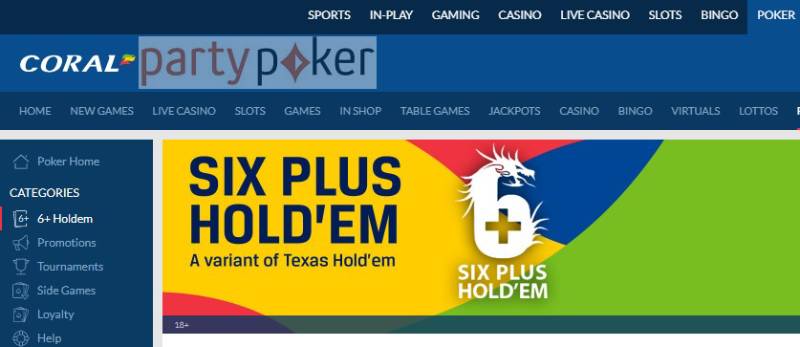 Coral Poker has made an announcement that its popular online poker platform will migrate from the iPoker network to partypoker's platform on December 4. However, Coral Poker's skin won't be available on partypoker until the end of December 2019.
Players learned about this transition in an official email sent to all customers. The content notified players that they will soon start playing on completely new software.
The email also contained reassurances from Coral Poker that all cash balances will be safely transferred from iPoker to partypoker. Thus, players should not experience any complications in their gaming routines.
This is also good news for partypoker that has recently launched an overhauled mobile poker client Coral Poker will be added to as well.
Reasons for Coral Poker's Transition to partypoker Not Entirely Clear
According to Coral Poker, the reason for this relatively sudden change is the superiority of partypoker's network over that of iPoker. They want to provide their players with better gaming conditions, more competitive software, and more sophisticated games and tournaments.

An official statement from Coral Poker officials read:
This will bring a number of huge benefits to Coral players who will now have access to partypoker's larger liquidity pool and the network's popular and diverse tournament schedule, all while enjoying the superior playing experience on our leading software that has seen partypoker named Poker Operator of the Year for three years running.
However, the broader poker community was not convinced by this simple explanation. They believe there is something sinister behind the ordeal. That something is poker bots, the same reason why Microgaming Poker Network will shut down in 2020.
Is iPoker Losing the Battle Against Online Poker Bots?
Namely, the iPoker platform has been notorious for its problem with poker bots since 2011. Members pointed out that bots were plundering the tables, one of which was even accused of winning $7,000.
Allegedly, not much has changed since then. Members of poker forums still report that it is almost impossible to win at lower-stakes tables due to the high presence of bots.
Therefore, it is likely that this is one of the main reasons why Coral Poker decided to make a move and migrate to partypoker's growing network. partypoker is known for its determination in the fight against bots in the online poker world.
Ladbrokes, Member of GVC, Moves to partypoker as Well
For the uninformed, Ladbrokes and Coral Poker are members of the same Ladbrokes Coral group. The merger between the two took place in 2016 and was worth £2.3 billion. Two years later, GVC, the same group that owns partypoker, acquired both brands.
GVC is known to pool their assets in one place whenever possible, so it does not surprise that Ladbrokes is scheduled to move to partypoker network sometime in Q1 2020 as well.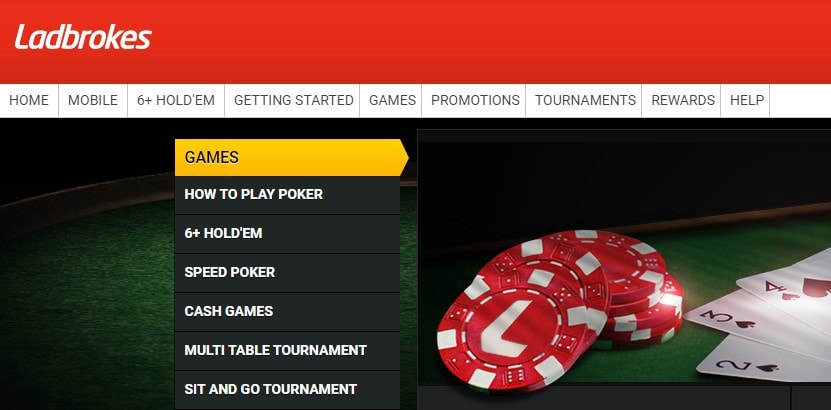 Ladbrokes is believed to be much larger of the two skins, which is why many players were taken aback when speculations of its transition to partypoker were made public. Baffled poker community members are still waiting for the exact date to be announced.
What do you think about the Ladbrokes-Coral migration to partypoker? Do you believe the gaming conditions will improve and the bot problem will be resolved? Let us know in the Comments section below!