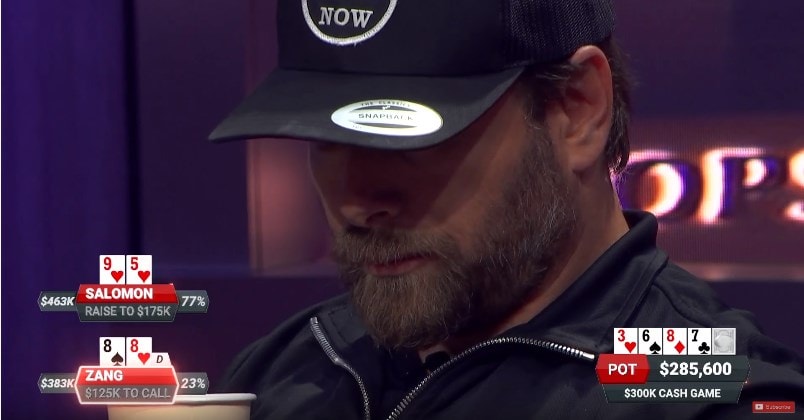 If you thought that courts deal with serious cases only, you definitely got that one wrong. On Monday, a French court had to handle a case dealing with a poker game played by an American poker player and a Saudi Sheikh in 2014. The verdict was reached this week, while the trial was held last October.
High-Stakes Poker Player Goes After a Saudi Sheikh
Namely, Rick Salomon, a high-stakes poker player sued a Saudi Sheikh, Raad al-Khereiji, against whom he had lost $2.8 million in a poker game. Allegedly, the Saudi Sheikh was supposed to pay the debt made during a high-stakes underground game he played against Salomon at the Tiara Miramar Beach hotel near Cannes.
Unfortunately for Salomon, the French court didn't think that the Saudi Sheikh should be held accountable for paying the debt, and therefore, ruled in Sheikh's favor.
High-Stakes Game Means High-Stakes Case
The Telegraph reported that the case was doomed from the start since it was based on a law from 1804 that is almost forgotten. The law states that a type of gaming debts that can be enforced by the court have to involve weapons, foot or horse racing, chariot races, tennis, and other games of the sort that involve physical skills and exercise.
While Khereiji's lawyer, Paul-Albert Iweins, stood by the above-mentioned definition and insisted that poker is a pure game of chance that doesn't include any physical skill or exercise, Ronald Sokol, Salomon's lawyer, tried to win the case with a different approach. He emphasized that the particular poker game that Salomon and Khereiji played in 2014 was exhausting because it lasted for 48 hours without breaks.
Sheikh Khereiji's lawyer made his statement short and concise: 
"The only explanation is that his request was contrary to the law. There was an infinitely small chance of winning because even suppose there was such a debt, which my client totally contests, you cannot pursue someone in France for a gambling debt, full stop."
Rick Salomon's Team Doesn't Give up
Salomon's lawyer, Ronald Sokol, mentioned that he was considering taking the case to the French supreme court since he believes that the final verdict should have been different. Moreover, the legal team that stands behind the high-stakes poker player managed to dig up Khereiji's gambling records from Las Vegas and use them as evidence in the case.
The gambling records of Raad al-Khereiji, a member of one of Saudi Arabia's wealthiest families, clearly show that he had spent $34 million in a period of 29 months. He played at the Aria Resort and Casino in the Ivey Room where the table minimum is $100,000. According to these details, the court could notice that the Sheikh Kheriji is definitely an avid gambler.
Another thing that bothers Salomon's team is the fact that the court has been aware of the witnesses who were present that night at the game. After the game went in the wrong direction for the Sheikh, he assured Salomon that his lawyer in Los Angeles will be notified and instructed to take care of the debt.
However, after several months, the lawyer in question got in touch with Salomon only to let him know that there won't be any payment made because the Sheikh understood the game character to be only a "friendly part with no financial stake."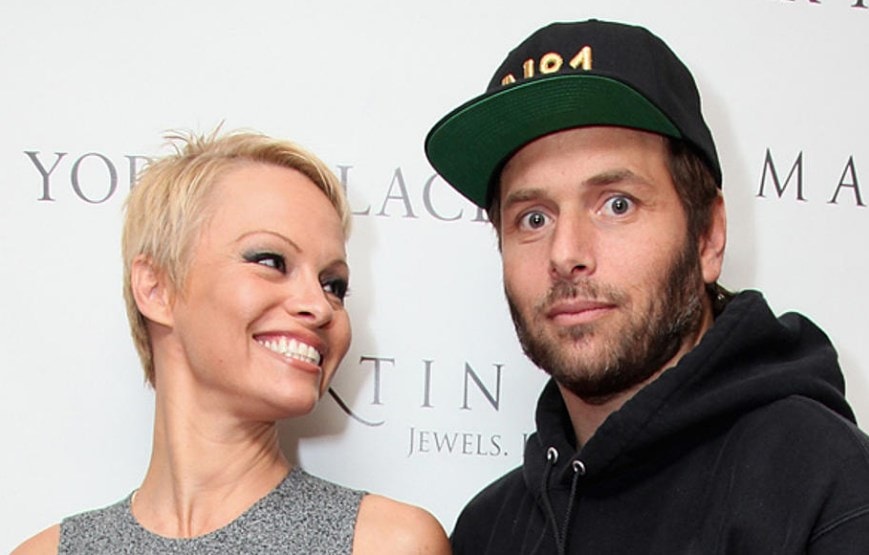 Rick Salomon is believed to have won $40 million playing poker in 2014. Nevertheless, the $2.8 million he hopes to get from this case might have been lost forever.