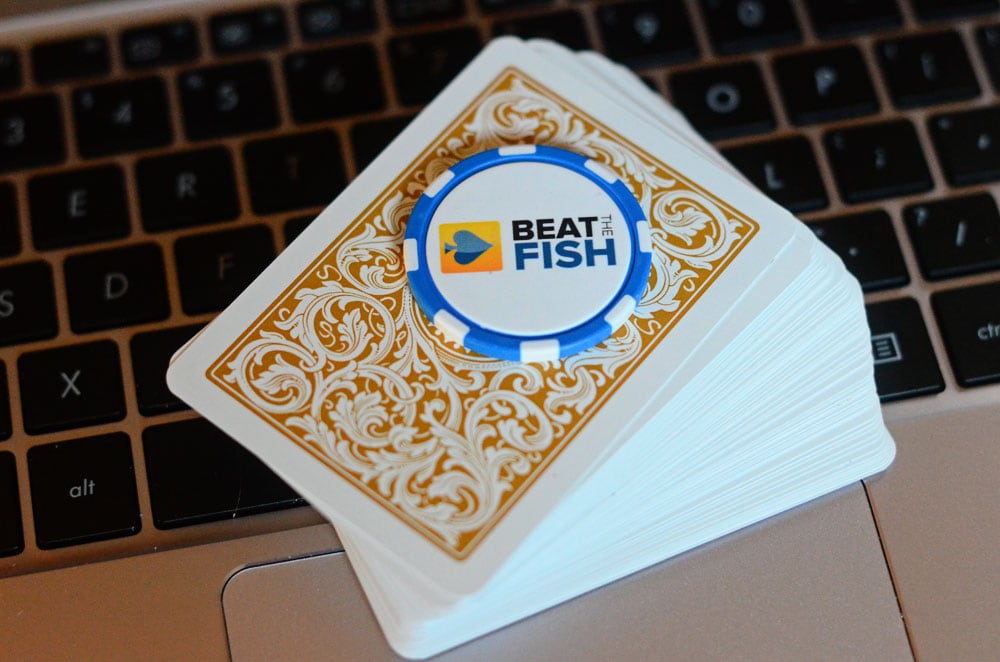 The technology era is taking its toll on us by offering everything you could think of online. That's why the lawmakers and stakeholders in the US are trying to make American players' lives easier by legalizing online poker. The state that is about to legalize online poker before the end of the year is Michigan, which will make it the fifth state to pass online gambling legislation.
Online Lottery a Stumbling Block for Online Poker Legislation?
One of the problems the legislation of online poker in Michigan might face is the online lottery. Moreover, the bills that need to be introduced so that online poker, online casino, and multi-channel sports betting could be legal in this state were already on Michigan's itinerary but got vetoed last year by Rick Snyder, a former governor.
The reason for this is the fact that the state is using the profit collected through iLottery and donating 25% of it to Michigan schools. Therefore, the authorities are afraid the profit from iLottery will get reduced, which would affect the School Aid Fund, if they allow the legalization of online gambling and sports betting.
Current Governor Supports the Introduction of Online Poker
The situation might be different this year since Gretchen Whitmer, the governor of Michigan, although concerned about the funding of schools, came up with a way to make both online gambling and Michigan online lottery operate without causing any damage to one another.
She suggested licensing fees for online gambling operators that would be around $1 million along with a 40% tax rate. Although this does sound like a lot of money, Whitmer believes that Michigan is a big state with a lot of potential and that many online gaming operators will submit a license application in no time.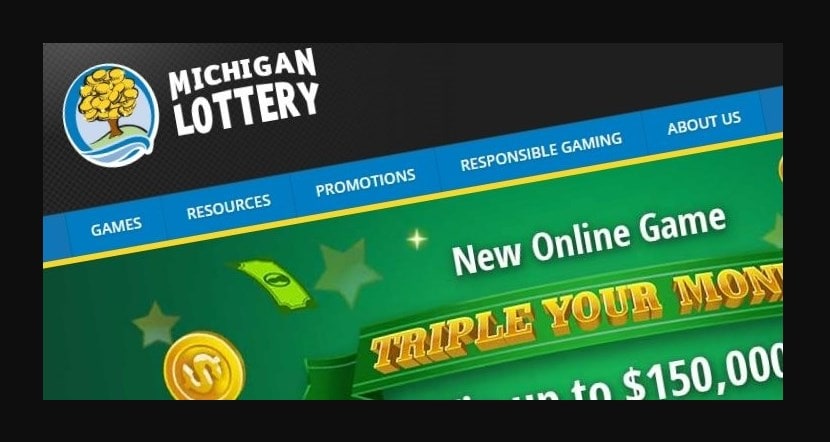 The negotiations between the governor and online gaming stakeholders are being overlooked by the senator, Curtis Hertel Jr., who is trying to make everybody happy. He says that he understands what is at stake in case iLottery revenue decreases. However, he believes that a reasonable tax rate can make the online gaming industry viable and they are still trying to decide on the tax percentage.
Hertel stands behind the opinion that all games target a specific audience and that no one should be worried about losing players or money:
"She has concerns about the School Aid Fund. As legislators, we should all be worried about that. But that doesn't stop these bills from being done. I think there's a reasonable way to solve the bills. I'm absolutely confident we can get this done. I think the iLottery players are different than iGaming players, though in slots there probably is some overlap. We want to make sure we're not losing money for schools while we create the industry. I think the concerns are reasonable. I don't share all of them, but I think there's a path forward with the meetings I've had."
Pennsylvania Online Poker Legislation Serves as Good Example
Just about a month ago, Pennsylvania legalized online poker, and it seems that it is working just fine for now. While some experts claim that it is only a surge, the numbers are proving them wrong. Maybe it is just beginner's luck when it comes to Pennsylvania, but there's no reason why Michigan wouldn't at least give online poker a chance to flourish and provide the state with a new revenue source.