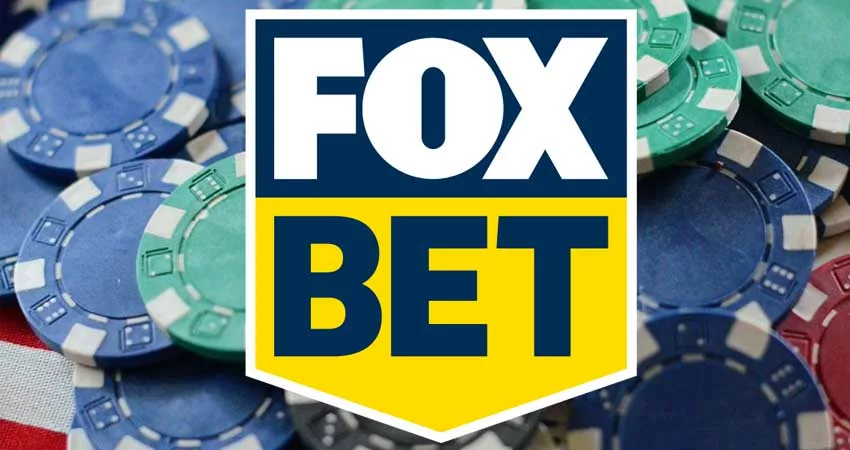 FOXBet, owned by Flutter Entertainment, will be shutting its doors. By August 31st, the operator will be completely shut.
Online gambling giant Flutter Entertainment has confirmed that FOXBet will be closing. The sportsbook has been unable to keep up with the growth of the American online betting market, so Flutter will be focusing its efforts on its other betting brands that have the potential to bring in more revenue.
FOXBet's Failure to Generate Betting Income
FOXBet is part of one of the biggest online gambling brands in the United States, as Flutter also owns FanDuel. In the last year, FOXBet only contributed 3% to Flutter's revenue.
The umbrella company experienced a loss of over $300 million 2022 – $91 million of which resulted from the operations of both FOXBet and PokerStars. In fact, the brand was such a failure that Peter Jackson, head of Flutter, stated that FOXBet's closure will actually help the company recover.
When Will FOXBet Officially Close?
The closure of FOXBet's will be carried out in phases. It is expected that the site brand will be completely shuttered by August 31st, 2023.
Fox, the broadcasting corporation, will be able to use the FOXBet brand even when the site closes for good. This also includes the FoxBet Super 6 game, where players have the chance to win $10,000 by predicting the outcome of six games.
The game has proven to be incredibly popular, and Fox has confirmed that it will launch a new Super 6 once FOXBet shuts down. It is a free-to-play game that is available on the FOXBet platform, so it seems likely that Super 6 will become its own entity.
What's Next for Flutter Entertainment
Despite the disappointment of FOXBet's closure, things seem to be looking up for Flutter Entertainment. The company's share price has steadily been increasing over the past few weeks, and investment experts anticipate that Flutter has the potential to outperform Entain, which owns BetMGM, this quarter.
Flutter's other brands, like DraftKings, FanDuel and Sky Bet, are thriving. So, Flutter's decision to remove its dead weight will give its more successful sports betting brands the opportunity to continue to bring in impressive gaming revenue.