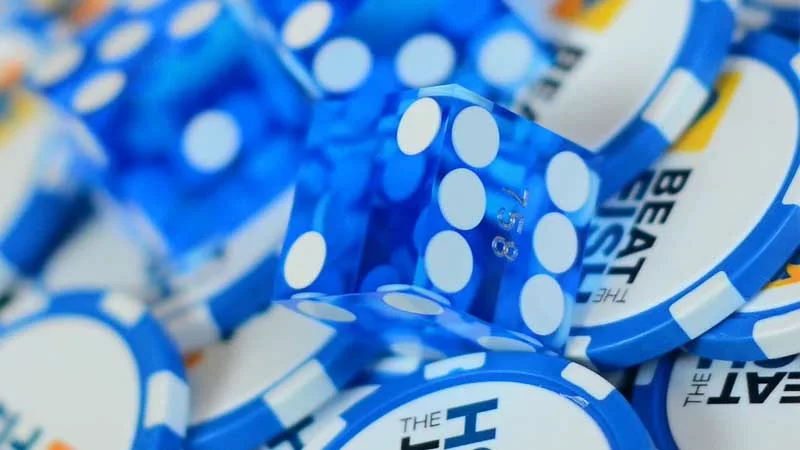 The American gambling market continues to expand, the importance of problem gambling support becomes increasingly important. However, the allocation of funds for support services has not kept pace with the increasing revenue brought in from sports betting and online casino games.
Fortunately, we're seeing more and more lawmakers taking the necessary steps to ensure that support programs receive enough funding to meet the increased demand for such services.
The Disparity Between Gambling Revenue and Funding for Support Services
The legalization of sports betting has brought about a surge in revenue for both operators and state governments. Over the past five years, legal sports betting operators have generated a staggering $220 billion, resulting in $3 billion in state and local taxes.
However, the allocation of these tax revenues for problem gambling services varies significantly from state to state. While some states have implemented laws requiring a portion of sports betting revenues to be allocated to support problem gamblers, others have yet to take action.

According to Keith Whyte, the executive director of the National Council on Problem Gambling, the funding provided is often token amounts. In the 2022 fiscal year, states spent an average of only 38 cents per capita on problem gambling services, with nine states allocating nothing at all.
Kentucky's Efforts to Support Problem Gamblers
Kentucky has recently legalized sports betting and, as part of the new legislation, dedicated 2.5% of sports betting taxes and licensing fees to a new coffer that would fund problem gambling support services. Although this is a step in the right direction, the projected funding of approximately $575,000 in the first year may not be sufficient to meet the demand among those who struggle with harmful gambling behaviours.
Ohio's Approach to Problem Gambling Support
Ohio, which launched sports betting on January 1, has taken significant steps to address problem gambling. The state requires 2% of tax revenues from sports betting to be directed to a "problem sports gaming fund." Additionally, all sports betting ads in Ohio must include a phone number for a helpline.
The implementation of these measures has resulted in a significant increase in calls to Ohio's helpline, highlighting the importance of proactive support services.
The Need for Increased Resources
Currently, 15 states have laws in place to allocate a portion of their sports betting revenues toward problem gambling services. The other 15 states that have legalized betting, however, have yet to implement such measures.
In fact, some states have reduced funding for problem gambling support programs. The District of Columbia Council, for example, eliminated an annual allocation of $200,000 for gambling prevention and treatment. Similarly, Mississippi discontinued a $100,000 annual allotment to a compulsive gambling organization.
These funding cuts highlight the need for sustained and increased resources to address problem gambling effectively.
Promoting Responsible Gambling at a League Level
In light of the growing concerns surrounding problem gambling, various organizations and initiatives have been established to promote responsible gambling practices. The PGA TOUR, for instance, has recently launched a public service campaign to educate fans on responsible gambling and to provide resources for setting limits and betting with licensed operators. This initiative supports the American Gaming Association's Have a Game Plan, which aims to raise awareness about responsible gambling and help individuals make informed choices.
The NFL is another league that has demonstrated its commitment to encouraging safe gambling among those who wager on football. In 2021, the league launched a $6.2 million responsible betting campaign and continues to provide education on the matter among players and fans.
As the legalized sports betting industry continues to flourish, it is crucial for states to prioritize the allocation of funds for problem gambling support services. By investing in prevention, treatment, and public awareness campaigns, states can ensure that individuals facing gambling-related harm receive the support they need.