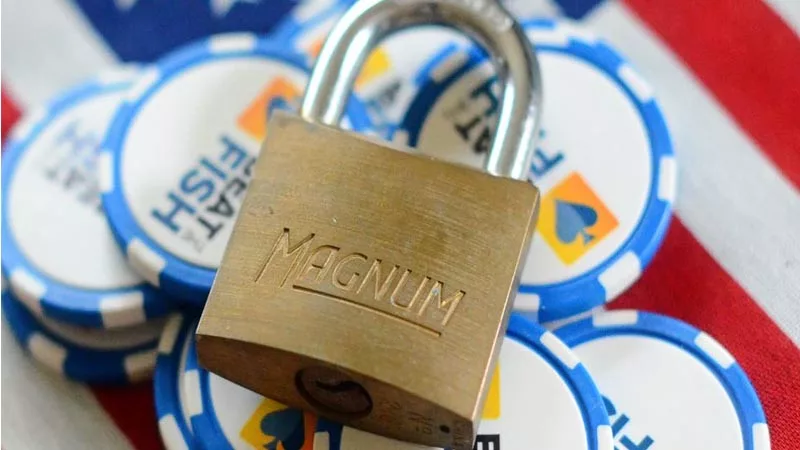 In April 2023, Sheila Little, a former employee of Wynn Las Vegas, sued the casino for illegally requiring slot machine staff to share their tips with management. It's been a while since we heard about this case, so we expected that the Wynn would have settled with Little – but, this is not the case, as it's been reported that the casino brand has filed a Notice of Removal.
Details of the Wynn Las Vegas Tip Pool Lawsuit
Sheila Little filed a lawsuit again Wynn Las Vegas with a Clark County court. She states that the management team at the casino have violated the state's Fair Labor Standards Act by forcing herself and other slot machine attendants to share their tips with managers.
She is seeking damages of $15,000, which would compensate her and her fellow staff members for the total amount of tips that they state were unlawfully taken from them.
 "The company violated labor laws by pooling tips paid to slot machine attendants and sharing the money with their supervisors." – Little's lawsuit alleges.
This wasn't the first time that Wynn has been in trouble for similar violations. It was only in 2021 that about a thousand dealers filed a complaint about the casino's tip pooling practices. They received $5.6 million from Wynn, but it took over 15 years for the case to be settled. It was also about $45 million less than the $50 million they originally sued for.
Is Tip Pooling Legal in Nevada?
Tip pooling is a contentious issue in the world of hospitality. Every state has its own laws regarding whether or not tips are required to be shared among staff, but tends to be one important rule that spans just about all bars, restaurants, clubs and casinos across the country – management does not take any share of the tips.
In Nevada, the same law applies. While employers are allowed to require employees to pool tips, they are not allowed to share in that pool. So, it should be a pretty straightforward lawsuit, with Little being awarded the $15,000 she's after.
Wynn's Removal Request
It's been reported by Law360 that Wynn Las Vegas LLC has filed to remove the lawsuit. According to the notice, the removal is based "upon federal question jurisdiction under 28 USC § 1331 because this action arises out of the Fair Labor Standards Act (29 U.S.C. § 203 et seq.)". So, unfortunately, it looks like it will be quite a while before Little's suit is settled.
Wynn's history of tip pooling violations is sure to influence the case, but the casino also has a history of drawing out such cases for long that the plaintiffs end up with very little compensation. In fact, after settling the 15-year suit we mentioned earlier, the plaintiffs ended up with just $4,000 each after legal fees.