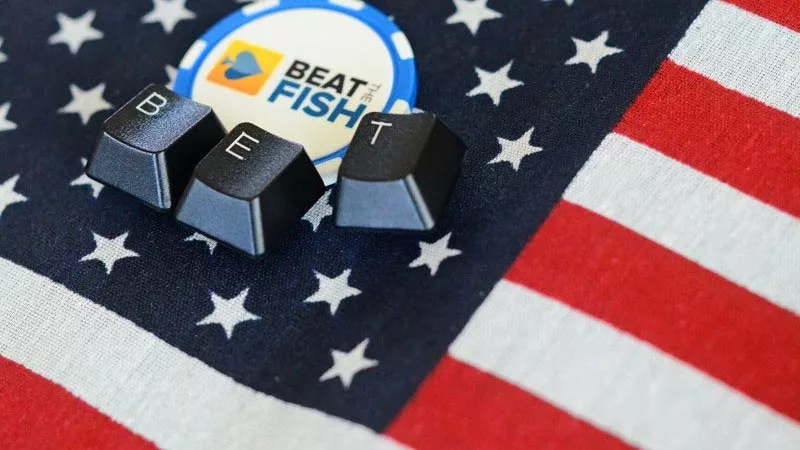 It's been just over a year since Governor Janet Mills signed the Maine sports betting legislation into law, and the state has now set a launch date for sportsbooks. According to officials, bettors in the state can look forward to wagering on their favorite sports as early as November 2023.
Maine's Long Road to Legalized Sports Betting
Back in 2021, legislators in Maine approved Bill LD1352, which would have permitted locals to wager on sports online and in person, but it didn't pass through the necessary steps to make it on to the Governor's desk.
It was just months later that another Maine sports betting legislation, Bill LD585, was approved by Governor Mills. This time around, it was an incredibly quick process, with the bill being signed into law by May 2022.
Officials estimated that it would take anywhere from 12 to 18 months to draw up the rules and framework for Maine's sports betting market, but things seem to be ahead of schedule. It had only taken 14 months to get the policies together for approval by the Attorneys General's office.
Maine Sports Betting Laws
As part of the new sports betting laws, the Penobscot, Passamaquoddy, and Maliseet Tribes will be given full control of the online market. They will be able to team up with an online sports betting operator (such as BetMGM, FanDuel or Bally's) and offer mobile sportsbooks to Maine residents.
Retail sports betting in Maine will also be legalized, but the state's tribes will not have exclusive rights to operating these sportsbooks. However, the tribal gaming operators will still be in control of a majority of the state's betting market, as it is estimated that online sportsbooks will comprise 85% of Maine sports betting.
What's Next?
Now that the rules have been drawn up, the Attorney General's Office will review them. Officials at the Maine Gambling Control Unit anticipate that this will take about four months.
The control unit is planning to act quickly once the rules are given the green light. According to Milt Champion, director the Gambling Control Unit, initial licenses will be issued on the day that the Attorney General adopts the rules.
So, while bettors in the state will miss out on the first few weeks of the NFL season, they can still look forward to wagering on the Super Bowl and March Madness in 2024. Things are looking very bright for the future of sports betting in Maine, as it is estimated that the market will generate between $3.8 million and $6.9 million in revenue for the state.