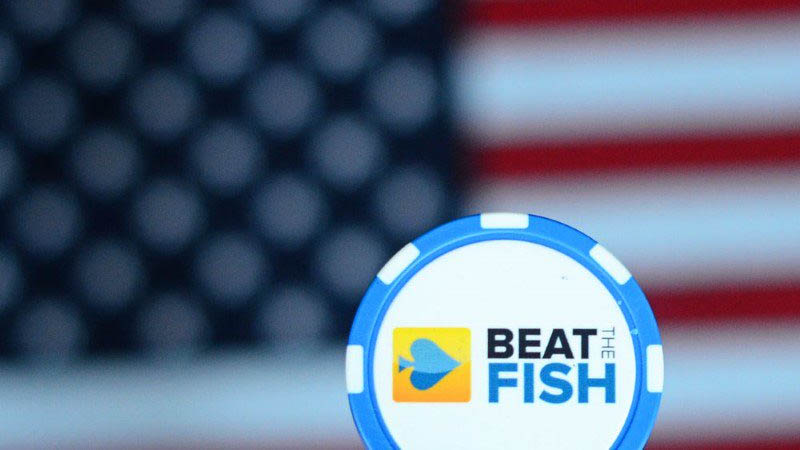 Washington hasn't got far to go now, when it comes to getting sportsbetting up and running at tribal casinos in the state. A big step forward as made today, as the Washington State Gambling Commission has given the okay. Now all that's needed is approval from federal lawmakers.
What's Next?
Now that Governor Jay Inslee has signed the tribal sports wagering compacts, it's time for Deb Haaland, US Secretary of the Interior, to take a look at them. Once she has received them, she'll have 45 days to act on them.
In order for each compact to become effective, it must be entered into the Federal Register. Then, the Washington State Gambling Commission will be able to hand out licenses to the tribes.
"The state and the tribes agree that our tribal gaming system is safe, regulated and responsible, and that it works well for Washington state residents" – Rebecca George, Executive Director of the Washington Indian Gaming Association.
Huge Benefits for Washington Tribes and Local Economy
Tribal gaming is hugely successful and brings tremendous benefits residents across the state. With sportsbetting on the go, Washington will see improvements to its economy, with new job creation and increased tax revenue.
In Washington, tribal gaming already brings in $722 million in tax revenue, and supports over 37,000 jobs – 70% of which belong to non-tribal residents. Overall, it contributes $5.7 billion to Washington's economy.
Once sportsbetting goes live, these numbers are sure to shoot up – and New Jersey is a perfect example of this. Since sportsbetting went live in New Jersey in 2018, over $15 million has been handled – which generated nearly $140,000 in tax revenue.
Just In Time for Football Season
The 2021/22 football season will begin on September 9, 2021, and lawmakers are hopeful that tribal sportsbetting in Washington will be ready in time for punters to bet on the season opener.
Two months away, it sounds like a very tight deadline. However, once licenses are awarded, operators can get their services up and running pretty quickly. When asked about  launching sportsbetting in Massachusetts, DraftKings CEO Jason Robins said that all he needed was a couple of weeks.
As soon as the licenses are handed out, operators will be ready to go. So, punters across the state won't have to wait very long until they can start betting on their favorite sports.