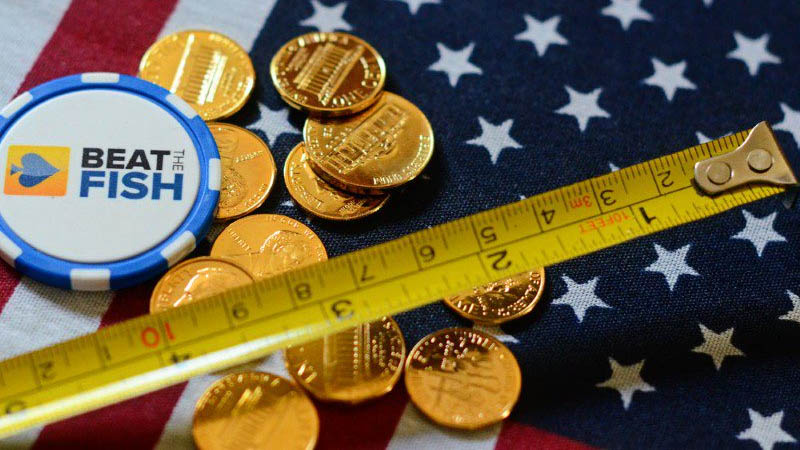 It has been a long and winding road for the legalization of sportsbetting in Massachusetts, but now things finally seem to be getting somewhere. A hearing was held yesterday to discuss 19 different sportsbetting bills, which is certainly a step in the right direction – after legislation has been stalled several times over the years.
The hearing lasted six hours, as the Joint Committee on Economic Development and Emerging Technologies heard from politicians and gaming regulators as well as representatives from sportsbetting companies and sports organizations.
Potential for Great Success
Not only does Massachusetts have a large population (the 15th largest in the United States); there is also plenty of support from residents. So, it is sure to be an attractive market sportsbetting operators like DraftKings and Fan Duel which have been making their way across the country.
A recent survey found that 61% of voters in Massachusetts would support sportsbetting being legalised. However, the figure increases to 72% if the revenue generated by betting activity was used to support welfare programs and K-12 education.

A hearing doesn't sound like a very big step in the legalization of sportsbetting in the state – but, in Massachusetts, it's a pretty big deal. State lawmakers have been going back and forth over the issue ever since the federal government gave sportsbetting the go ahead in 2018.
There are now 26 states that have legalized sportsbetting. So, Massachusetts really risks falling behind the times.
Residents Leaving the State to Wager
Currently, that money that could be used benefit local residents is being spent outside of Massachusetts to contribute to development programs across the state lines. According to a report in Massachusetts Live, 30% of DraftKings business in New Hampshire actually comes from people who live in Massachusetts.
As such, there is a sense of urgency to getting a sportsbetting bill passed in the state. Otherwise, local programs could lose out significantly in the long run.
"We need to get this done sooner rather than later, because all the other surrounding states are getting our revenue" – Rep. Brad Hill, R-Ipswich, who has shown plenty of support for legalizing sportsbetting in Massachusetts.
How Soon Could We See Sportsbetting in MA?
There is still a long way to go before legislation is passed. A specific timeline has not been defined, and the state's legislative session will last until the end of the year. So, players in the state shouldn't hold their breath, as it could still be months before any real progress is made.
According to Jason Robins, CEO of DraftKings, it wouldn't take his company very long to get everything up and running. He stated that a couple weeks would be all DraftKings needs before being able to offer its services to local punters.
So, once lawmakers make up their minds, it won't be very long after that until bettors in Massachusetts will finally be able to wager on sports.