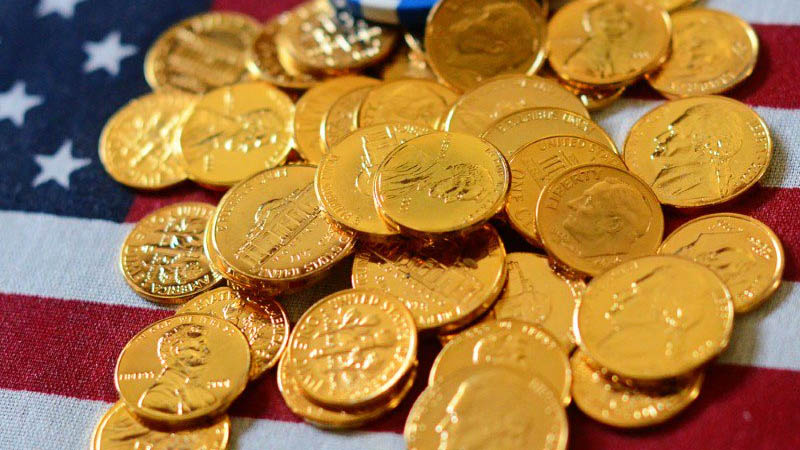 Sportsbetting is expected to be on its way to Louisiana sooner rather than later, and there are some big expectations for the market's value. According to gaming experts at PlayLousiana, it is predicted that bookmakers in Louisiana will bring in $2.5 billion in bets with operators earning over $200 million in revenue.
Building On Louisiana's Current Gaming Market Success
Analysts anticipate that sportbetting in Louisiana will be booming, since the state's casinos already enjoy plenty of success. The same residents who visit the state's casinos are sure to take advantage of their new ability to wager on sports, which is sure to lead betting operators to rake in impressive profits.
In March 2021, casinos across Louisiana (including riverboat casinos and racinos) brought in $225 million according to the state's Gaming Control Board. It marks a huge 132% increase over the market's value over the course of the same period the previous year. So, things are only looking up.
"The state has long been home to a thriving casino industry, New Orleans itself can draw tourists from all over the country, and Louisiana is not bordered by another state that offers both retail and online sports betting."
Population Comes into Play
Gaming experts also considered Lousiana's population, when determining how much the state's betting market will be worth. With 4.6 million people, it is the 25th most populous state in America.
In terms of population, Colorado is the closest state in size to Louisiana (5.8 million people) that has already legalized betting. Figure show that $2.3 billion in wagers have been handled by bookmakers in Colorado since state lawmakers legalized the activity, so estimates that Louisiana could bring in $2.5 billion don't seem to be overly optimistic.
The Specifics of Louisiana's Sportsbetting Bill
The betting bill in Louisiana outlines the important details of how revenue will be handled. It calls for a 15% levy on online bets and a 10% tax on brick-and-mortar wagers.
The bill will permit betting kiosks to be placed in bars and restaurants across the state. They will be available in thousands of locations across the state, which will allow operators to handle more wagers than in other states where betting is limited to only a small number of retail locations.
There is no word yet on when Louisiana's sportbetting bill will be signed by state governor John Bel Edwards – but, it seems that punters won't be waiting too long. Lawmakers and industry experts are confident that Edwards will push the bill through, giving bookmakers the go-ahead to open up shop.