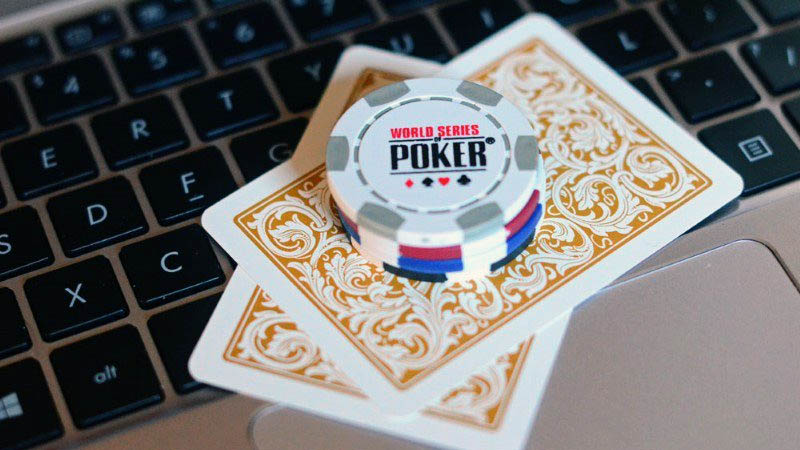 Pennsylvania's online poker market continues to grow, with more operators entering the state. The latest brand to make its debut in the Keystone State is WSOP, which will go live on July 12, 2021.
The Big Announcement
The big news was made via a tweet, and was met with a great response from poker fans. Plenty of players commented about how excited they are about WSOP.com coming to Pennsylvania.
HUGE NEWS: https://t.co/k6cF9BfdmO is coming soon to PA 😍 🚨 The #1 poker site in the nation will be launching on July 12. Expect the best sign up offer, the largest guarantees, and new a new and improved https://t.co/k6cF9BfdmO poker client. pic.twitter.com/tlky8SsyZB

— WSOP (@WSOP) July 5, 2021
The launch of WSOP.com in Pennsylvania will give players a lot more choice when it comes to where they can enjoy online poker games. For nearly two years, PokerStars was the only operator active in the state – and it was only earlier this year that BetMGM and Borgata joined them.
Playing Across State Lines
Speculation over WSOP.com's entry into the Pennsylvania's online gambling market was first sparked in February 2021 – so, local players have spent months hoping they would be able to use the app to compete against players on the WSOP network in Delaware, New Jersey and Nevada. However, that won't be an option just yet.
As it stands, Pennsylvania cannot join the Multi-State Internet Gaming Agreement (MSIGA). Since WSOP.com is active in several other states, the first step towards joining MSIGA has already been completely. All that needs to happen now is for the Pennsylvania Gaming Control Board to give its blessing.
WSOP Events in Pennsylvania
The 2021 World Series of Poker Online Series has already started, but players WSOP PA players won't be able to take part unfortunately. Currently, these events are only available to players in New Jersey and Nevada.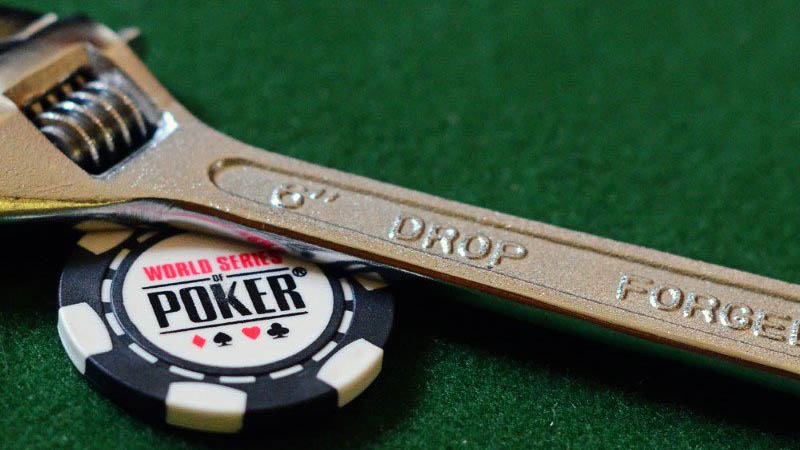 This might be disappointing for WSOP hopefuls living in Pennsylvania – but, it's likely quite a lot of work to get World Series of Poker events up and running online in various states. The Summer Circuit is set to begin on July 16, and we're hopeful that PA poker players will be able to compete. Only ring events are available, but it's some consolation.
 How Will WSOP.com Perform in Pennsylvania?
The entry of WSOP.com is sure to drive up online poker revenue in Pennsylvania, as evidenced by BetMGM and Borgata. These two poker rooms entered the state in April 2021, which caused online poker to revenue to reach its highest point in months.
These figures show that players on PokerStars PA aren't entirely committed, and they are open to exploring new options. So, WSOP.com is unlikely to struggle in capturing a significant portion of the market share.
The brand name attached to the World Series of Poker is also sure to be a big draw. BetMGM and Borgata don't have as much brand recognition as WSOP, so it's likely that even more players from across the state will be eager to begin playing at Pennsylvania's newest online poker site.