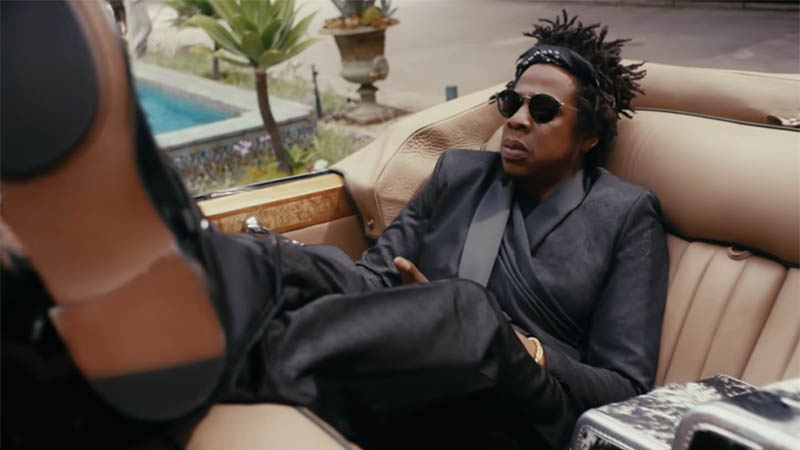 Jay-Z is a very enterprising businessman with his finger in a lot of pies. From music streaming to clothing, he's a hugely successful mogul – and, now he'll be taking his business acumen into the world of gaming.
It's been reported by celebrity news outlets like TMZ and Hypebeast that Jay-Z and Michael Rubin, co-owner of the Philadelphia 76ers, have applied for license from the New York Gaming Commission. This news comes just days after the rapper's $325 million investment in sports retailer Fanatics.
Expanding Fanatics Into Sportsbetting
Currently, Fanatics is an online retailer for sports merchandise, including clothing and equipment. The company operates a number of e-commerce sites for professional leagues like the NFL, MLB, NASCAR and UFC.
With a valuation of $18 billion, it is a huge name in the sporting world already. So, heading into the gaming market seems like the next natural step as sportsbetting launches across the United States.
"We've realized we have this incredible opportunity…to really transition [from] a leading e-commerce company to building the leading digital sports platform. That means, as a sports fan, you go to Fanatics and get any sports product that's important to you" – Rubin says.
Application Details
As it stands, little is known about Fanatics' plans in the sportsbetting market aside from simply entering it. However, some details have been leaked.
The application filed with the New York Gaming Commission states that Jay-Z will take on the position as the vice chairman of Fanatics' sportsbetting platform. The company will be based in New York, and it will be partnered with the Saint Regis Mohawk Tribe.
The documents also state that Fanatics' new sportsbook would capitalize on its current success as an e-commerce provider in the sporting world. This won't be very hard to do, as Fanatics is a renowned brand in the sports merch world – and, we imagine that they brand won't have much trouble marketing itself to sports fans.
Bringing Something Different to the USA Sportsbetting Market
In the American sportsbetting market, most brands are existing sportsbooks or fantasy sports brands. This will mark the first time that a company outside of this realm will attempt to break into the gambling market in the United States.
It creates some very interesting opportunities for marketing the brand, should Fanatics' application be approved. Being the official partner of the NHL, NBA, PGA and other professional leagues gives Fanatics the upper hand over betting brands that aren't connecting to the sporting world in the same way.
Fanatics' application documents also mentioned that FanCash will be implemented into its betting platform – which is a rewards program that is already implemented on its e-commerce site. Allowing punters to use their FanCash for sports merchandise and other vouchers is something that is sure to set Fanatics' sportsbook apart from other gaming brands.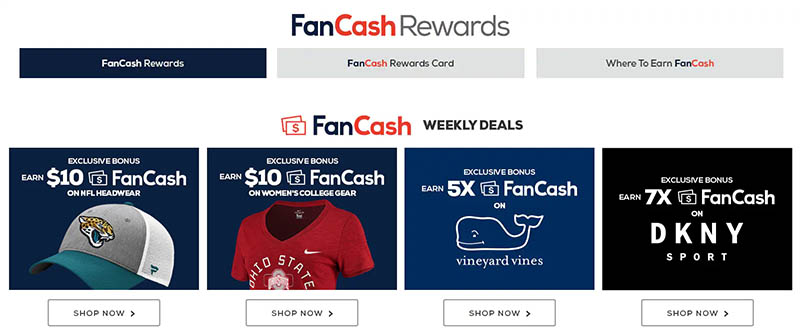 When Will Fanatics' Sportsbook Go Live?
Fanatics is one of six companies that has submitted an application to the New York Gaming Commission. All of applications are currently being reviewed, and it is expected that final decisions will be made by December 2021.
The goal is to have sportsbetting up and running in New York before the Super Bowl LVI on February 13, 2022. So, if Fanatics' bid is successful, it will still be quite a while before you'll be able to wager online with the brand – but, it's great news if you're an NFL fan.