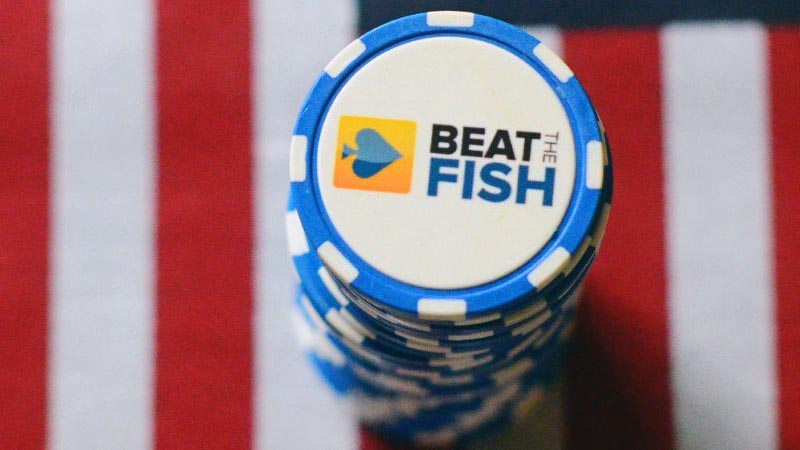 Today, North Carolina lawmakers have gotten one step closer to passing sportbetting legislation. Senate Bill 688 was considered this morning, and was passed by senators in a vote of 26 to 19.
A Controversial Bill
In many states that are considering legalizing sportsbetting, lawmakers have acknowledged that it is an inevitability and accept that it will eventually be legalized. So, most decision makers in these states seem on board with getting sportsbetting up and running so they will be able to reap the financial benefits.

However, in North Carolina, this opinion is far from unanimous. Those who oppose the legalization of sportsbetting in the state have been very outspoken about it. They have argued that sportsbetting won't be as lucrative as it's being touted to be, and that it will encourage young people to gamble.
Even those in favour of the bill don't seem incredibly enthusiastic. Senator Paul Lowe, a co-sponsor of the bill said:
"I see this as a revenue bill. Somebody said, 'Well, it's gambling.' Well, we already have gambling. We've got the lottery. It's here."
How Sportsbetting Will Work in North Carolina
The state's lottery commission will oversee and regulate the sportsbetting market in North Carolina. Between 10 and 12 licenses will be issued. Any companies or tribes who want a license will have to pay a $500,000 license fee, and it will cost $100,000 to renew every year.
In additional, sports facilities that have a capacity of over 17,000 people will be able to dedicate an area to betting activities. This means that the following sports teams will have bookmakers on site:
Charlotte Hornets
Carolina Panthers
Carolina Hurricanes
Golf tournaments that have over 50,000 spectators will be permitted the same capabilities. For example, when the US Open comes to North Carolina in 2024, Pinehurst No 2 will be able to host betting facilities.
Taxing North Carolina's Gaming Revenue
Once sportsbetting is up and running, the state will take 8% of operators' revenue. 50% of this tax will go towards the North Carolina Major Events, Games and Attractions Fund which will be established as part of this bill.
The rest will be allocated to the general fund. Of this revenue, 58% will be spent on education. There is also talk of the general fund being used to help counties that are in economic distress.
Another interesting facet of the bill is that the North Carolina Lottery will have to pay $1 million to the state's Department of Health and Human Services. It will be used to fund programs that help those struggling with gambling addiction.
Now, the bill will head over the House of Representatives. Seeing how controversial the bill has been, there really could be any outcome. So, we'll be sure to keep you posted as North Carolina's sportsbetting bill continues to make its way towards being passed.