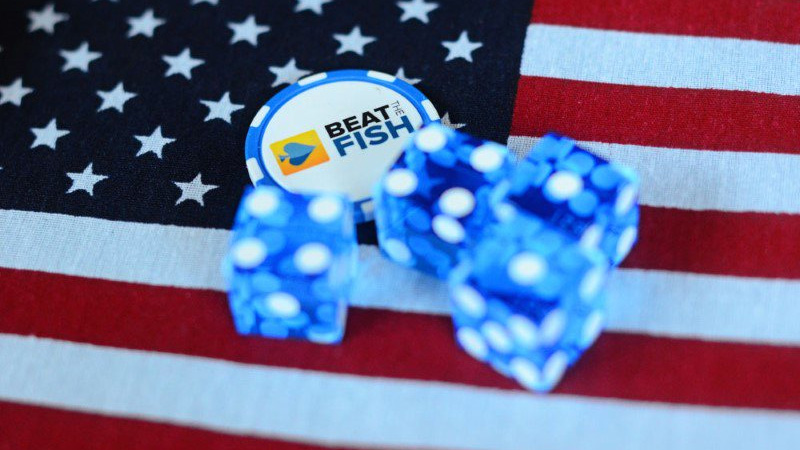 Louisiana lawmakers have been make great progress in moving forward with legalized sportsbetting – but, a wrench has now been thrown in the plans. According to Senate President Page Cortez, the implementation of sportsbetting in the state has now been delayed due to the absence of a regulator.
What's The Hold Up?
Just a few weeks ago, the state's sportsbetting bill was signed by Governor John Bel Edwards. It seemed as though everything was going to go ahead smoothly but there is no regulator in place to oversee the market.
Mike Noel, the former Chair of the Louisiana Gaming Control Board, resigned on June 9. A new chair has yet to be installed, so everything has been halted until a qualified party can be found to replace Noel.
According to Edwards' spokesperson, the governor aims to appoint a replacement "sooner rather than later". Some speculate the Senator Ronnie Johns will be given the job, as he confirmed that he and the governor spoke about the position recently.
"The governor is working to find a commissioner with the right skill and experience to lead during this important time for the gaming industry in Louisiana" – Christina Stephens, Edwards' spokesperson.
This is not a decision to be taken lightly. So, even though a potential replacement seems to be lined up, plenty of consideration will need to be made in order to determine that Johns is the right person for the job.
Overseeing the launch of sportsbetting in online and retail locations requires plenty of knowledge and experience. It's important that Lousiana punters are well looked-after when wagering online and that proper framework is drawn up to ensure smooth operation of the state's sportsbetting market.
Huge Potential Louisiana's Sportsbetting Market
The sportsbetting legislation in Louisiana will allocate 20 licenses to the 20 casinos and racinos across the state. The Louisiana Lottery will also receive a sportsbetting license.
All licensees will be able to open up retail sportsbook locations, as well as two online skins. The Louisiana Lottery's license allows the operator to offer online sportsbetting along with betting at kiosks at hospitality venues.
With plenty of operators at the ready, it is estimated that Louisiana's sportsbetting market will be worth billions in just a short amount of time. As a large state with a thriving tourism industry, there is certainly potential for Louisiana's sportsbetting industry to be one of the most profitable in the United States.
So, When Will Sportsbetting Launch in Louisiana?
Originally, lawmakers wanted sportsbetting to go live by the time the 2021 football season starts. However, the delay in finding a regulator could mean that deadline will be missed. However, there are hopes that it won't be by much.
Gaming operators are raring to go, and sportsbooks like FanDuel and DraftKings can get their operations up and running within a few weeks getting the green light. So, even with this delay, punters can likely still look forward to wagering before the year is up.