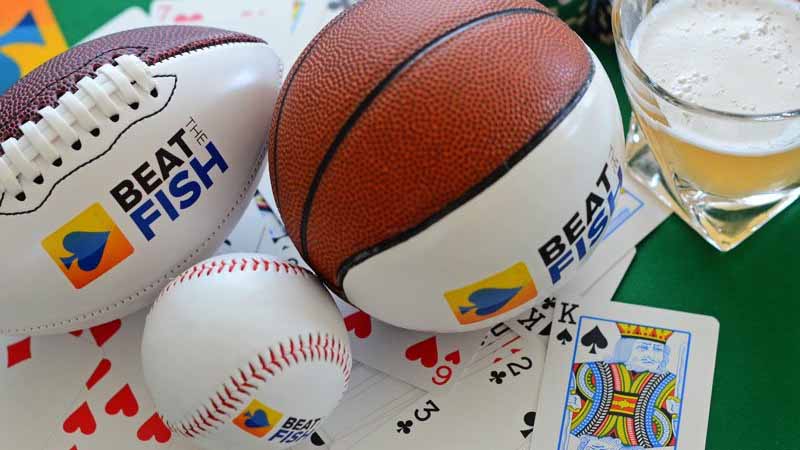 The sports betting market in Maine has officially opened its doors to eager fans, as Caesars and DraftKings have made their debut in the state today at 9am. The long-awaited legalization of sports betting is sure to bring an elevated experience for sports enthusiasts in the state.
18 Months in the Making
After months of anticipation, sports betting in Maine is now legal, with the state welcoming its first bets on November 3. The launch of sports betting in Maine has been a long time in the making, with the market finally going live almost 18 months after sports betting was legalized in the state.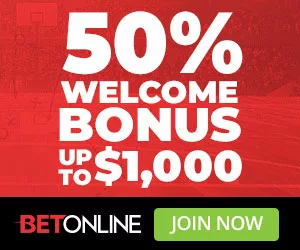 According to Milt Champion, executive director for the Maine Gambling Control Unit (GCU), the sports betting market is now live, with consumers already placing bets. The market launch comes after Governor Janet Mills signed a bill allowing for retail and online sports wagering last spring.
First Operators: DraftKings and Caesars
DraftKings, one of the leading operators in the sports betting arena, confirmed its plans for betting in Maine just days before the market went live. It has partnered with the Passamaquoddy tribe to launch its online platform.
Another key player, Caesars, is also making its grand entrance into the Maine market in partnership with three of the Wabanaki Nations: the Houlton Band of Maliseet Indians, Mi'kmaq Nation and Penobscot Nation.
Genius Sports will be joining soon, as well. The operator received its temporary license earlier today:
"We are honoured that the Maine Gambling Control Unit (MGCU) has awarded Genius Sports its temporary gaming licence to enable sportsbooks to access our full suite of solutions including our groundbreaking BetVision streaming tool," – Martin Locke, Genius Sports CEO.
The state's Native American tribes, given control of the online sports betting market, are expected to benefit from this new revenue stream. The Wabanaki Tribes, for example, were granted full access to mobile gaming rights and partnered with Caesars Sportsbook.
As per the bill signed by Governor Mills, internet sports wagering can only be operated by approved tribes in the state. Each tribe can apply for a licence to operate online betting and may also partner with one online operator each.
Retail wagering can be run by combined racetracks and off-track betting facilities that apply for land-based licenses. In-person betting will be available in Maine's two land-based casinos and off-track venues.
The Future of Sports Betting in Maine
Experts anticipate that sports betting will generate a significant increase in state revenue. Sportsbooks are expected to bring in an estimated $3.8 million to $6.9 million, which will go towards state coffers. So, the future of Maine's sports betting market looks incredibly bright.
We're only going to see more growth in the market, as more operators join the fray and an increasing number of sports enthusiasts catch wind that sports betting is now legal in the state. We expect that the market will continue to mature and more residents will begin to embrace this new form of entertainment; so, even though Maine is a small state, it could become a significant player in the US sports betting industry.