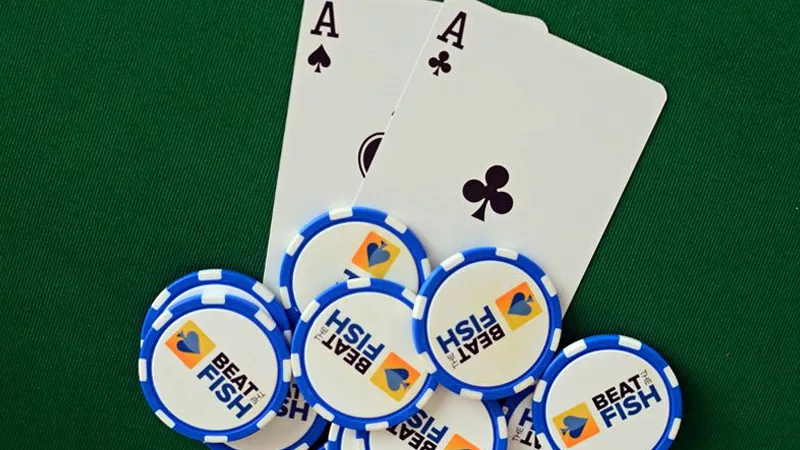 West Virginia has adopted a relatively more progressive stance on gambling than other states, and is taking yet another step forward by embarking on a new journey in the world of online gaming. The Mountain State has become the fifth member to join the Multi-State Internet Gaming Agreement (MSIGA), an initiative that encourages states to pool online poker players together.
The Multi-State Internet Gaming Agreement: An Overview
Joining the MSIGA is a very important milestone for West Virginia's online gaming journey, which will only enhance the online poker experience for its players.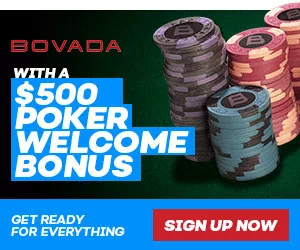 The MSIGA is a collaborative initiative that allows online poker players from different states to compete against each other. It was first established in 2014 by Nevada and Delaware, whose lawmakers want to find a legal way to improve online gaming revenue by sharing player liquidity across state lines.
Over the years, the MSIGA has expanded to include other states. New Jersey joined the agreement in 2017, followed by Michigan in 2022. Now, with West Virginia's inclusion, the MSIGA comprises of five member states.
Managed by the Delaware-based Multi-State Internet Gaming Association, the MSIGA operates under the governance of its member states. So, all states involved must adhere by the same rules which ensures a fair experience for all players no matter where they live.
West Virginia's Journey to MSIGA Membership
It wasn't very long ago that we first heard of West Virginia's interest in joining the MSIGA, which was only back in October 2023. Discussions were held pretty quickly, and West Virginia Lottery Director John Myers announced that the state would be filing an applicaiton.
"I am pleased that our West Virginia iGaming providers will now have the opportunity to offer multi-state poker to our players. This will greatly increase the potential pool of participants and thus allow our players to play for bigger winnings." – Myers says
However, joining the MSIGA does not guarantee immediate access to the gaming platforms offered in other states. The next step will be for West Virginia online poker operators to submit a letter of intent to the West Virginia Lottery. Then, they'll have to wait for approvals from West Virginia and other relevant member states before they can start operations. So, there really is a long road ahead.
The Impact of West Virginia's MSIGA Membership
Prior to West Virginia's MSIGA membership, online poker had been legal in the state since March 2019. However, the state's small population of less than 1.8 million residents deterred online operators from setting up shop in West Virginia.
Now, with the state's entry into the MSIGA, this barrier has been effectively removed. So, we're expecting development to attract more online operators to the state, which will benefit state coffers and bring a more interesting and diverse experience to players.
Enhanced Gaming Experience for Players
Entry into the MSIGA will increase the player pool, and also allows players to compete against a more diverse range of opponents.  It will also lead to larger prize pools and more exciting tournaments.
The Road Ahead for West Virginia's Online Poker Scene
West Virginia's entry into the MSIGA represents a significant step forward for the state's online poker scene. It opens up new opportunities for both players and operators, promising to breathe new life into the state's online gaming market.
West Virginia's decision to join the MSIGA is a testament to the state's commitment to enhancing the online gaming experience for its players. While it may take some time before players can start enjoying the benefits of inter-state player pooling, the future of online poker in West Virginia looks promising.
So, whether you're a seasoned poker player or a newbie looking to try your hand at online poker, keep an eye on West Virginia. This Mountain State is set to become a significant player in the online gaming arena, and we'll be here to keep you updated on its progress.