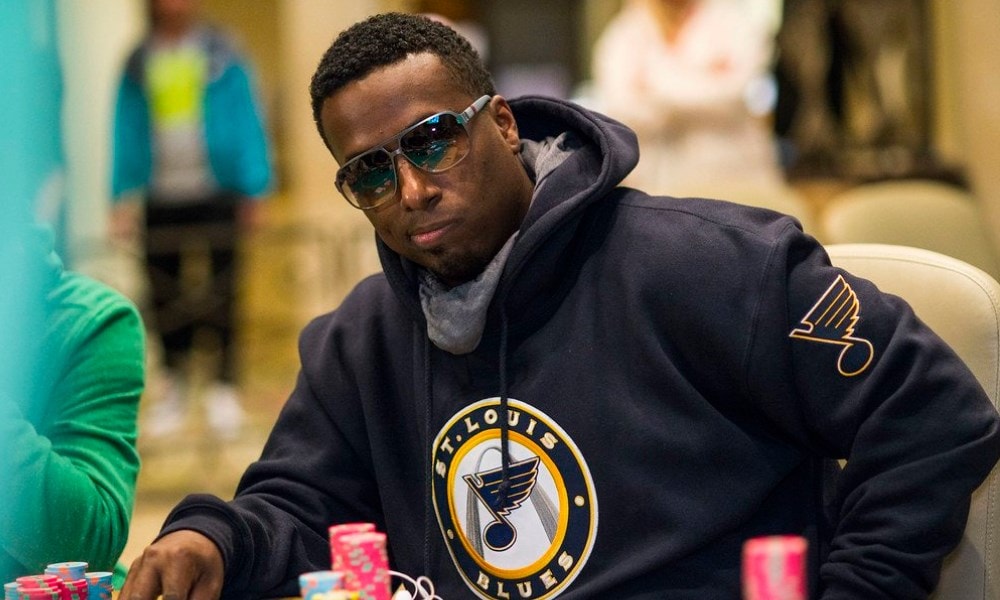 If there is a professional poker player who has dominated the World Series of Poker Circuit Scene, Maurice Hawkins is the man. Just until recently, Hawkins had 13 gold rings and collected more than $1.9 million in prizes, and he decided to keep it up in 2020 as well.
We can see that he keeps his promises, as he won the WSOP Circuit Choctaw $400 no-limit hold'em event at the start of 2020. The competition was harsh but Hawkins managed to defeat 217 other players and bring home the prize of $16,898. Apart from the cash prize, the win also secured him a 14th gold ring, thus making him the leader on the gold bracelet winners list.
The Leader Extends His Record With 14th Gold Ring
Maurice Hawkins, the 39-year-old poker pro, is the all-time leader when it comes to WSOP Circuit categories. Even before the last event, he was already the proud owner of 13 rings, which is the most rings in the WSOP Circuit history one player has ever had. This 14th ring placed him two spots ahead of Valentin Vornicu and Joshua Reichard, each of them being owners of 12 rings so far. Apart from these three, no other player has double-digit rings.
The participants of the final duel were Hawkins and Andy Robinson who is a seven-time Circuit winner. However, by looking at the number of chips, it was quite evident that Robinson did not stand a chance. Hawkins was leading with 1.160 million chips, while Robinson only had 444,000. Other players were almost helpless, with no more than 300,000 chips.
In the last hand, Robinson finished second with A-Q — Hawkins defeated him with A-K. The winner didn't hesitate to show excitement:
"Feels good. Feel like I got my mojo back. Feels good to know that the beginning of the year is going to end like it should, which means that when you start the year off winning, it only can get better. It's time to go up."
The event itself was created in such a way that it starts and finishes on the same day. Therefore, the pace of the game was quite fast and designed to make you think and react quickly.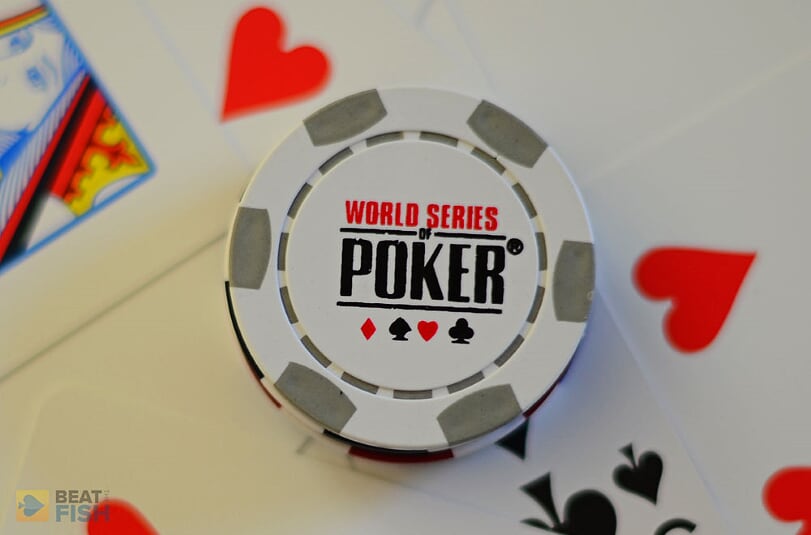 Is Maurice Hawkins Here to Stay?
Maurice Hawkins is apparently more interested in Circuit events than any other type of poker game. His earnings from WSOP Circuit events have so far reached seven figures and are a bit below $2 million.
Before this triumph, Hawkins won Event #8: $400 No-Limit Hold'em Monster Stack at Horseshoe Tunica in May 2019, winning his 13th gold ring that secured him the leading position and separated him from the other two-digit players.
Additionally, Hawkins had two more successful events in 2019. In August, he participated in the WSOP Circuit Foxwoods Main Event for $88,557 and finished second. Then, at the 2019 WSOP Circuit Global Casino Championship he competed for a $119,555 prize and finished third. However, the best period for Hawkins was between 2015 and 2017 when he managed to win most of his rings.
If we are to judge a year by its beginning, Maurice Hawkins can relax and enjoy his current position. He used his Twitter account to loudly state his 2020 resolutions, mentioning he will be taking a break from Twitter for one year.