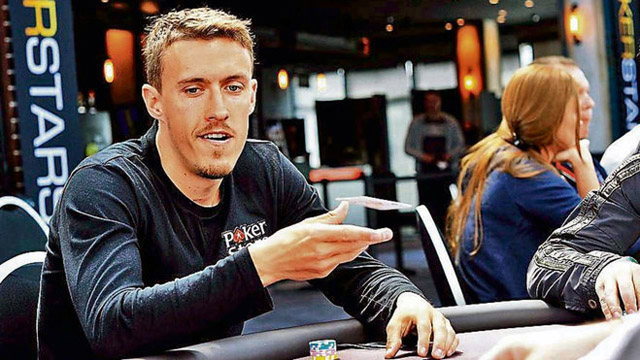 When you think about professional football players, one of the first things to cross your mind are the obscene amounts of money they earn. However, unlike us ordinary people, they are often not at liberty to spend that money whenever and however they like.
Max Kruse, forward of the German Wolfsburg football club, learned this the hard way after he was fined €25,000 by the club for playing poker. It was a proverbial insult to injury, because the football star actually left all of his €75,000 in winnings in a taxi and has not been able to retrieve them.
Fortune turning on Max Kruse
It is no secret that Max Kruse enjoys an occasional game of poker, but what happened in October last year is probably one of his worst bad beat stories.

After getting lucky at the tables during the WSOPE in Berlin and winning total of €75,000, presumably from cash games, the Wolfsburg forward caught a taxi to drive him back to his hotel. He safely arrived to his destination, but somehow managed to forget the bag full of cash in the back of the taxi.
By the time he realized what had happened, the taxi and the money were long gone, and Max Kruse decided to call the police. It seemed like a reasonable decision at the time, but it ended up adding another €25,000 to his loss, making it a nice, round €100k.
Wolfsburg condemn Kruse's behavior
The police couldn't do much for the footballer, but by reporting the incident he made it a public matter. Eventually,Klaus Allofs, Wolfsburg's sporting executive, heard about the entire matter and it did not make him happy.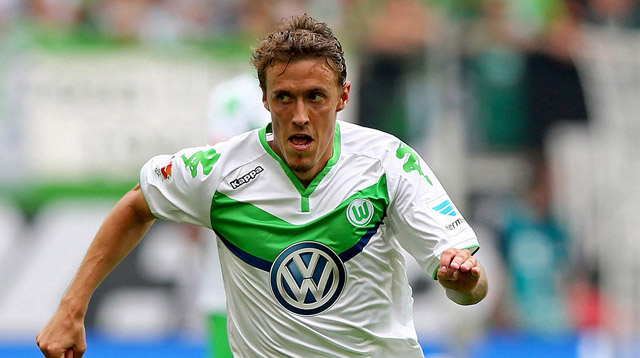 According to the German Bild, Allofs explained that this kind of behavior was in direct violation of Kruse's contract. Football players are public persons and they are held to higher standards than the general public, as their actions reflect on the entire club and the sport in general.
In order to teach him a lesson, Allofs decided to fine Kruse with €25,000 hoping it would help change his behavior in the future.
Is there more to the story?
As a general rule, football players are not forbidden to play poker. Kruse's love for the game is no secret, as he had a couple of deep finishes in the WSOP events in 2014 and 2015. Barcelona's defender Gerard Pique is a regular at the EPT Barcelona and there are many more football stars who also compete at the green felt.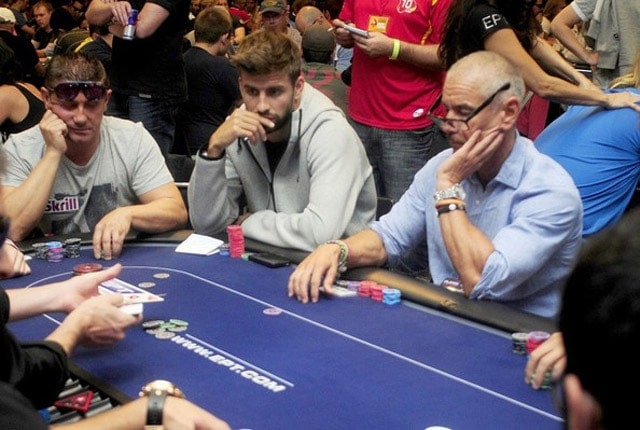 This begs the question as to why was Kruse fined €25,000? Posters on 2+2 forum, who are always in a mood for some gossip, offered some interesting theories.
The Wolfsburg forward certainly did not help either his or his club's image with this stunt. It is one thing to play poker as a hobby and another to spend an entire night gambling and just forget €75,000 as if it was nothing. While the former can be seen as a healthy desire to compete, the latter probably did not appeal to the fans, most of whom do not earn that kind of money in a year.
It is safe to say that Max Kruse is not happy about how the whole thing played out, but this is not likely to keep him away from the tables. The German earns around €5,000,000 a year and a €100k loss, while not insignificant, is not going to bankrupt him either.
Call it an expensive lesson for the future.