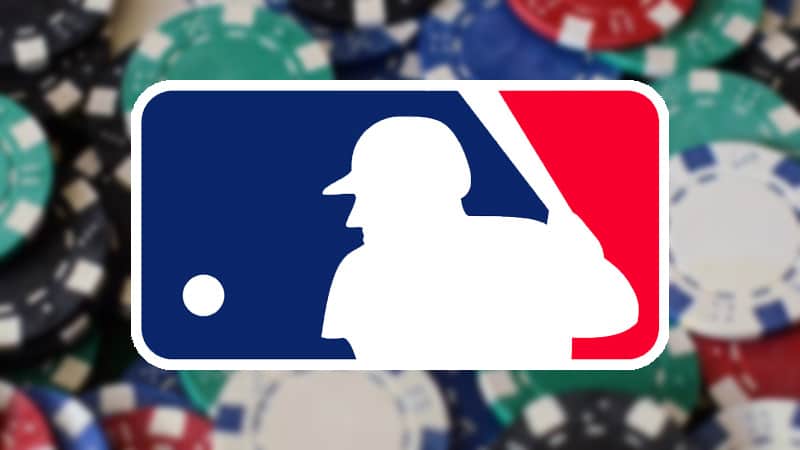 This year, we've seen a big push in California towards getting sports betting legalized in California. Professionals in the gaming industry, politicians and tribal leaders are at odds over how online betting should come to fruition in the state and now Major League Baseball has stepped into the fray voicing its support for Proposition 27.
What is Proposition 27?
Proposition 27 is a measure that would allow online gaming brands to work together with California tribes in order to launch online sports betting services accessible by California residents. It is similar to other betting bills across the United States, such as in New Jersey, where online operators must partner with a locally-licensed land-based casino.
It differs from Proposition 26, also on the November ballot, which would only legalize in-person betting. Should a resident want to wager on sports, they would have to do so at either a tribal casino or at a racetrack that offers the service.
Both propositions have plenty of support, with DraftKings and FanDuel being major contributors to the bill. Since MLB is a partner of both brands in different states, it would make sense that the sporting body would support the same measure.
MLB's Reason for Supporting Proposition 27
Major League Baseball believes that Proposition 27 is more in line with its perspective on sporting integrity, especially with regards to online betting. There are three main points that MLB has highlighted:
Sportsbooks will be required to report any suspicious betting activity
Leagues will be able to propose restrictions on betting markets that are more susceptible to manipulation
The state, leagues and betting operators will be able to collaborate on other important integrity-related missions
The Importance of Bringing Legal Online Sports Betting to California
MLB noted that there are millions of baseball fans across California, who don't have any other option for online betting except wagering at offshore sites which can be dangerous. There are five professional baseball franchises in California, and it makes sense that players would be given the opportunity to wager on sports without having to travel to a land-based venue.
Offshore betting does not have the same controls in place as legalized online gambling that is regulated by a state gaming authority. Operators of these sites don't normally have to adhere to guidelines that are as strict as they are licensed by authorities that are known for being quite lax. If only Proposition 26 is passed, players in California who want to bet online would still only be able to do so at offshore sites – a risky option when it comes to player protection and security.
With major sports leagues now backing Proposition 27, it is beginning to look more and more likely that online sports betting will be passed on the November ballot n California.