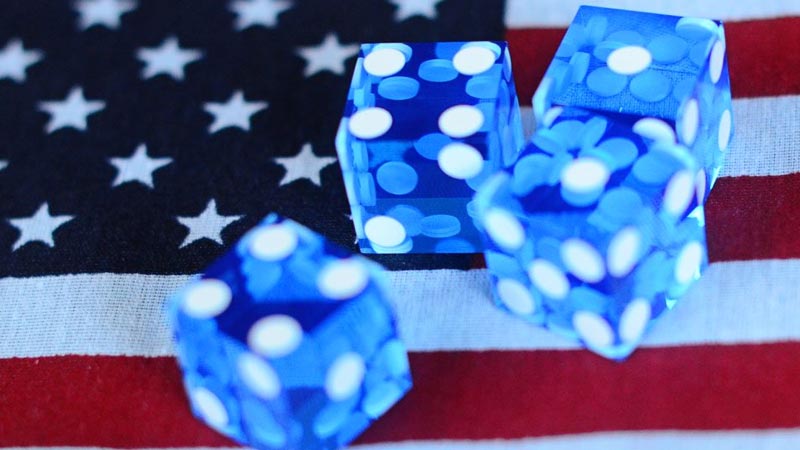 It's all coming together in New York's sportsbetting market, as the state's gaming commission has recommended nine bookmakers to be licensed.
Which Bids Won?
There were two bids that won, covering all nine of the recommended licensees.
Firstly, there's primary applicant FanDuel, which led a group that included DraftKings, BetMGM and Bally's. The second group, which was led by the primary applicant Kambi, includes Caesars, Wynn, PointsBet, Rush Steet and Resorts World.
Of the six bids that were submitted, four failed. These included bet365, FOX Bet, theScore Bet and another Kambi-led group that included Barstool Sportsbook and Fantatics Sportsbook.
"We've been looking forward to the opportunity to bring mobile sports betting to New York. With more than 19 million people, New York will be the biggest mobile sports betting market in the country, and we feel we are uniquely positioned to bring an incredible product to that market." – Tom Reeg, CEO of Caesars
The operators were asked to bid by stating a tax rate that they would be willing to pay if they were licensed – which is quite unusual. In all other states to legalize sportsbetting, the tax rate is set first and potential licensees must agree to the terms.
All operators will have to pay 51% of their gross gambling revenue, and they will be licensed for 10 years. This is the highest tax rate in the America's betting industry; the only other state with a 51% tax on online sportsbetting is New Hampshire.
For reference, these are the sportsbetting tax rates of other states:
New Jersey: 13%
Illinois: 15%
Louisiana: 15%
West Virginia: 10%
Nevada: 6.75%
Even on the higher end of the scale, Pennsylvania's bookmakers are taxed 34%.
So, New York's soon-to-be-licensed bookmakers are very confident that this will be a profitable venture.
A Market Worth $1 Billion
It's estimated that New York's betting market will be worth $1 billion in annual revenue. As the fourth most populous state, New York will bring in plenty of activity for sportsbetting operators.
Bettors in the state have already made their desires known, as they have been wagering across state lines in New Jersey for quite some time. Connecticut's sportbetting market only opened last month, and 38% of its activity in the opening week came from outside of the state.
"Once we enter the arena, we'll eclipse New Jersey," – New York Senator Joseph Addabbo
There are even estimates that tax revenue from the sportsbetting market could reach $500 million in the next four years.
When Will Sportsbetting Go Live in New York?
Punters in New York won't have to wait too long before they will be able to bet with mobile bookmakers. Senator Addabbo is confident that mobile sportsbetting will be live by the Super Bowl in February –  a deadline that most states tend to set when launching betting.